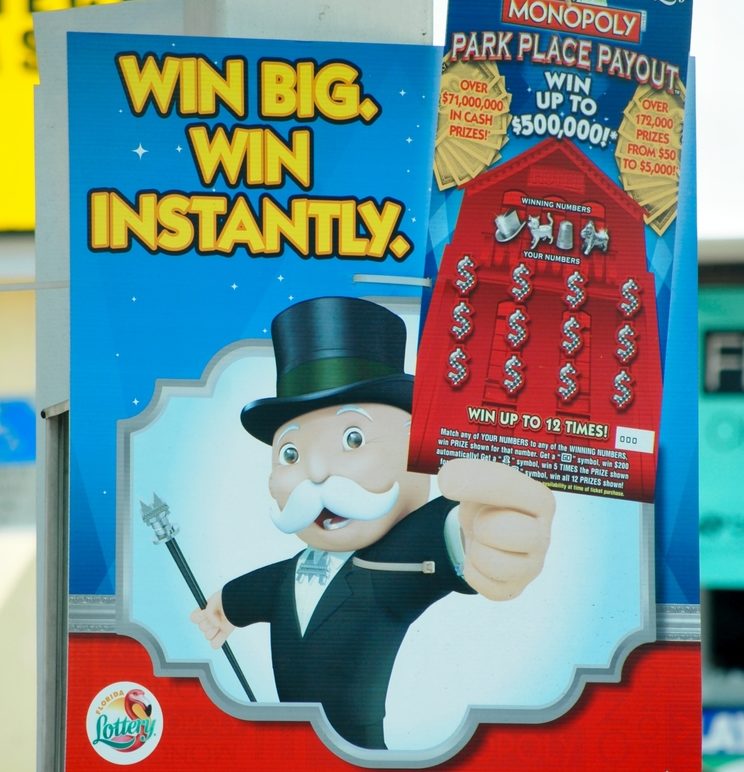 The Florida Lottery and the House of Representatives have told an appellate court they're "on a pathway to resolution" regarding a pending lawsuit over the agency's $700 million contract for new equipment.
But the settlement in question may require legislative approval, a filing in the case now suggests.
The parties filed a status report with the 1st District Court of Appeal Tuesday, released Thursday after a records request to the court.
The 3-paragraph report says the "parties have reached an understanding," but the "resolution may involve some final budget action by the Legislature and Governor for the next fiscal year."
"I had nothing to do with drafting that," said Greenberg Traurig's Barry Richard, the outside counsel for the Lottery. "I have no idea what they're talking about."
He referred questions to House general counsel Adam Tanenbaum. A request for comment is pending.
"We are very close to resolving the issues surrounding the litigation and hope to finalize the terms of an agreement shortly that will allow the Lottery to continue to achieve its mission of historic funding to education," Lottery Secretary Jim Poppell said in a statement sent to Florida Politics.
"The Lottery looks forward to continuing to work with the Legislature this upcoming session to secure funding for a new contract that will allow us to move forward," the statement added.
The two sides had asked the court to put a hold on the case while they tried to settle.
Both "agree that the current stay will increase the likelihood of reaching resolution and achieving its implementation," the latest report said.
The case is on appeal after Tallahassee-based Circuit Judge Karen Gievers in March invalidated the Lottery's 15-year deal with IGT (International Game Technology) for new equipment for draw and scratch-off tickets.
House Speaker Richard Corcoran had sued the Lottery, essentially saying the agency went on an illegal spending spree when it inked the contract last year.