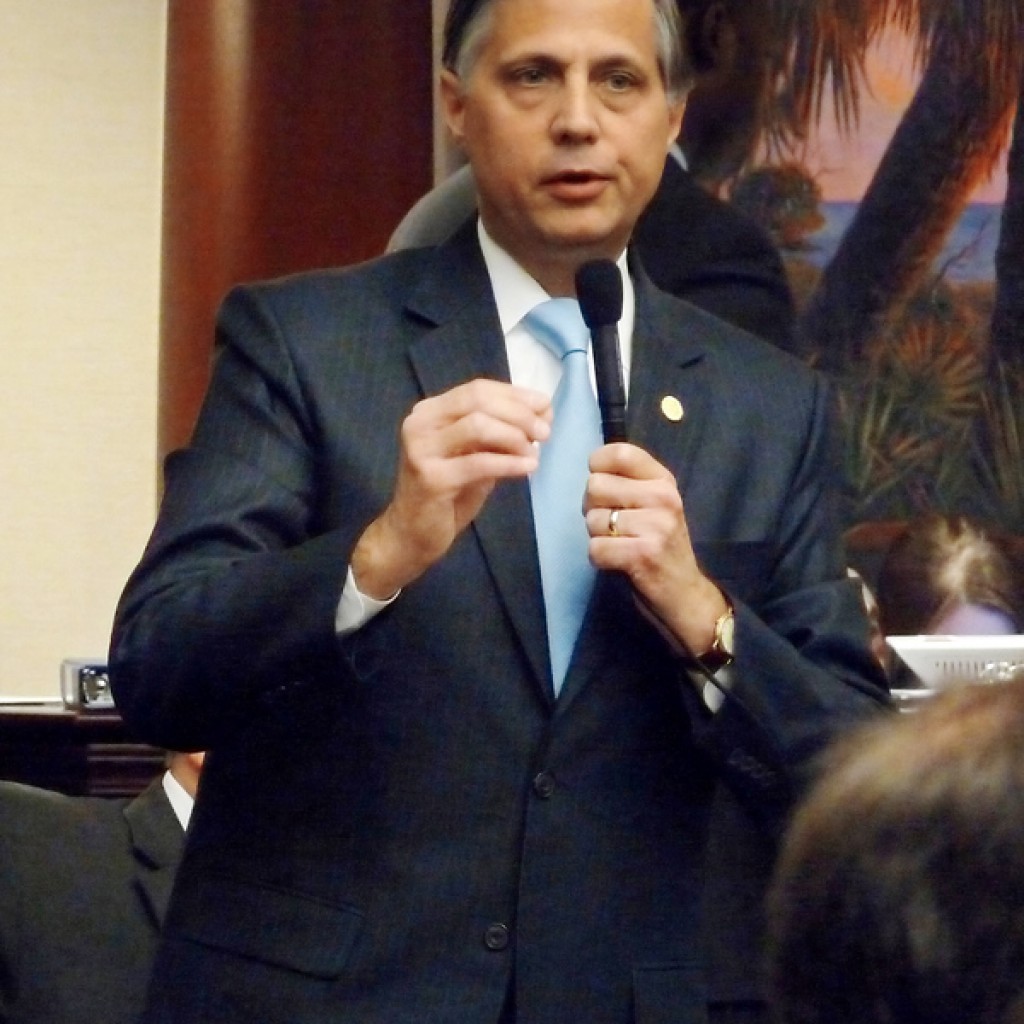 At least 50 South Florida immigration advocates are expected to flock to the state Capitol ahead of the review of a controversial bill that seeks to punish local officials in so-called "sanctuary cities."
The measure, sponsored by Republican Rep. Larry Metz, passed the Republican-controlled House last session, but went nowhere in the Senate. This time around the proposal appears to be a priority for House leadership since it has only been referred to one committee: the Judiciary Committee, headed by Republican Rep. Chris Sprowls, who has clinched House Speakership for 2021-22.  Last year, the measure had three committee stops in the House.
Francesca Menes, director of policy from the Florida Immigration Coalition, said at least 50 people will attend the committee hearing on Nov. 7, when the bill will be first considered, to speak against it passing.
"It will be one big bus full of people from South Florida, from Homestead and up," Menes told Florida Politics. "Our concern is that we have been watching this (issue) since it started and we are concerned they picked Nov. 7 because it is an election day and people won't be focused on them passing something that has been challenged in court."
This is not the first time measures that are seen as tough on immigration — some of which have faced constitutional hurdles — have moved ahead in the Legislature. Just last year, the election of President Donald Trump appeared to have given new impetus to efforts targeting people who are living in the country illegally. Some of the Republican lawmakers championing those efforts said they wanted to ramp up immigration enforcement efforts out of public safety concerns.
Republican Rep. Dane Eagle, for example, spearheaded a failed effort that would have given stiffer sentences to people convicted of violent crimes based on their immigration status.
The "sanctuary city" bill ban introduced this year would force local officials to fully comply with federal immigration authorities. And if they refuse, they would face hefty fines and penalties that include a potential oust from office.
Republican Sen. Aaron Bean has filed similar legislation in the Senate, which has to clear two committees.