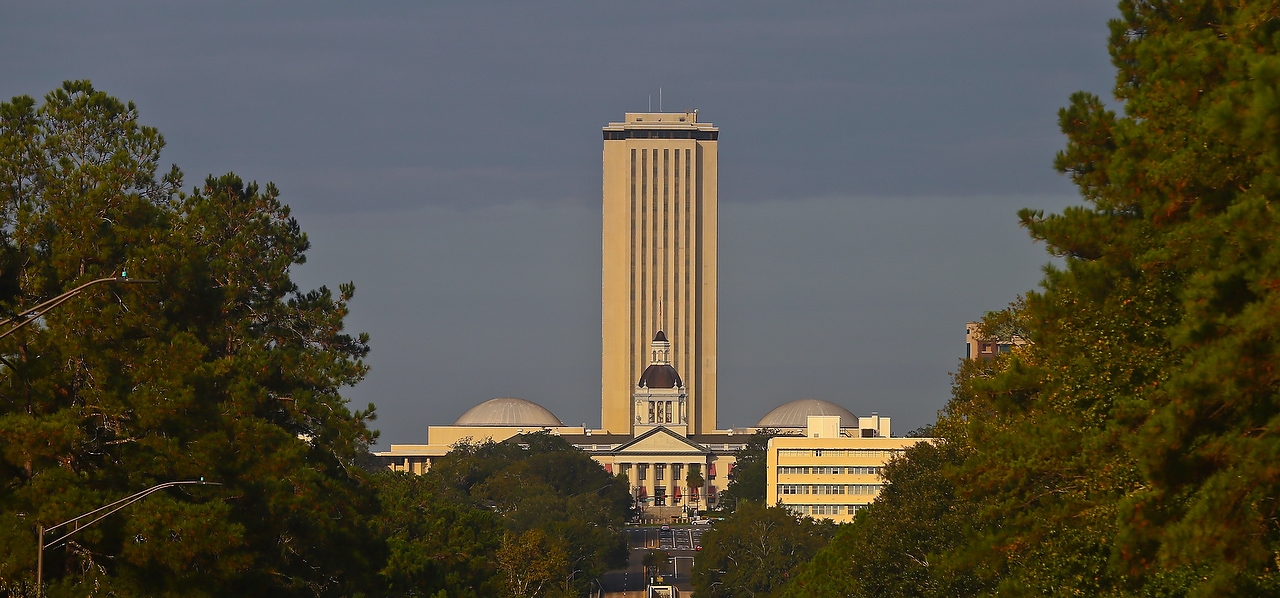 Rebecca Kapusta, general counsel for the Department of Children and Families (DCF), will next serve as the agency's new Assistant Secretary for Operations, a DCF spokesman said Friday.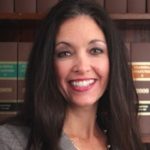 Kapusta, who's been with the agency for more than a decade, replaces Vicki Abrams. She's retiring after 30-plus years with the department and "a nearly 35-year career dedicated to protecting Florida's vulnerable children and adults," spokesman David Frady said in an email.
"Rebecca began transitioning into her new role today, and will continue to work closely with Vicki until her last day on December 22," Frady said. Her "experience across programs provides a solid foundation for her to serve the department in this new capacity."
Kapusta's time at DCF includes being Chief Counsel for DCF's SunCoast Region in Children's Legal Services, as well as Assistant Regional Counsel and Assistant General Counsel.
Abrams began at Florida State Hospital in 1977, and "developed into being named the department's Assistant Secretary for Operations in 2015, overseeing staff and programs in all six regions and Adult Protective Services," Frady said.
Prior to becoming assistant secretary, Abrams served as the Regional Managing Director for DCF's Northwest Region.