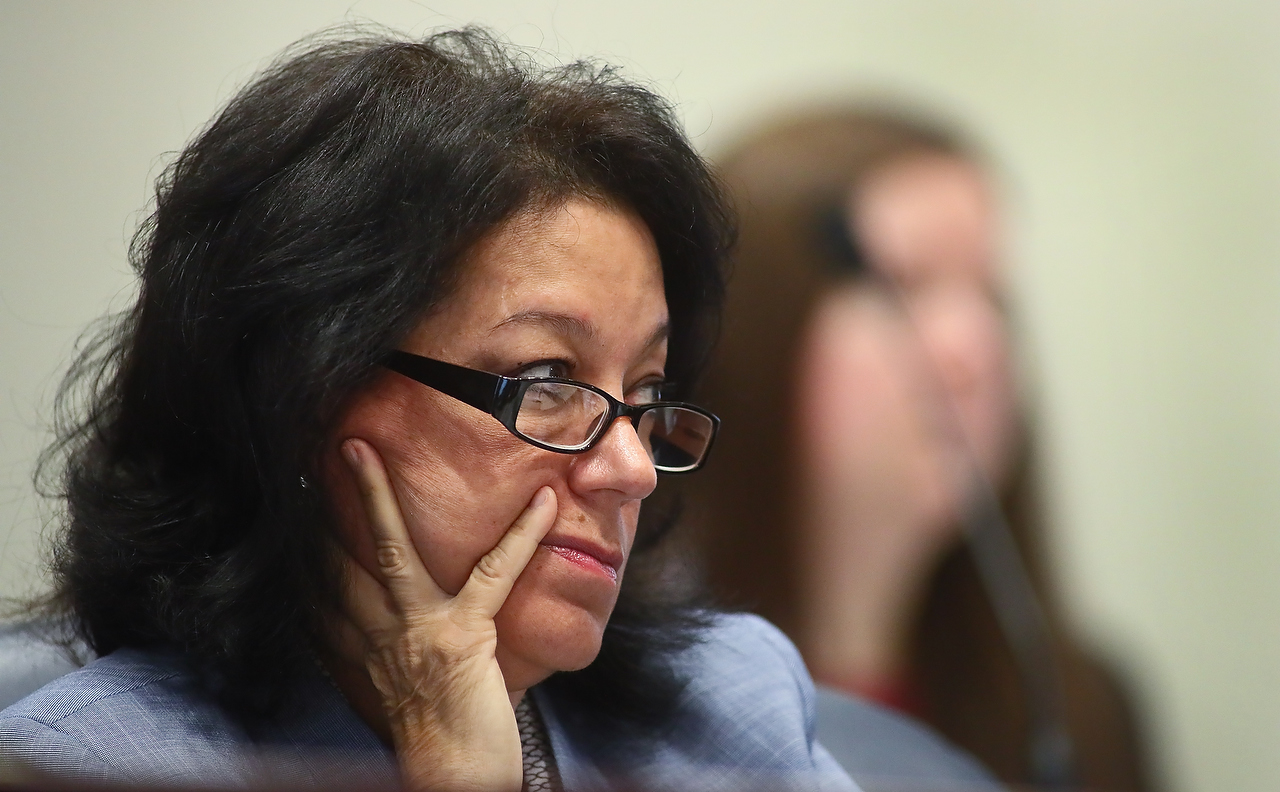 A familiar face has  jumped into the race to take over for beleaguered Democrat Daisy Baez, who resigned from her House District 114 seat earlier this week and is expected to plead guilty to perjury charges over not living within the Coral Gables district.
Ross Hancock switched over from HD 105 Friday to take another crack at HD 114.
Hancock, a Democrat, has filed to run for HD 114 in each election since 2012. Despite keeping it close with incumbent Republican Rep. Erik Fresen in that cycle, the Florida Democratic Party hitched its wagon to Baez in 2014.
Once it became clear the party was spurning him in favor of Baez, the Miami businessman switched to run as an independent. He ended up with 3.4 percent of the vote last year.
Last year he ran again as a Democrat, and pledged to spend less than a Benjamin on his campaign – a promise he kept.
The bar probably couldn't be set any lower for whomever takes over the Miami-Dade seat – if Baez pleads as expected, she'll be the second consecutive lawmaker from the district to exit the public spotlight with a criminal record.
Earlier this year, Fresen pled guilty for not filing a tax return in 2011, and he's set to report to jail on Nov. 15 for the first quarter of a 60-day sentence.
Gov. Rick Scott hasn't yet put out the order for a special election in HD 114, nor for the SD 31 seat that opened up last week when Sen. Jeff Clemens stepped down in the wake of a sex scandal.
Once he does, Hancock and the three Republicans filed to run for HD 114 in 2018 will likely switch their campaigns over to the special. A few more Democrats with Tallahassee ambitions could also surface given the lack of an incumbent.