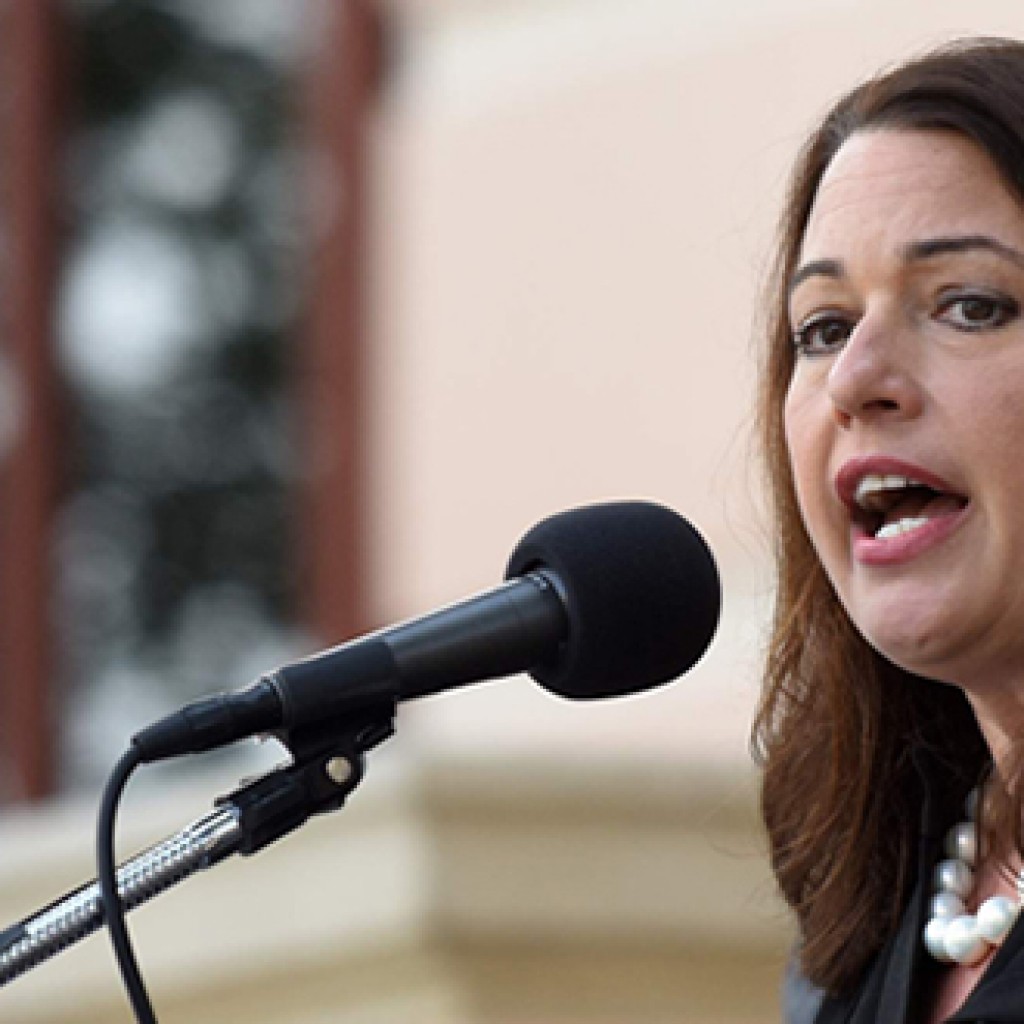 Darden Rice has won re-election to a second term in St. Petersburg City Council's District 4, easily defeating college student and businessman Jerick Johnston 73 to 27 percent.
St. Pete voters cast ballots Tuesday to determine who would be St. Pete's mayor for the next four years — and the direction of the city, some said — as well as deciding three City Council races.
Voters overwhelmingly approved an extension of the Penny for Pinellas one-cent infrastructure sales tax (83 to 17 percent), and to allow the historic Vinoy Renaissance hotel to upgrade its parking garage.
The victory of the 47-year-old Rice was never in doubt throughout the campaign. As Council chair, she raised over $170,000 in her race, the most of any Council candidate on the ballot.
Johnston, on the other hand, struggled mightily, raising only $5,631.
Rice has been a player in St. Petersburg politics for years, well before she was elected to the council four years ago. Formerly with the Sierra Club and the League of Women Voters, Rice ran twice for political office in the aughts before breaking through in 2013.
Rice has been considered a strong leader on the Council and might be on the shortlist of potential mayoral candidates in 2017. A fierce Democrat, she championed the passage of an ordinance to make St. Pete the first city in the nation to limit contributions from political action committees.
Johnston, 21, is a student at the University of South Florida St. Petersburg and serves as president and CEO of Johnston Consulting, a company he founded in 2015.
However, he never truly made the case as to why he would be better than Rice on the board.