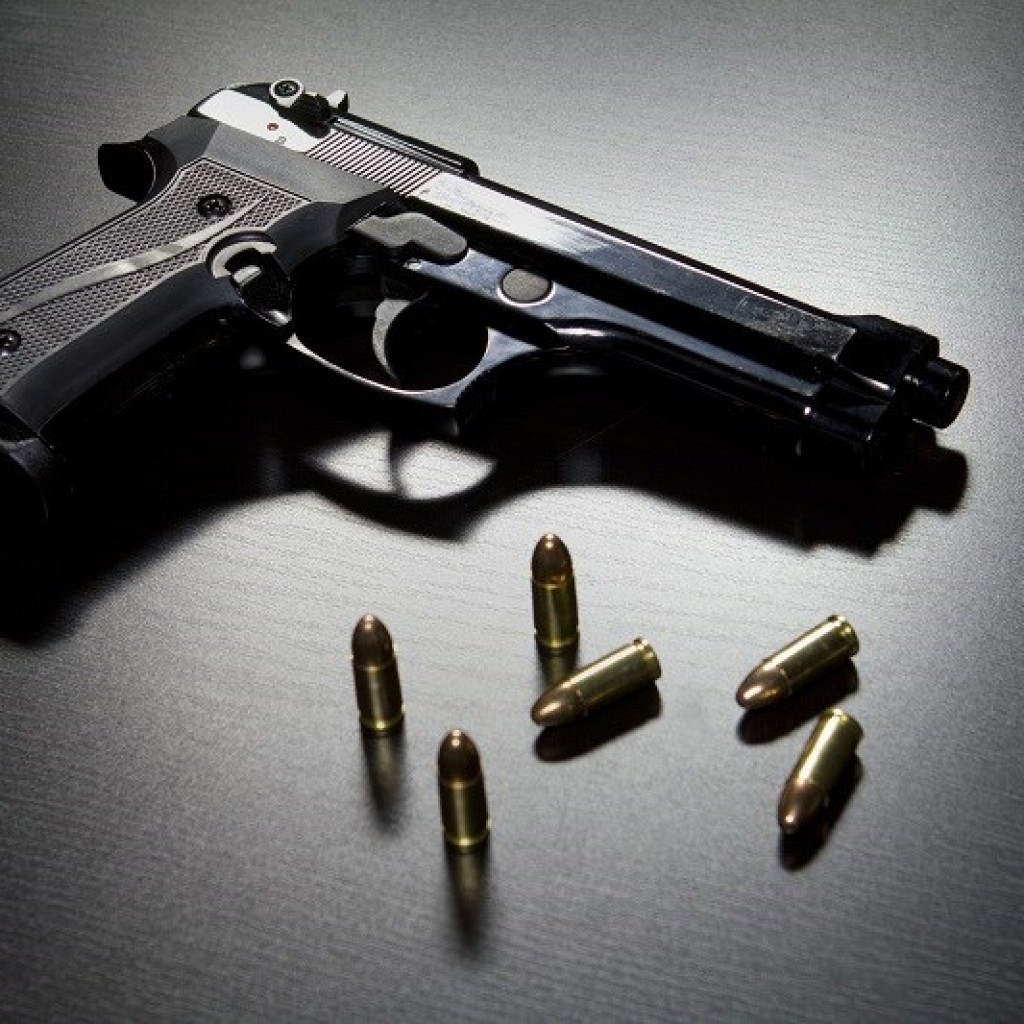 A proposal that would give firearm dealers the option to use credit cards when paying for potential buyers' background checks advanced a Senate committee on Tuesday.
Gun advocates praised the bill and said the move would "bring us into the modern age."
"This is something that can be done quickly, inexpensively and it just makes good sense," Marion Hammer, a representative with the National Rifle Association told the Senate Judiciary Committee.
The Senate Judiciary Committee advanced SB 152, a measure filed by Sarasota Republican Sen. Greg Steube, who chairs that committee.
The bill would allow the Florida Department of Law Enforcement to give more payment options to licensed firearm dealers, importers and manufacturers when paying for criminal background checks. The only payment methods currently allowed in the state for that purpose are personal checks, money orders or cashiers' checks.
If the measure becomes law, gun dealers would be able to take credit cards as a payment for background checks. This would save gun dealers money on postage, envelopes and paper to send checks.
Steube has also filed legislation that would allow people with concealed-weapon licenses to store their weapons with security officers at courthouses, something that is currently not allowed.
The bill has two more committee stops before it can head to the Senate floor for consideration.