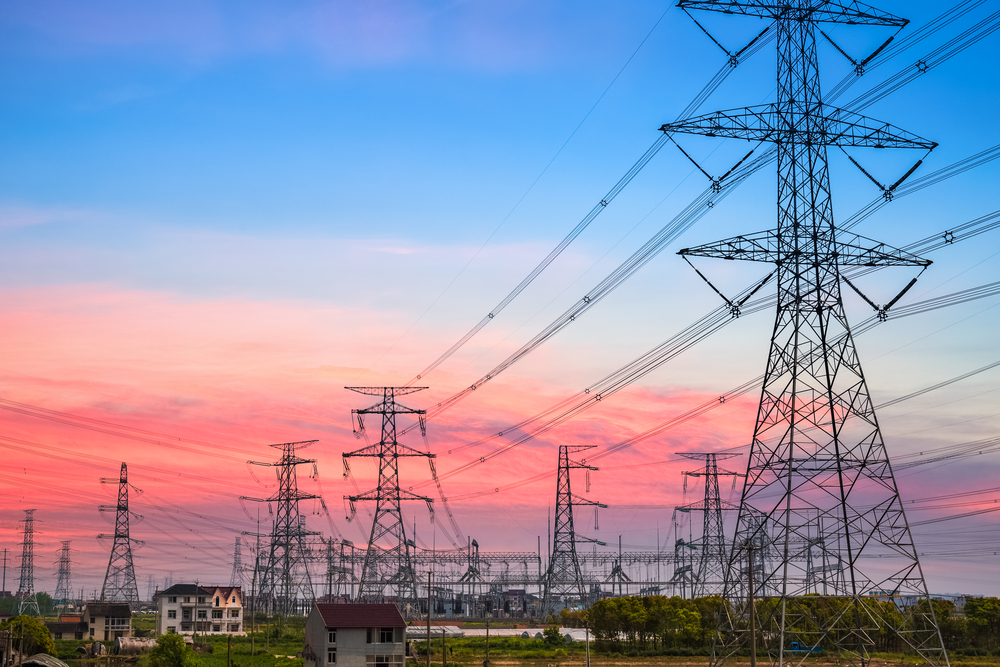 Art Graham was selected Tuesday to take over for Julie Brown as chair for the Public Service Commission come Jan. 2, 2018.
Graham was appointed to another term on the PSC by Gov. Rick Scott back in August and has been a member of the utility regulatory body since 2010, when he was appointed by then-Gov. Charlie Crist.
The chair job is nothing new for Graham, either. He served as PSC chair from late 2010 to January 2012 and again for a two-year stretch starting January 2014.
"Serving again as chairman is a huge privilege, and I appreciate the support of my fellow commissioners and their confidence in my leadership," Graham said Tuesday. "We bring varying backgrounds to the bench, enabling us to carefully consider critical issues as a collegial body to benefit the public interest, and I look forward to the opportunity to serve."
Prior to being appointed to the PSC, Graham served on the Jacksonville City Council, where he helped oversee the budget of JEA and chaired the Transportation, Energy, and Utilities Committee. He also served on the Jacksonville Beach City Council from 1998 to 2002.
Brown, also in her third term, remains as one of the PSC's five commissioners alongside Graham, Ronald Brisé, Donald Polmann and Gary Clark.