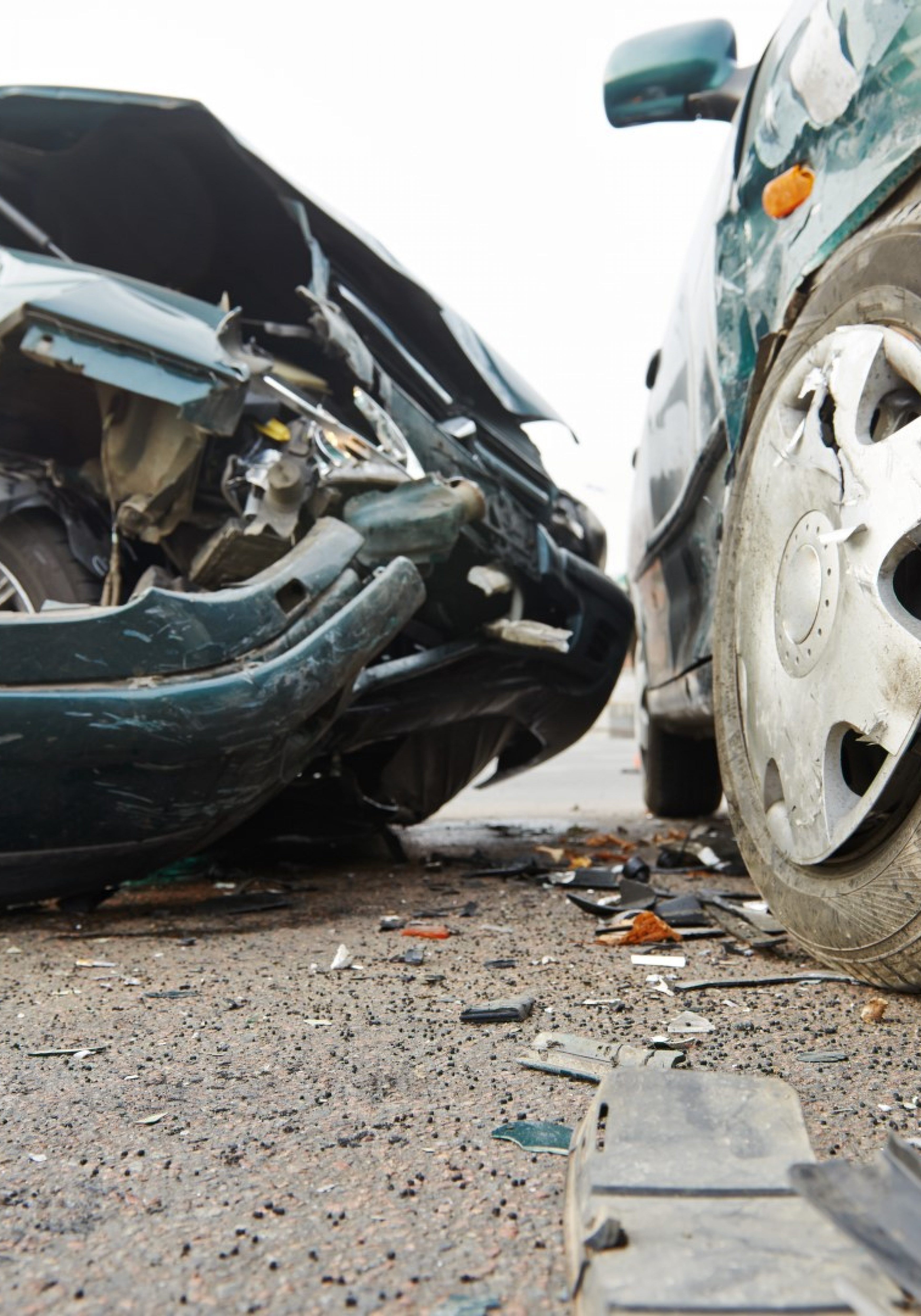 Legislation to repeal Florida's no-fault auto insurance system handily cleared the House Commerce Committee Tuesday — the only committee slated to consider the measure.
The vote was 17-8, and support for the measure was bipartisan — even though some members confessed to qualms about overturning an insurance system that has prevailed since 1971.
"I know that this is a major change for Florida," and that interest groups disagree about whether it's a good idea, bill sponsor Erin Grall said.
"I would really like to see us make this change and see what the true rates are under a mandatory bodily injury system before we start to address the boogey man in the room."
Pressure has been building to repeal no-fault — marked by mandatory personal injury protection, or PIP coverage — for years. Largely that's due to rising premiums widely blamed on fraudulent claims.
HB 19, the Responsible Roadways Act, would repeal Florida's mandatory PIP law effective Jan. 1, 2019. Instead, motorists would buy a minimum of $10,000 per person and $25,000 per incident in bodily injury coverage. Disputes over accidents would be decided in the courts.
The minimum coverage for property damage would be $10,000, or $30,000 in combined bodily injury and property damage policies. Policies already in effect would carry over until time for renewal. Similar legislation easily cleared the House during the spring Legislative Session. A Senate companion died in committee.
For 2018, legislation filed by Sen. Tom Lee would require bodily damage coverage of $20,000 per person and $40,000 per incident, plus $10,000 for property damage and $5,000 for medical payments. Additionally, the bodily injury coverage minimum would ratchet up every two years until it reaches $30,000 per person and $60,000 per incident.
Pinnacle Actuarial Resources has estimated repeal would save policyholders 8.1 percent in liability coverage rates, but only 5.6 percent overall, as exposure shifts to lines including medical insurance.
A parade of insurance industry representatives seemed sympathetic to what Grall hopes to accomplish, but declined to endorse her bill as written.
Mostly that was because they want the Legislature to rein in third-party claims, filed against covered motorists by people claiming accident injuries, alleging bad faith by insurers. Medical providers, meanwhile, fear swapping guaranteed payments under PIP for taking their chances in the courts.
Ninety-five percent of bad-faith claims are due to low-value policies, Grall said. Yet the average costs associated with traffic accidents are in the $16,000-$17,000 range — easily manageable with a $25,000 coverage minimum.
She also acknowledged the bill would require medical providers to change their business models.
"I understand that it's going to be difficult and that change is hard. However … we will have more adequate levels of coverage for the severity of accidents on our roads."