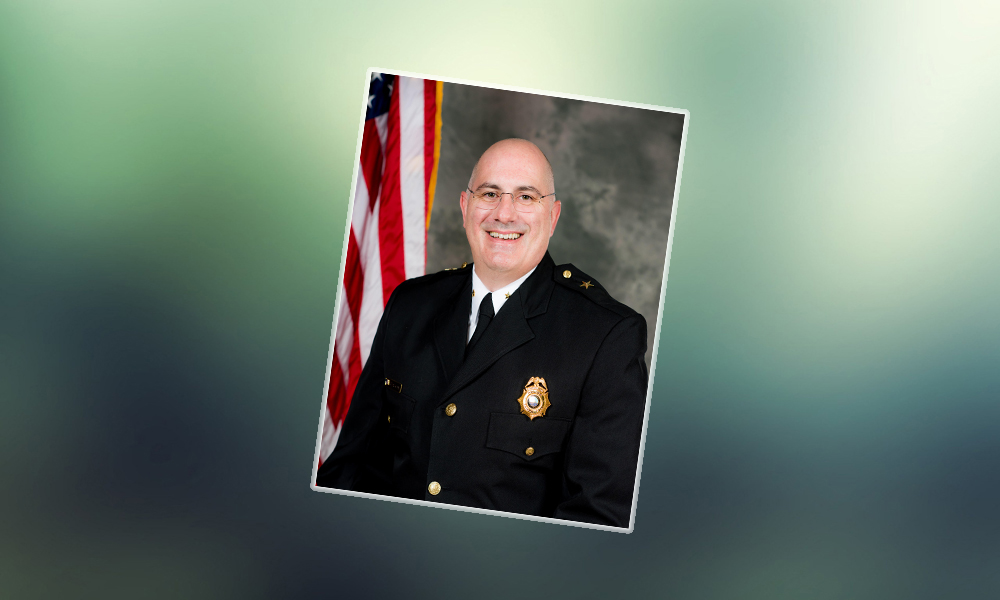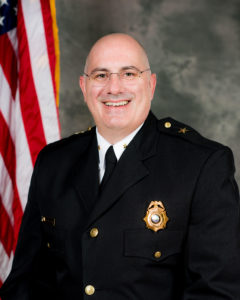 Interim Tampa Police Chief Brian Dugan can now drop the "interim."
Two days ago, reports emerged that Dugan was disappointed that Mayor Bob Buckhorn wanted to conduct a national search to replace the outgoing chief, Eric Ward.
On Tuesday, Buckhorn named Dugan as the new permanent leader of the Tampa Police Department.
The mayor's announcement comes during an intense search for the person who murdered three Seminole Heights residents over 11 days last month, and nearly two months since Dugan led the TPD as Hurricane Irma barreled through the region.
"During his 27-year career, Brian has set the gold standard for what it means to be a Tampa police officer," Buckhorn said. "When I appointed him to interim-chief, I knew he had what it takes to lead one of the best police departments in the country."
The mayor continued: "I have watched very closely over the last few months as Brian has demonstrated steadfast leadership through two very significant events. Each of these situations would have tested the most experienced chief and Brian passed with flying colors."
"This department has not missed a beat since Brian was appointed. I look forward to Brian's continued leadership as chief and the department's continued success as one of the best departments in America."
"I'm thankful and humbled that Mayor Buckhorn trusted me with this responsibility of leading the department," Dugan said in a statement. "The majority of the credit should go to the men and women who work the streets. I look forward to partnering with them to build relationships with the people that we serve and protect the community."
In more than a quarter century at the department, Dugan served as an officer, detective, sergeant, lieutenant, captain, major, deputy chief, and assistant chief. As assistant chief, he oversaw Special Operations, Criminal Investigations, and the Special Support Division, taking primary responsibility for the Department's $146 million budget.
He currently serves as co-chairman of the Tampa Urban Area Security Initiative, and on the board of directors for the Police Athletic League.
Within the TPD, Dugan had worked in the Criminal Intelligence Bureau, Street Anti-Crime Unit, Quick Uniform Attack on Drugs Squad (QUAD), Internal Affairs Bureau, Mayor's Security Detail, and as a Field Training Officer.
Dugan also oversaw TPD operations in Curtis Hixon Park in the fall of 2011 as the Occupy Tampa movement took hold.
After Ward suddenly announced in July his retirement to take a job as director of security with Tampa-based Coca-Cola Beverages Florida, Buckhorn announced a national search for best man (or woman) for the job. That included hiring a consultant to conduct the search.
On Sunday, the Tampa Bay Times reported that, in an August interview, Dugan expressed disappointment that Buckhorn decided to conduct a national search. But if history was any indication, the odds were in Dugan's favor if he impressed during the time as interim chief.
In the last 25 years, three of five Tampa police chiefs were promoted from within; a fourth (Steve Hogue) spent 23 years at TPD before taking a chief's job in Fort Walton. Houge was then hired back and served as chief from 2003-2009.
Ward served only two years as chief, replacing Jane Castor, who is now considering a run for Tampa mayor in 2019.
Dugan is married with two children. He'll make $171,412 as chief.