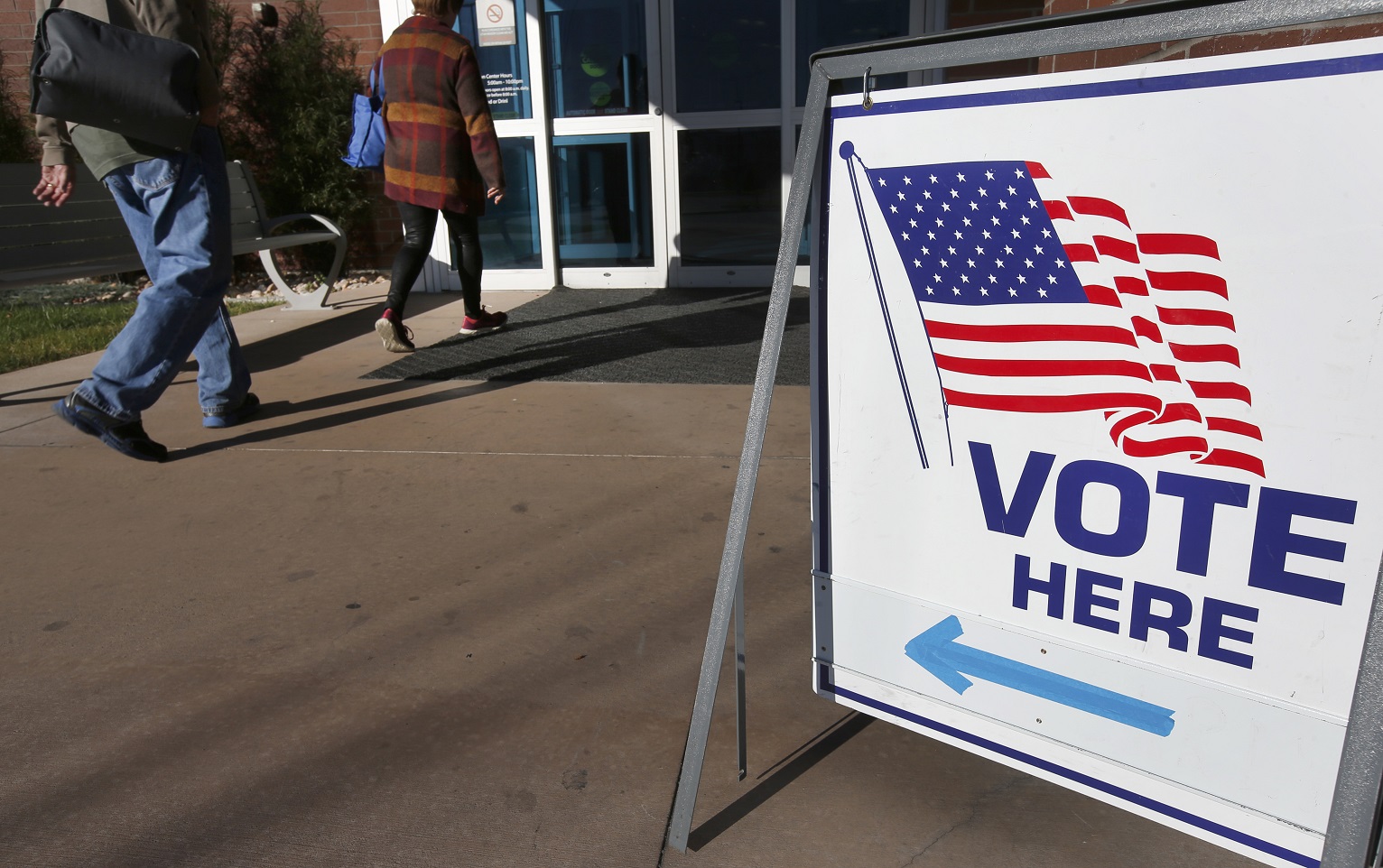 In what came as little surprise on a busy election night in Miami-Dade County, voters overwhelmingly picked two new mayors.
In Miami Beach, with 21 of 24 precincts reporting, Dan Gelber got 82 percent of the 10,726 votes.
Gelber, a 56-year-old criminal defense attorney who served in the Legislature from 2000-10, will replace Mayor Philip Levine. He also was House Democratic Leader in 2006-08.
Levine decided not to run for re-election, and instead announced last week a bid for the governor's mansion.
Levine praised the way Gelber ran his campaign, adding his office is ready to have a "smooth transition from one administration to the next."
"I'm honored that my hometown has trusted me with this office," Gelber said in a statement. "I intend to work every day to earn that trust and keep our city a special place."
As the polls closed Tuesday, results rolled in for the Miami mayoral race – and Francis Suarez was the winner.
Suarez, the son of former Miami Mayor Xavier Suarez, got 85 percent of the 23,451 votes, with 93 of 127 precincts reporting.