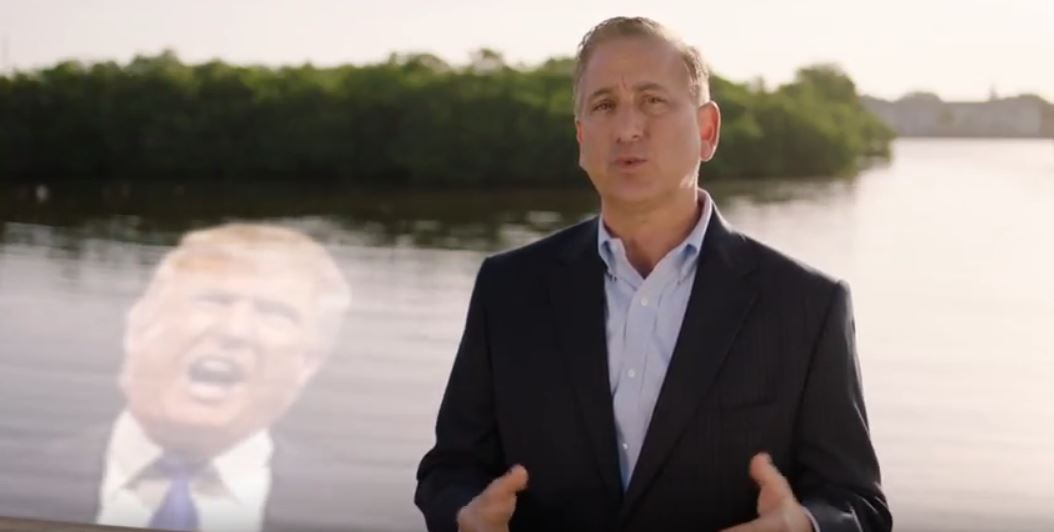 Florida Democrats are more fired up than ever.
A little more than a month ago, Florida Democrats scored a historic victory in the special election for Senate District 40. In a low turnout election, Democrat Annette Taddeo flipped a competitive state Senate seat from red to blue, defeating the well-funded Republican, Jose Felix Diaz.
Re-electing Mayor Rick Kriseman was a significant victory for Florida Democrats. The Democratic mayor faced a tough challenge from a popular, former two-term Republican mayor—Rick Baker.
Throughout the campaign, Florida Democrats from across the state made thousands of calls and knocked on thousands of doors in St. Pete, encouraging progressives to get out and vote.
The Florida Democratic Party made a significant investment in Kriseman's re-election campaign, putting considerable resources towards on-the-ground organizers and tools to mobilize voters and boost turnout.
"Democrats just keep winning—grassroots enthusiasm is surging across the state, and Florida Democrats are ready to compete in all 67 counties," said Florida Democratic Party Chair Stephen Bittel. "When Democrats run on their values, they win. The Florida Democratic Party is ready to flip Florida blue in 2018, and we are committed to winning seats at every level of government—from school board to the United States Senate."
Here is a compilation of other Democrats reaction to Kriseman's victory:
Former governor Charlie Crist, via Twitter:
"The people are the boss and they've told us they want a vibrant, inclusive, and progressive Sunshine City. Congratulations, Mayor @Kriseman!!!
Gubernatorial candidate and Tallahassee Mayor Andrew Gillum:
"Congrats @Kriseman & St. Pete! The politics of division will not fool us again. Florida Democrats have so much to be excited about in 2018."
Gubernatorial candidate Gwen Graham:
"The people have voted to keep moving St. Pete forward! Mayor Rick Kriseman's work to tackle big problems with big solutions earned him re-election tonight. I look forward to working with him as a partner in restoring our promise to public schools, defending our clean land and water, and building an economy that works for every Floridian."
Gubernatorial candidate Phil Levine:
"Congrats to my friend and fellow Mayor on his hard-fought victory tonight. With the election behind him now, Mayor Kriseman can continue his important work on climate change and making sure St. Petersburg's vision for being a resilient city comes to fruition."
U.S. Rep. Kathy Castor, via Twitter:
Mayor Rick @Kriseman re-elected tonight by #StPetersburg🌞, a community that values everyone & knows their leader does too!