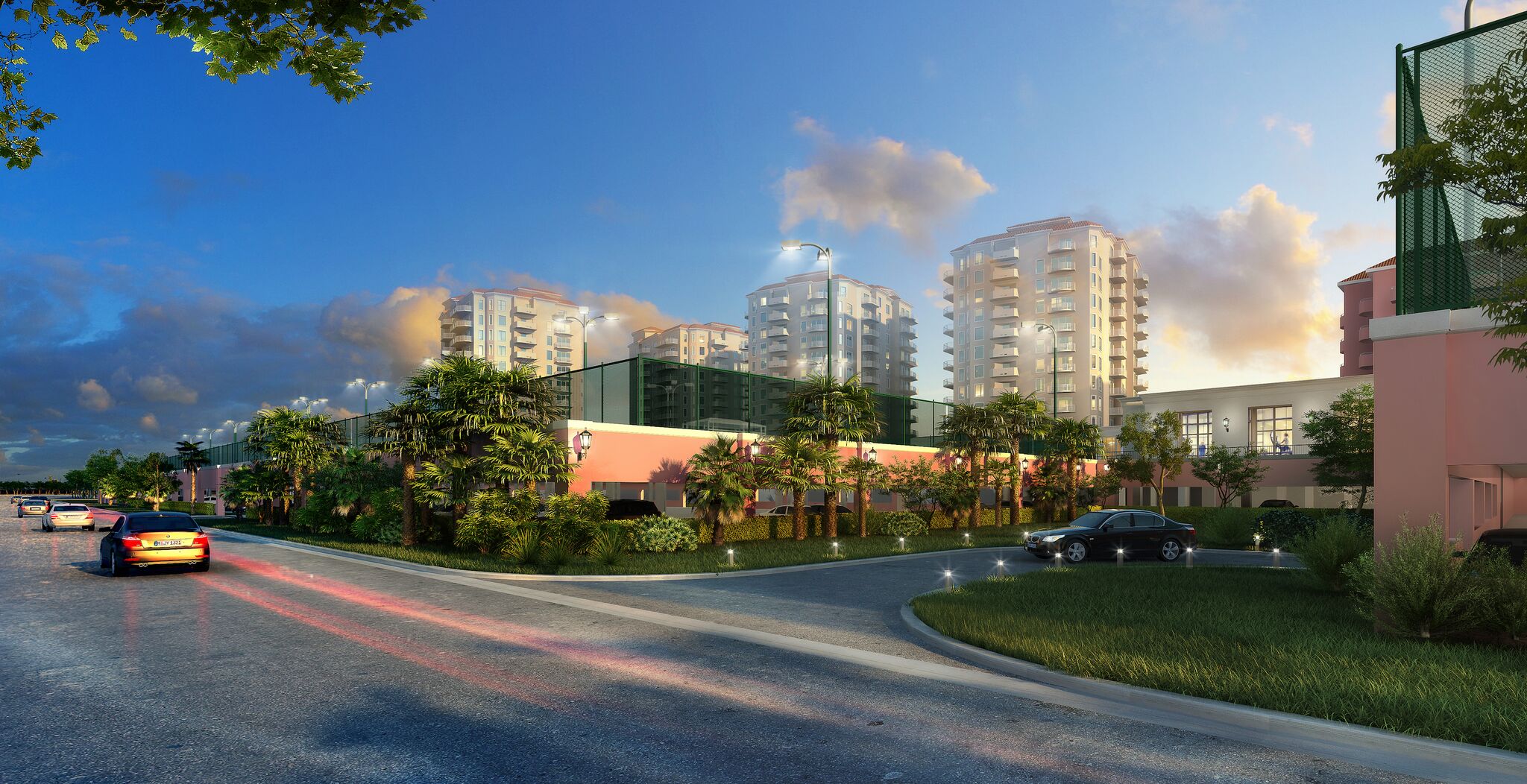 In addition to narrowly re-electing Mayor Rick Kriseman and deciding on three city councilmembers, St. Petersburg voters approved a referendum green-lighting a new parking garage at the Vinoy Renaissance Hotel.
With 90 of 92 precincts reporting, the privately financed, one-story structure won with the backing of about 63 percent of St. Pete voters.
Even though the Vinoy isn't using taxpayer funds for the project, the garage required public approval because the 7th Avenue NE build site was acquired in a 1984 deal with the city so it could finish the waterfront parks system.
The 2.3-acre parcel is deed restricted, meaning that in order to build anything on it the Vinoy needed voters to weigh in.
With the voters' stamp of approval, Vinoy officials anticipate that majority of the project will be done by December 2019.
The new garage will add 270 parking spaces at the historic property, and is just one piece of a $50 million overhaul, which will include a 17,000-square-foot fitness center, an 8,000-square-foot spa and a 205-seat restaurant on the marina called Paul's Landing.
Those other upgrades are also set to go through without any public money, and without expanding the century-old hotel's footprint in the Old Northeast.
The hotel currently has 509 parking spaces, but Vinoy management said that's not enough due to the hotel's use as a venue for charity events and other shindigs that bring in flocks of locals.
In addition to adding parking, the new garage will feature eight tennis courts on its roof.
"We are extremely pleased with the public's support for the Vinoy referendum," said Debra Feldman with RLJ Lodging Trust, the owner of the Vinoy. "A new privately funded parking garage will help ensure that people who stay at, visit or work at the Vinoy can park without impacting surrounding neighborhoods."