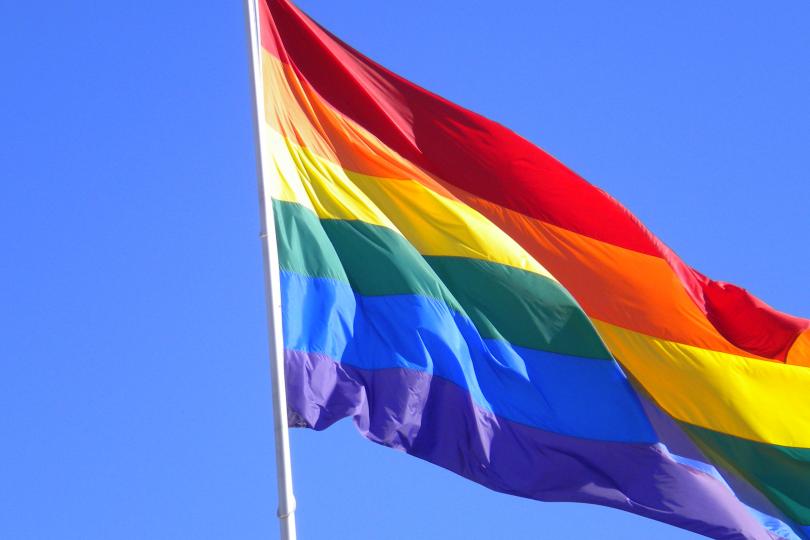 St. Petersburg voters chose Tuesday to give Mayor Rick Kriseman a second term and keep City Councilmember Darden Rice in place for another four years, both of which were cheered by LGBTQ rights group Equality Florida.
"Tonight the LGBTQ community in Tampa Bay saw two of its most vocal champions re-elected for a second term. Mayor Rick Kriseman has been fighting for us since his first days on the St. Petersburg City Council and tonight we proved that we show up for the leaders who have shown up for us," said the group's political director, former state Rep. Joe Saunders.
"Especially in today's political climate, LGBTQ Floridians need to know that there are leaders who will fight for and defend our families. We're excited to continue our work with Mayor Rick Kriseman, Council Member Rice and the entire St. Petersburg City Council to keep St. Petersburg a leading city in the South on issues of equality and justice."
Kriseman beat out former two-term Mayor Rick Baker 51-49 Tuesday to hold onto his job. Rice cruised past college student and businessman Jerick Johnston 73-27.
Equality Florida gave Kriseman one of his earliest endorsements in his re-election campaign, and celebrated his narrow win in the August mayoral primary with glee. At the time, Equality Florida Executive Director Nadine Smith said the LGBTQ community "proved we know who our true friend is."
In the leadup to Election Day, the group harped on the importance of the mayoral race, calling it a "defining race for all LGBTQ Floridians" and claiming a Baker win could send the city "in the wrong direction."
EQFL Action PAC, the political committee associated with Equality Florida, poured significant resources into both the primary and the general election by making tens of thousands of phone calls and launching a digital "get out the vote" effort in support of Kriseman.