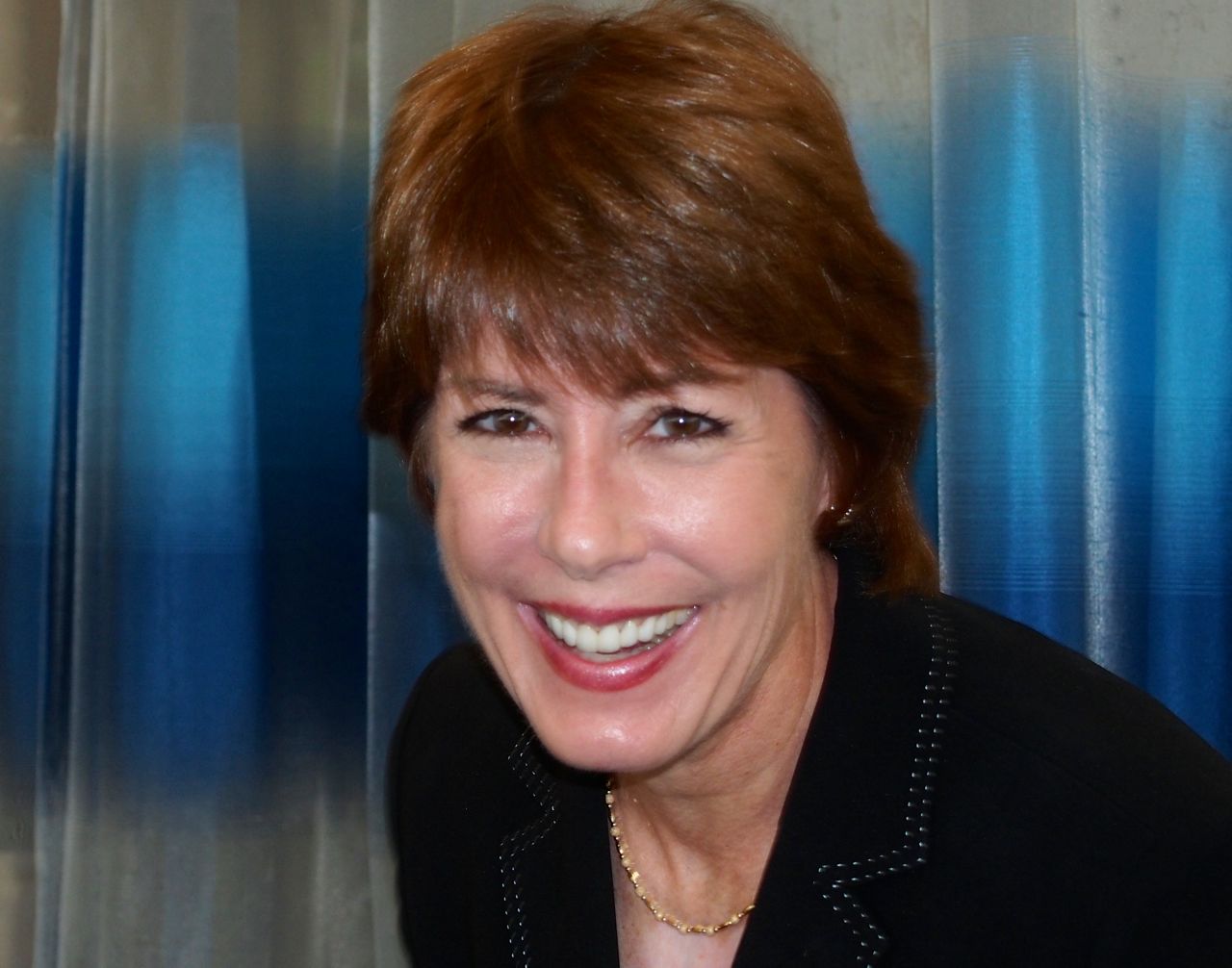 Though the committee of Miami Beach Mayor Philip Levine is winning the money race, Democratic gubernatorial frontrunner Gwen Graham is not cash poor.
Per a press release from her campaign Thursday, Graham has raised $4 million total.
"From Pensacola to Key West, Floridians are fed up with Trump-style politics and they are engaged like never before. Floridians are fed up with Tallahassee's education industry. Floridians are fed up with the attacks on our clean land and water. And they are fed up with politicians who divide our communities," Graham said.
"Our campaign is building a coalition of Floridians from every part of this state and every community. That's how we won in 2014 and that's how we're going to turn Florida blue in 2018," Graham said.
Graham brought in $180,000 for her campaign and another $165,000 for the "Our Florida" political committee.

Both Graham and Levine are winning the money race against Tallahassee Mayor Andrew Gillum going away
October saw Gillum bring in $80,000 in hard money, while his political committee, "Forward Florida," has a mere $30,000 on hand after another month of spending more than it raised.