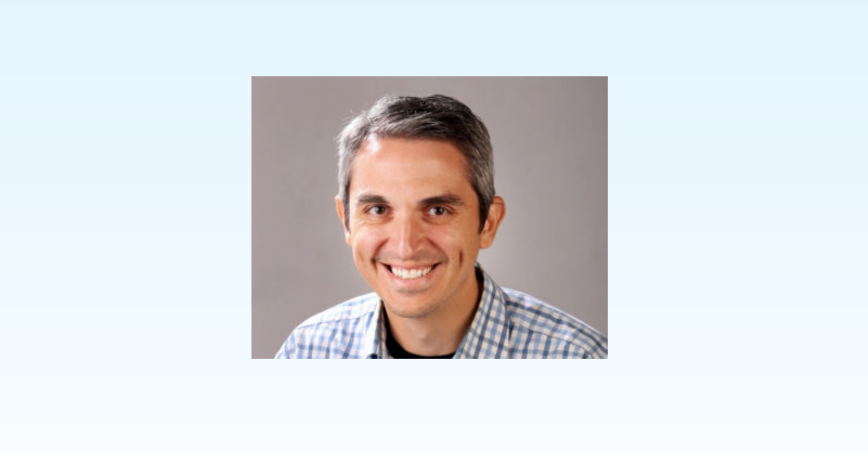 Arek Sarkissian, the chief of the one-man Tallahassee bureau for the Naples Daily News, announced Friday he will be joining POLITICO Florida early next month to cover medical marijuana and gambling.
"The Team of POLITICO Florida is fearless in reporting Florida's government," Sarkissian told Florida Politics. "They exemplify the dogged reporting this state's journalism is known for, and I'm extremely fortunate they asked me to join them.
Sarkissian has covered the Legislature since 2012.
He started with the Tallahassee Democrat, where he wrote about budget woes of the state prison system and labor issues, and in following years he did work for LobbyTools and The Gainesville Sun before being hired at NDN.
Sarkissian will join POLITICO's six-person team Dec. 4.