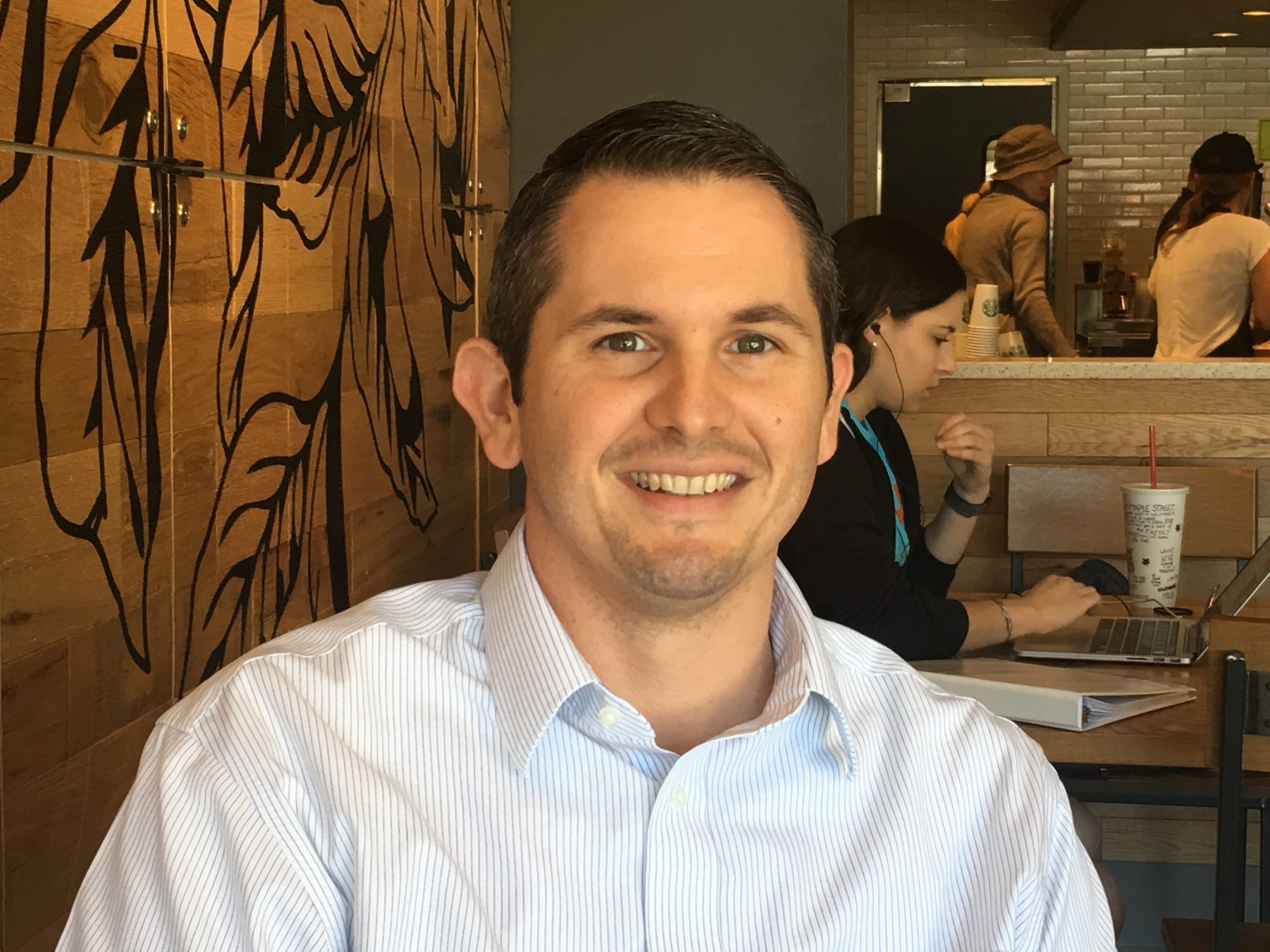 Whispers about a primary challenge to Jacksonville Republican State Rep. Jason Fischer have abated, yet the first-term legislator continues to rake in the bucks.
Fischer cleared over $17,000 in October, between his campaign account and that of his political committee, "Conservative Solutions for Jacksonville."
Fischer has almost $62,000 cash on hand, with over $28,000 in the committee coffers, giving him roughly $90,000 to work with a year away from any electoral challenge that may manifest between now and next November.
Pharmaceutical and insurance interests ponied up for Fischer, as did Chamber of Commerce PACs, and School Development HC Finance, a Miami charter-school operator whose CEO also felt generous.
The education industry likewise donated to Fischer's committee, with Charter Schools USA and K12 Management ("the number one choice in K-12 online education programs in America") cutting checks.