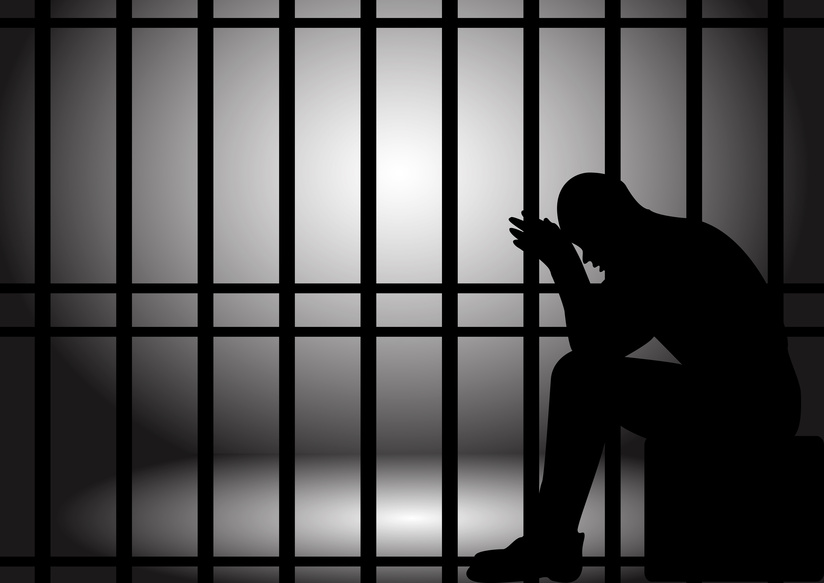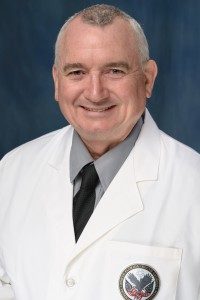 Did you know that 18-percent of Florida's death row is made up of veterans of our military services?
It is an important fact as we prepare to honor those who have served our country this Veterans Day. I have learned from firsthand experience that veterans sentenced to death can help us all to understand some of the failures of Florida's death penalty, as well as how to improve our justice system overall.
I am a psychiatrist trained at Stanford University with more than 30-years of clinical experience, including 3-years overseeing medical and psychiatric care on Florida's Death Row.
In our system, for a conviction and execution, a defendant must meet a legal standard of competency at the time of at the time of the crime, during the trial, through the appeals, and right up to the execution. However, even cases where guilt is certain, we cannot be 100-percent certain of mental capacity, yet an execution is a 100-percent final.
There is a better way.
We can learn from veterans and their experience in the criminal justice system.
Take the case of Michael Lambrix, who was executed by the state of Florida last month. Lambrix served in the Army and was honorably discharged after becoming disabled in a training accident. He became involved with drugs, was arrested for murder in 1983, sentenced to death and executed 33-years later.
Patrick Hannon, who was executed by Florida this week, had extensive drug use while in the military. However, neither of these men had the benefit of current intervention tactics deployed by the Veteran's Administration to care for veterans with a history of trauma and drug abuse.
In response to the growing needs of veterans suffering from trauma and drug use, in 2008 the Veterans Health System established the Veterans Justice Initiative.
Florida now has 2 dozen Veteran Treatment Courts. While under the supervision of these courts the veterans must attend treatment for indicated conditions such a Post-Traumatic Stress Disorder and substance abuse. For those with substance use disorders there is periodic mandatory urine drug testing. The objective is rehabilitation and successful adjustment to the community rather than incarceration.
If we truly want to honor those who have served in our military this Veterans' Day, then we should expand the number of veterans' courts and the services they provide.
We should also urge the governor to place a moratorium on executions, and not just those of veterans, but everyone on Florida's death row.
The fact is, almost all of them experienced childhood trauma, drug use and more. The time and money Florida spends on the death penalty can be much better spent on more mental health treatment services, especially for military veterans, who deserve better treatment after sacrificing so much for our country.
___
Dr. Joseph Thornton is a psychiatrist with the North Florida-South Georgia Veterans Health System. From 2003 to 2010 Dr. Thornton served as the medical executive director of the North Florida Evaluation and Treatment Center a maximum security forensic mental health treatment facility in Gainesville. Before that he was the Medical Executive Director at Union Correctional Institution.