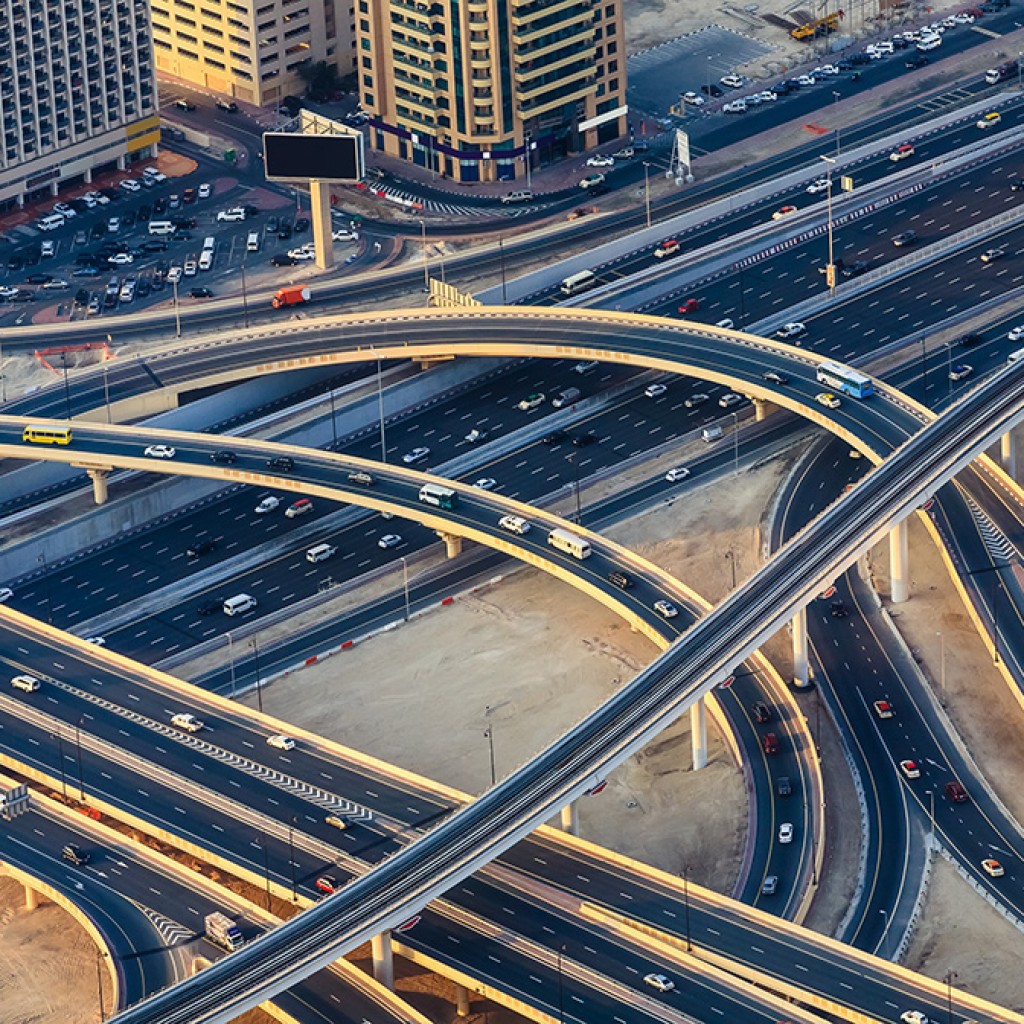 Traffic gridlock is the present for major Florida cities, but does it have to be the future?
A bill ("the Florida Smart City Challenge Grant Program") filed Monday in the Florida Legislature would offer state grant money, via the Florida Department of Transportation, as incentive for local solutions to transportation challenges.
The House iteration, HB 633, was filed by Rep. Jason Fischer; the Senate version is being carried by Republican Sen. Jeff Brandes.
"Florida's transportation system is inefficient and faces many challenges, but we can overcome them by embracing innovative technologies and thinking differently about how we plan our communities. This bill will provide cities and counties throughout Florida the opportunity to leverage technology and private investment to re-imagine mobility solutions not just for businesses but also for seniors, people with disabilities, and other underserved individuals," Fischer added
."Transportation technology is evolving at an astonishing pace. In order for Florida to keep up, we must create a prototype culture within our communities," said Brandes. "The Smart City Challenge encourages cities to embrace the future by implementing technology solutions to some of our most pressing mobility challenges. Cities must continue to be laboratories of innovation, and this program will serve as a catalyst for bold solutions."
A wide swath of agencies would qualify for funding; specifically, any governmental agency responsible for the movement of goods and services in Florida, including local governments, but also TPOs and state universities.
Autonomous vehicle deployment is one area eligible for funding; other areas include plug-in electric vehicles, connected vehicle technologies, and shared mobility services deployment.
The bill proposes solutions to a number of challenges, including those who are "transportation disadvantaged"
This is not the only transportation innovation bill filed by these Republicans for the 2018 Legislative Session.
They also have a bill that would allow for autonomous vehicles to be on Florida roads.
Among that bill's provisions: changing laws regarding motor vehicle operation, laws which currently presume that a human being is driving vehicles on the road.