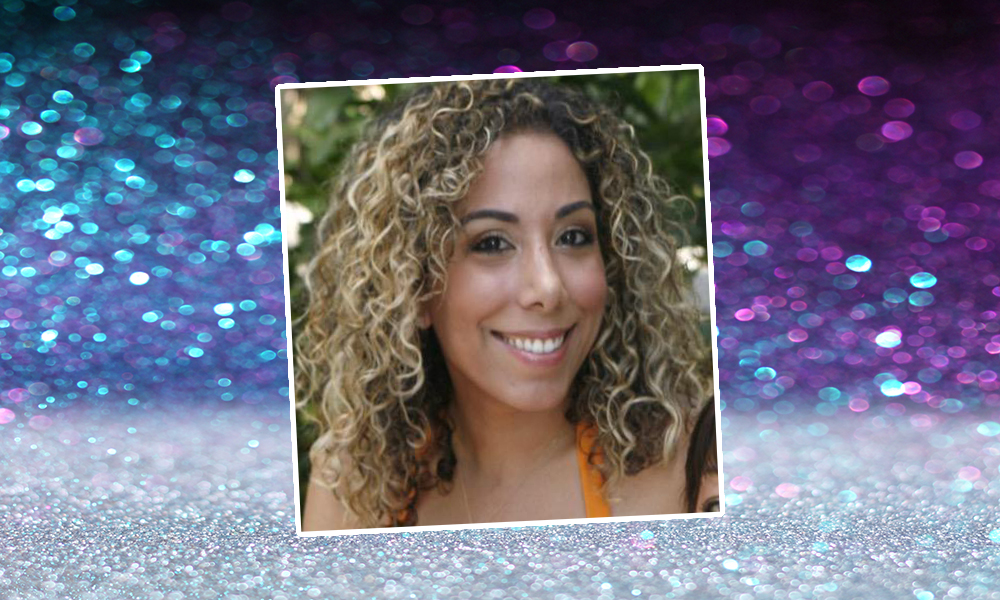 Ballard Partners has hired Katherine San Pedro as its newest partner in the lobbying firms's Tallahassee and Miami offices, according to a Tuesday news release.
"Katherine has a stellar reputation in Florida politics, having forged key relationships with members of the Florida Legislature from her years campaigning and working in the Capitol," said Brian Ballard, the firm's president.
"Her intricate knowledge of policy analysis, crisis communications and campaign management will be an asset to both our team and our clients."
San Pedro "will hone her extensive political, public relations and legislative experience to serve clients' state government and issue advocacy needs," the release said.
She is joining the firm as its youngest Hispanic female partner, according to Ballard. Here's the rest of the release:
Most recently, San Pedro was the External & Legislative Affairs Regional Director for AT&T Florida, where she led the telecommunication giant's teams in Miami Dade, Monroe, Lee, Collier Counties.
Prior to this private sector experience, she served as legislative assistant to state Rep. Bryan Avila as well as Florida House Speaker pro tempore Jeanette Núñez.
A seasoned campaign manager, San Pedro has spearheaded fundraising, operations and strategy for competitive local, state and federal elections throughout South and Central Florida.
Named one of SaintPetersBlog's 2014 "30 Under 30 Rising Stars in Florida Politics," San Pedro has a bachelor's degree from the University of Miami.