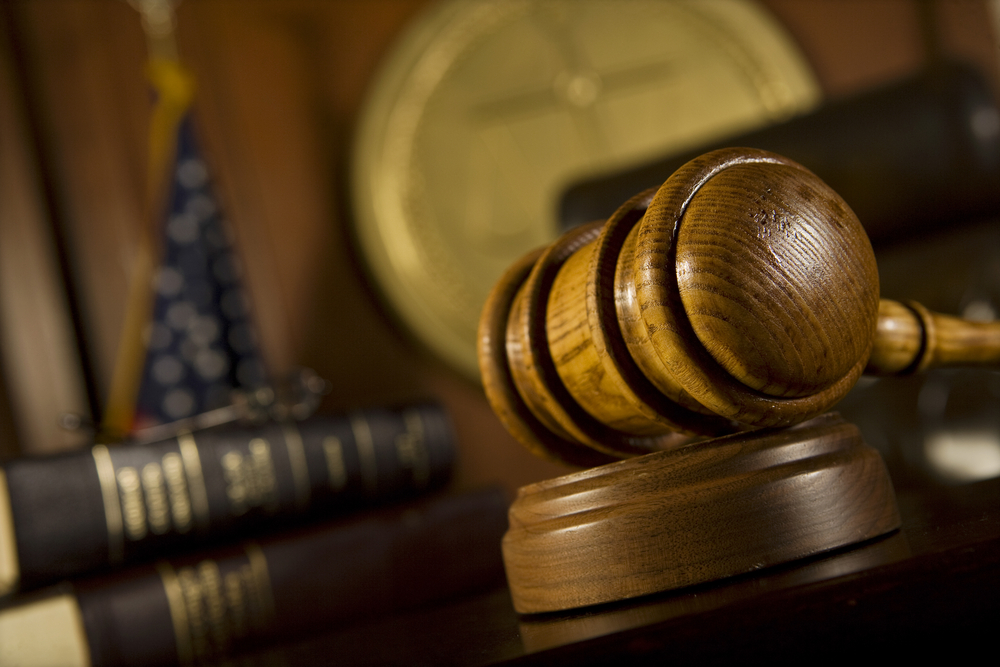 A Tallahassee judge has agreed to the release of Department of Children and Families (DCF) records on home health care abuses to the Tampa Bay Times.
Leon County Circuit Judge Karen Gievers last week OK'd an agreement between the newspaper and the department that would allow Times investigative reporter Kathleen McGrory access to certain redacted investigative records.
State law "generally makes (those records) confidential and unavailable to the public," but allows for a petition for a court order to release such documents if "good cause exists," the paper's original filing explained.
The newspaper has said it aims to publish a "data-driven … examination of Florida's methods of investigating and preventing maltreatment of the Florida families who rely on in-home health care providers." It does not seek the identities of victims of such abuse.
"The court is aware … that home health care service providers are playing an increasingly important role in the lives of Florida families," Gievers' order says. "The number of (verified) allegations of abuse, neglect and exploitation … are necessarily matters of great public concern.
"DCF's methods of investigating and dealing with verified maltreatment … warrant the significant scrutiny the Times and Ms. McGrory propose to conduct," it adds.
DCF spokesman David Frady previously said in a statement that the department had "no objection to the Times' request to waive confidentiality as long as a court determines releasing the information is in the best interest of the public."
He also said the department assisted the Times in writing its petition. Veteran media attorney Alison Steele of St. Petersburg is representing the Times and McGrory.
In an agreed-upon process, McGrory will first review "investigative summaries" in which DCF verified abuse, neglect or exploitation, then ask for corresponding reports as needed, the initial petition said. The department will take out any "personal identifying information."