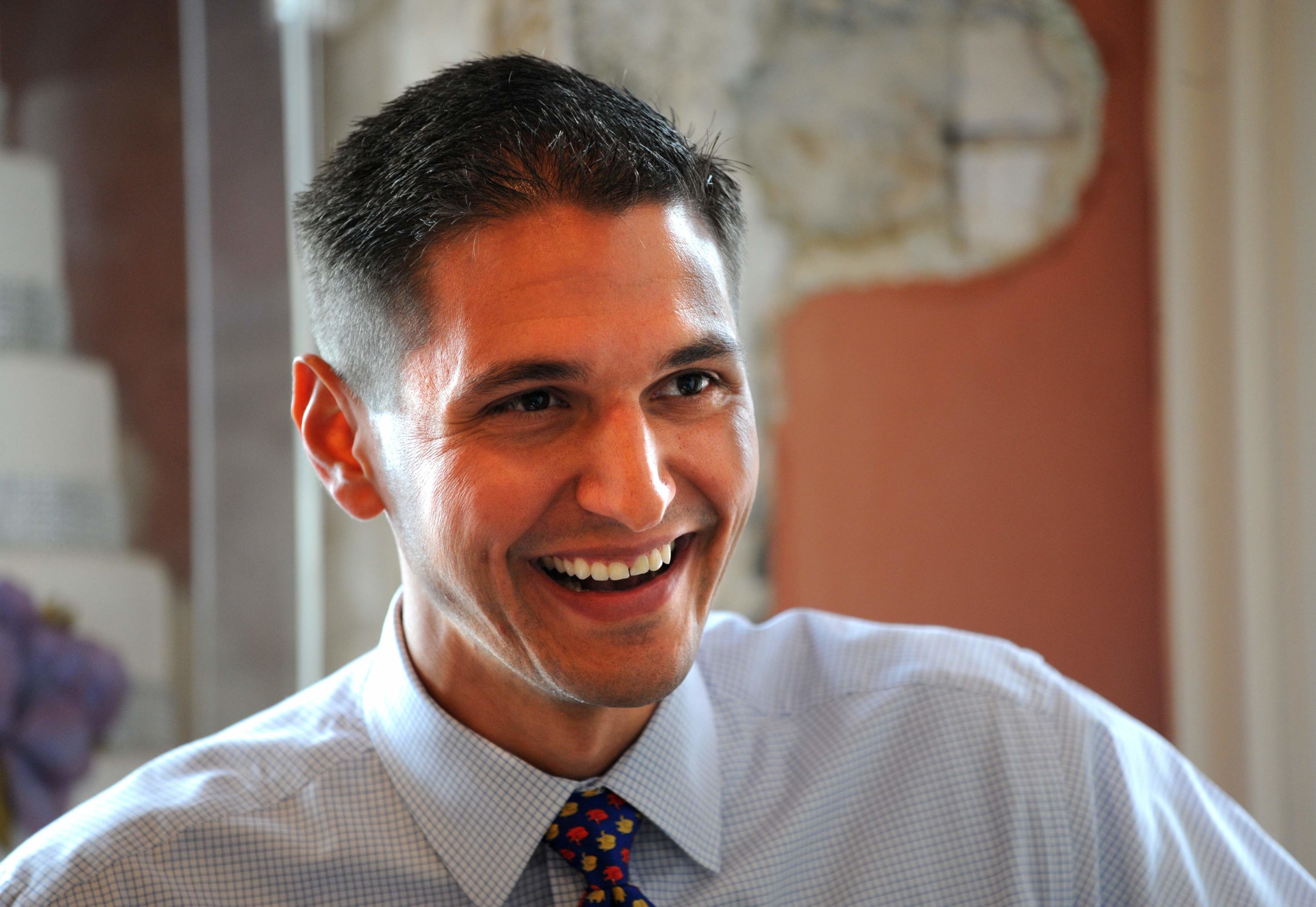 A 'clean' workers' compensation bill is headed to the House floor after the Commerce Committee rejected a series of amendments pitched as worker-friendly Tuesday.
The bill (PCB COM 18-01) cleared the panel on a vote of 18-8.
It closely follows legislation the full House approved during the spring Legislative Session, in that it encourages injured workers and carriers — and their attorneys — to attempt to resolve disputes amicably.
But workers' comp insurance premiums have fallen sharply since the spring's panic over last year's 14.5 percent increase in rates. The Office of Insurance Regulation approved a decrease of 9.5 percent just last week.
"Last session, the logic was, 'We're in crisis.' The logic this session is, 'Let's be proactive.' I understand that those are two good reasons, but they are separate and distinct," Tampa Democrat Sean Shaw said.
Bill sponsor Danny Burgess, a Zephyrhills Republican, warned that the decrease doesn't mean Florida, and companies that rely on consistent workers' comp rates, are out of danger.
It reflects two years of declining insurer costs; it does not yet reflect Florida Supreme Court rulings last year scrapping the statutory limit on attorney fees and some total disability payments, he said.
"We won't know what that looks like until 2019. But we do know that fees and hourly (attorney) rates have gone up about 191 percent," Burgess said.
The committee rejected a series of amendments on voice votes, including ranking Democrat Evan Jenne's bid to eliminate the bill's $150 per hour limit on attorney fees, subject to a judge's approval.
Jenne warned the high court might eventually rule the limit unconstitutional, as it did the statutory fee limits.
The amendment would cause rates to spike, as they did before the Legislature imposed drastic reforms on the system in 2003, Burgess said. The court rulings represented rejections of key elements of those reforms as unfair to workers.
"We need certainty and stability in our economy and in our market, and we don't have that right now," he said.
As was the case earlier this year, the bill pits labor unions, trial attorneys, and medical providers against the carriers, and their business allies.
The committee action leaves the House essentially where the chamber left off last year, before tentatively offering the Senate to raise the maximum attorney fee to $180 per hour.
"We have a solid product. It passed. It struck a balance. We've created some meaningful reform. I don't know that we'll ever strike a balance that everybody agrees with. But it's our job to determine what that balance should be," Burgess said.
National Federation of Independent Business Florida director Bill Herrle issued a written statement indicating no appetite for further concessions.
If the proposed committee bill "represents a final bill, then it deserves our fair consideration," Herrle said. "If it represents just an opening bargaining position, then we'll probably end up with a bill we cannot support."
Trial lawyer Mark Touby, president of Florida Workers' Advocates, saw a glass half full.
"Lawmakers have an opportunity to provide a constitutional approach to workers' compensation reform that would bring rate stability to the market, increase transparency in ratemaking, spur free-market competition among insurers, and enhance benefits for injured workers. Unfortunately, the legislation passed by the House Commerce Committee would turn the workers' compensation grand bargain to protect injured workers into a grand illusion," he said in a written statement following the vote.
"As lawmakers consider this important issue, we will continue to work to ensure that increased competition, more transparency, and other essential components of meaningful workers' compensation reform are included in any legislation that ultimately passes," Touby said.