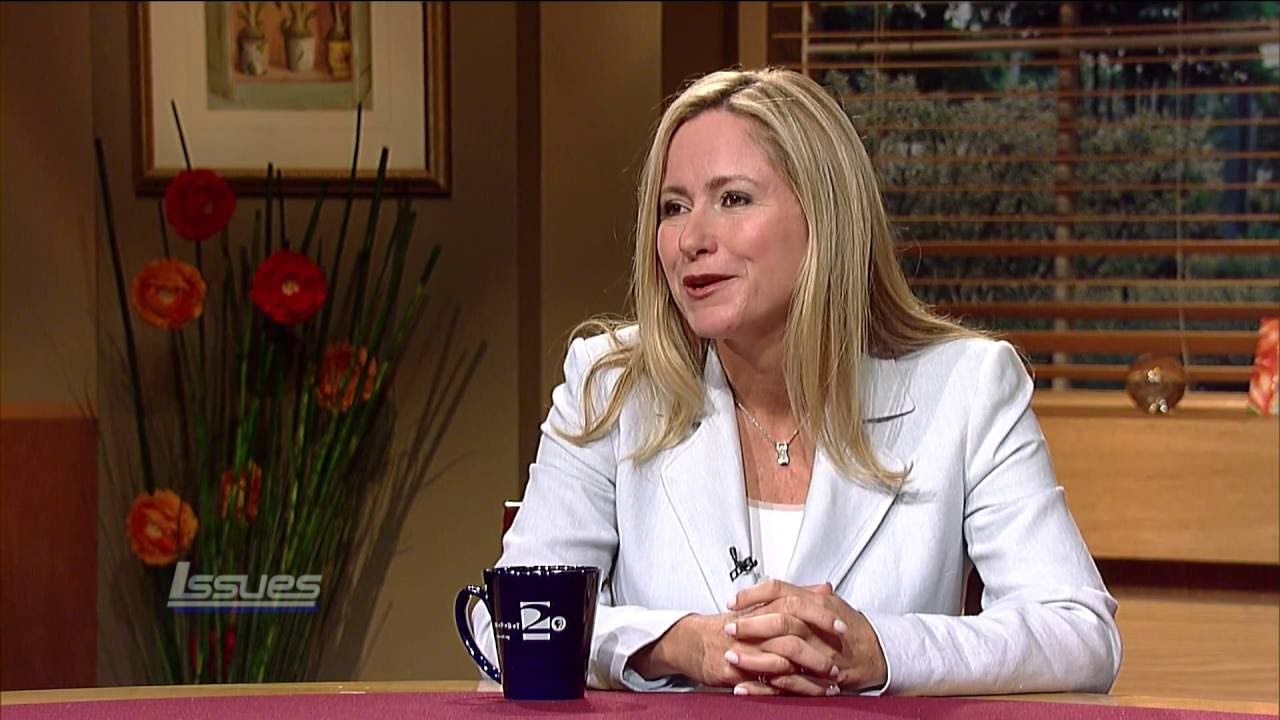 Carlos Curbelo has serious trouble in Florida's 26th Congressional District, roughly a year out from the general election.
A Public Policy Polling survey of registered voters taken last week shows the Republican incumbent with an approval rating of only 37 percent; 46 percent disapprove of the job he is doing.
Three Democrats have filed to face Curbelo — Debbie Mucarsel Powell, Steven Machat and Steve Smith — with much of the Democratic establishment lining up behind Murcarsel Powell.
According to the poll, a hypothetical "Democratic opponent" leads Curbelo 53 to 39 percent.
As for tax reform, to the extent that people know what's in the bill being negotiated by congressional Republicans and President Donald Trump, a slight majority (52 percent) indicated that they would be less likely to support Curbelo if he voted for the plan.
In CD 26, Trump's numbers are even worse. The president gets the same anemic 37 percent support as Curbelo, with 59 percent disapproving his performance.
Curbelo has been a prime target for House Democrats for months now, and that was before the president's numbers started fading in recent months. He also has a considerable war chest — over $1.3 million — to win the seat that he originally captured in 2016 by defeating Joe Garcia by 12 points.
Located in far South Florida, CD 26 contains all of Monroe County (Key West) as well as part of southwest Miami-Dade County.
PPP, a North Carolina-based Democratic polling firm, surveyed 522 voters in the CD 26 through automated telephone interviews on Nov. 8-9. The margin of error is +/- 4.3 percent.