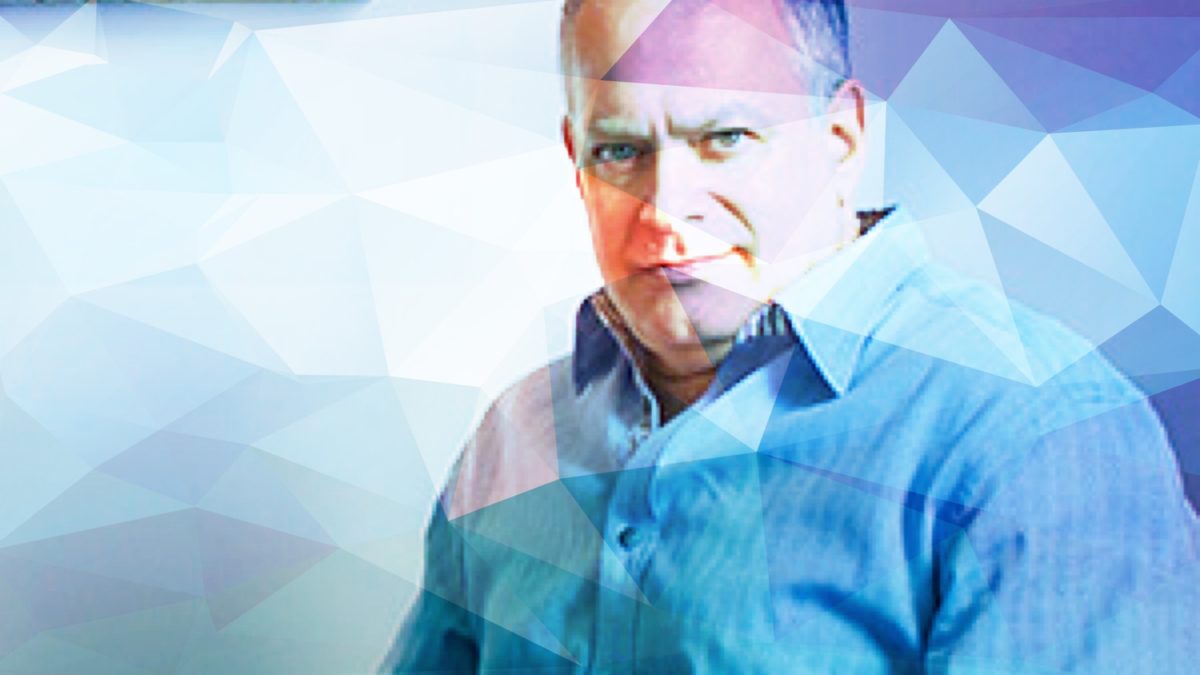 In the wake of reports that Florida Democratic Party Chairman Stephen Bittel created a hostile work environment for woman, all four leading Democratic candidates for governor — Tallahassee Mayor Andrew Gillum, former U.S. Rep. Gwen Graham, former Miami Beach Mayor Philip Levine, and Winter Park businessman Chris King — swiftly called for his resignation Friday.
Gillum was the first major Democrat — not to mention the first gubernatorial candidate — to do so publicly. Graham weighed in moments later, followed by Levine and King.
"Stephen Bittel must step down as FDP Chair," Gillum declared in a statement issued Friday morning and posted on social media. "These courageous women came forward with disturbing stories of harassment, and it's our duty to stand in the gap for them and others in these situations. Although these allegations are not criminal, they clearly paint a picture of a hostile working environment for women. We must actively work to shift the power dynamics in which men have deluded themselves into thinking they have control of women. We must work to create an environment where women know they are not alone and feel comfortable to come forward."
Graham sent a message and posted a statement declaring, "I called Chairman Stephen Bittel this morning and told him that he should step down. No one should have to work in an uncomfortable environment. Bittel's behavior and the atmosphere he has created is unacceptable. He must resign."
And minutes after that Levine weighed in, with, ""I have zero tolerance for harassment in politics or the workplace. It's time to change the culture and it must start at the top. I hope Chairman Bittel does the right thing and steps down as Chairman. No individual should feel less than safe and comfortable in their workplace."
King applauded the courage of the women speaking out.
"Over the last few months, we have all become keenly aware of the reality that women have lived with for their entire lives. I am in awe of the courage of the women who came forward. I feel for the families being put through this very public ordeal. And I am appalled by the behavior of the people we have put in positions of trust who used their positions to wield their power in this abusive, and potentially illegal, way," King stated. "It's not right that it's taken so long, but unveiling a culture of harassment is a vital step to building the just and fair society we hope to be. It's on all of us now to hold perpetrators accountable.
"The breadth and depth of these allegations speak to a larger problem with the environment in Tallahassee and more generally in our politics. The culture is not endemic to either party, and has gone unaddressed for too long. It's time to match the courage of the women who spoke out and look at ourselves and the culture we've created and change it. The people of Florida need and deserve a fresh approach to our politics and leadership," he added. "I must now call for the resignation of Stephen Bittel."
They are responding to reports from POLITICO Florida that the chairman, who took office in January, "created an unprofessional workplace environment for women that includes persistent inappropriate comments, leering at young women and even inviting them on his private jet."
Bittel, a millionaire South Florida developer, has apologized for his behavior and did not deny the accounts of the women who talked to POLITICO Florida.
No word yet from the leading Republican candidate, Florida Agriculture Commissioner Adam Putnam. The other Republican candidate, who was once thought to be a leading candidate, state Sen. Jack Latvala of Clearwater, faces his own sexual misconduct scandal, including a Florida Senate investigation.
UPDATE: On Friday morning, Bittel announced he is resigning following reports that he created a hostile work environment for women by "belittling" them in front of male staffers and making suggestive remarks.