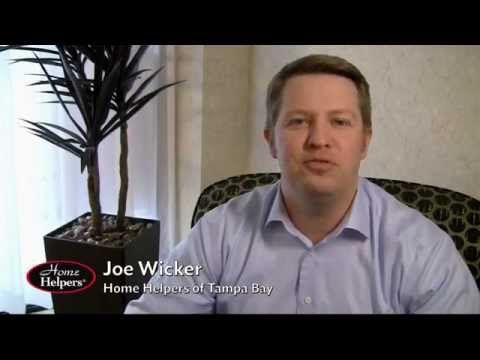 Businessman and Iraq War veteran Joe Wicker is running for the House District 59 seat.
The Republican's entrance into the race comes a day after current HD 59 occupant Republican Ross Spano announced his bid for Attorney General.
"Trust in government is at an all-time low and voters are looking for leaders with a demonstrated history of service to their country and community to help restore faith in the political process," Wicker said Friday.
"I'm looking forward to having a conversation with voters about how we can continue to grow Florida's economy and improve our education system, while at the same time addressing critical needs in healthcare and transportation," he added. "As a small business owner and healthcare professional, I know firsthand just how important it is that we address the rising costs of care for Floridians and increase the affordability and accessibility of every Floridian."
An Atlanta native, Wicker was called to active duty in 2002 with the U.S. Army and subsequently served two deployments in Iraq as a Tank Platoon Leader in 2003 and an advisor to the Iraqi Security Forces during the 2007 surge.
He later was recruited to work in Tampa. Wicker currently lives in Brandon, where he owns Home Helpers Home Health, an agency servicing the needs of seniors so they can remain independent in their home.
Wicker first ran for political office in 2012, when he lost to Spano by just two points in the Republican primary.
At the time Spano said he was "elated" to come out on top in a nail biter for the seat, which encompasses virtually all of the Brandon area — including Valrico, Dover, Seffner, Riverview, Palm River and Clair-Mel City.
With Spano trying his hand at higher office, the path to the Legislature is likely much easier for Wicker, who proved in that election that he knows how to raise a little money – he brought in $79,234 for his primary effort – and that he was likeable enough on the trail to get some votes. He received 3,222 in that bid, just 175 fewer than Spano.
So far, Wicker is the only candidate filed for HD 59.