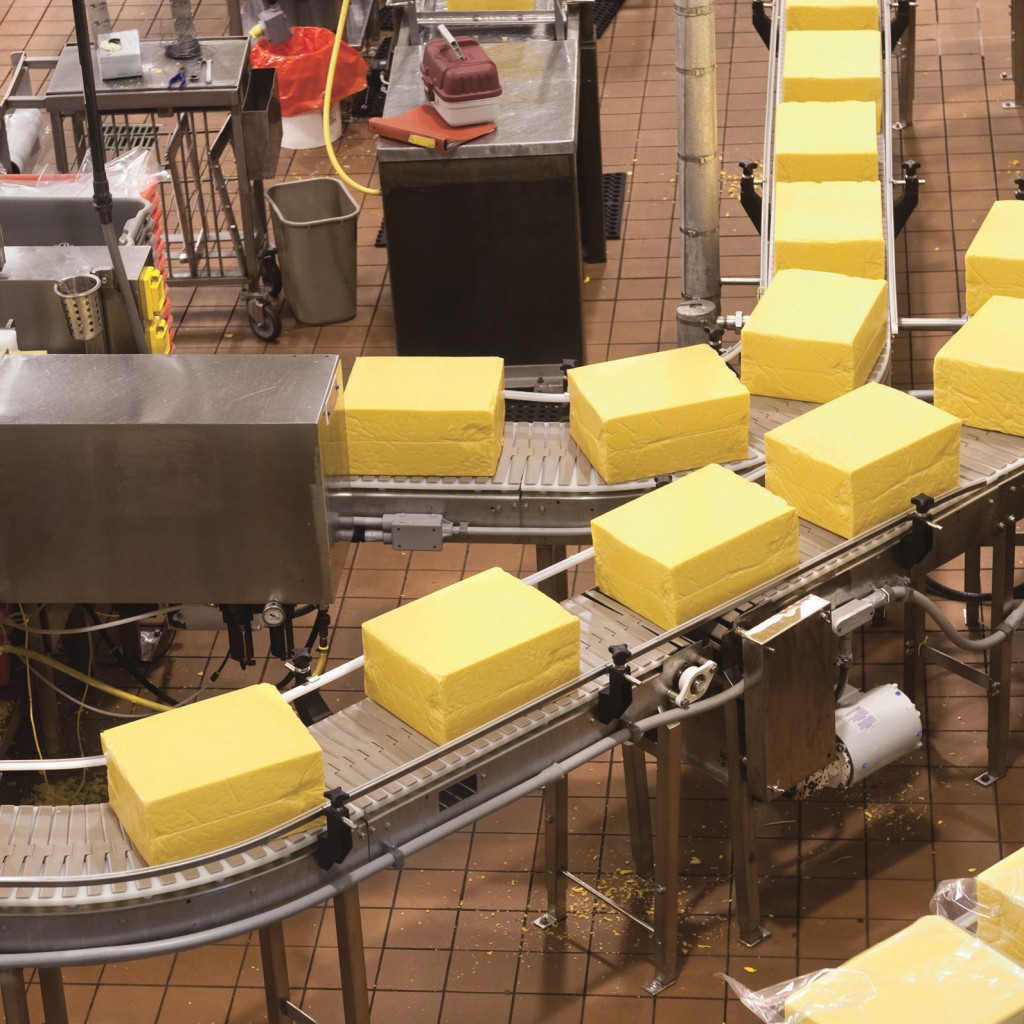 Jacksonville Republican Rep. Jason Fischer filed a bill Thursday that would provide $3.5 million in funding for a public-private partnership to boost the Florida manufacturing industry.
"The manufacturing sector offers high wage career paths for Floridians. The sector provides real jobs for real people, and they need our support. This investment in FloridaMakes will continue our efforts to build a strong and diversified economy," Fischer said.
FloridaMakes is a nonprofit public-private partnership and Florida's affiliate in the nationwide Manufacturing Extension Partnership. Fischer filed a bill in the 2017 Legislative Session that would have funded the program at $2 million, but that bill failed and state funding was set at $500,000 in the budget passed by lawmakers.
Fischer's 2018 effort, HB 2737, has the support of Gainesville Republican Sen. Keith Perry, though it was unclear if he plans to introduce companion legislation in his chamber.
"Manufacturing is the key to attracting the best business, talent and economic development to the state of Florida," Perry said.  "I could not be more supportive of this investment and the impact it will have on Florida's future."
The bill also has the support of FloridaMakes' CEO, Kevin Carr, who said the partnership appreciated Fischer's and Perry's "leadership" on the issue.
"This level of funding will enable FloridaMakes to strengthen manufacturing statewide, particularly in less densely populated and rural areas, and also provide the necessary cost share to draw on the maximum funding available from the National Institute of Standards and Technology to support Florida's manufacturers," Carr said.
The program, launched in 2015, is an industry-led group run by manufacturers and for manufacturers, allowing them to keep apprised of best practices, advances in technology, and changes in regulations.
The project is supported by a statewide coalition of manufacturing groups, including the South Florida Manufacturers Association, Florida Advanced Technological Education Center, University of West Florida Division of Research & Strategic Innovation, Bridging the Innovation Development Gap, CareerSource Pinellas, Manufacturers Association of Central Florida, First Coast & Treasure Coast.