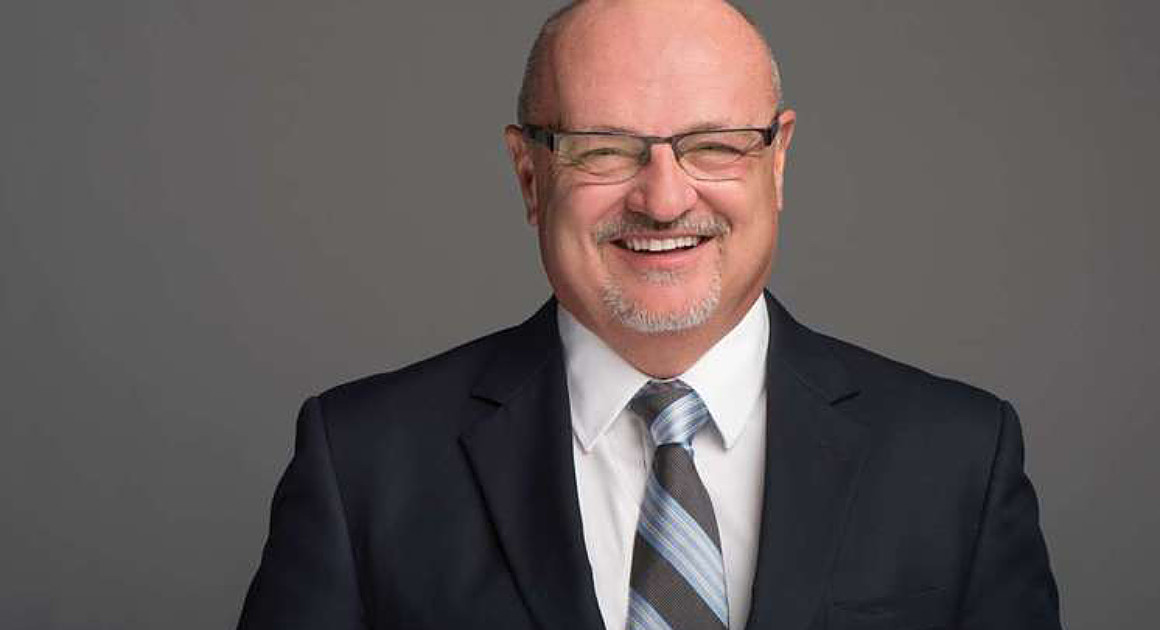 Alan Clendenin will not run in the race to succeed Stephen Bittel as chairman of the Florida Democratic Party, the Hillsborough Democrat confirmed to Florida Politics on Monday.
Bittel stepped down Friday following a POLITICO Florida report of anonymous allegations of sexually charged, inappropriate behavior. He made his announcement after all four Democratic Party gubernatorial nominees called for him to resign.
"I've decided not to seek the FDP Chair position," Clendenin wrote in a text message to Florida Politics. "I am going to focus on my position as the DNC Southern Caucus Chair and supporting folks seeking office in 2018."
Clendenin finished second in the past two elections for FDP Chair — to Bittel last January and Allison Tant back in 2013. And while he said his phone has rung off the hook over the past 24 hours following Bittel's resignation, Clendenin noted that he was much more interested in making sure that the party is unified with less than a year to go before the 2018 midterm elections.
"I think more than anything else that we have somebody in the chair's seat who will be effective and turnkey and unifying," Clendenin said. "So whether that's me or someone else, I think that's the most important element of this, and I think that's more of an informal discussion everybody will have."
Now, Clendenin says that candidate won't be him.
Clendenin was elected last month as chair of the Democratic National Committee Southern Caucus and says with so much at stake in 2018, "this is not a time to screw around."
Before Bittel's resignation, the FDP had been on a roll, winning the special election in Senate District 40 with Annette Taddeo and the St. Petersburg mayor's contest. But there are some in the party who are OK with his resignation.
"The party works for us, not the other way around," says Chief Financial Officer candidate Jeremy Ring. He says that under Bittel, the party apparatus showed "zero interest in my race."
"We asked them for the simplest of things, and we couldn't even get them to do an email swap with us," Ring said Friday, shortly before Bittel officially stepped down.
"I think it's incumbent that they stay focused on Cabinet seats and state legislative seats, " Ring adds. "Everything isn't just about the top of the ticket."