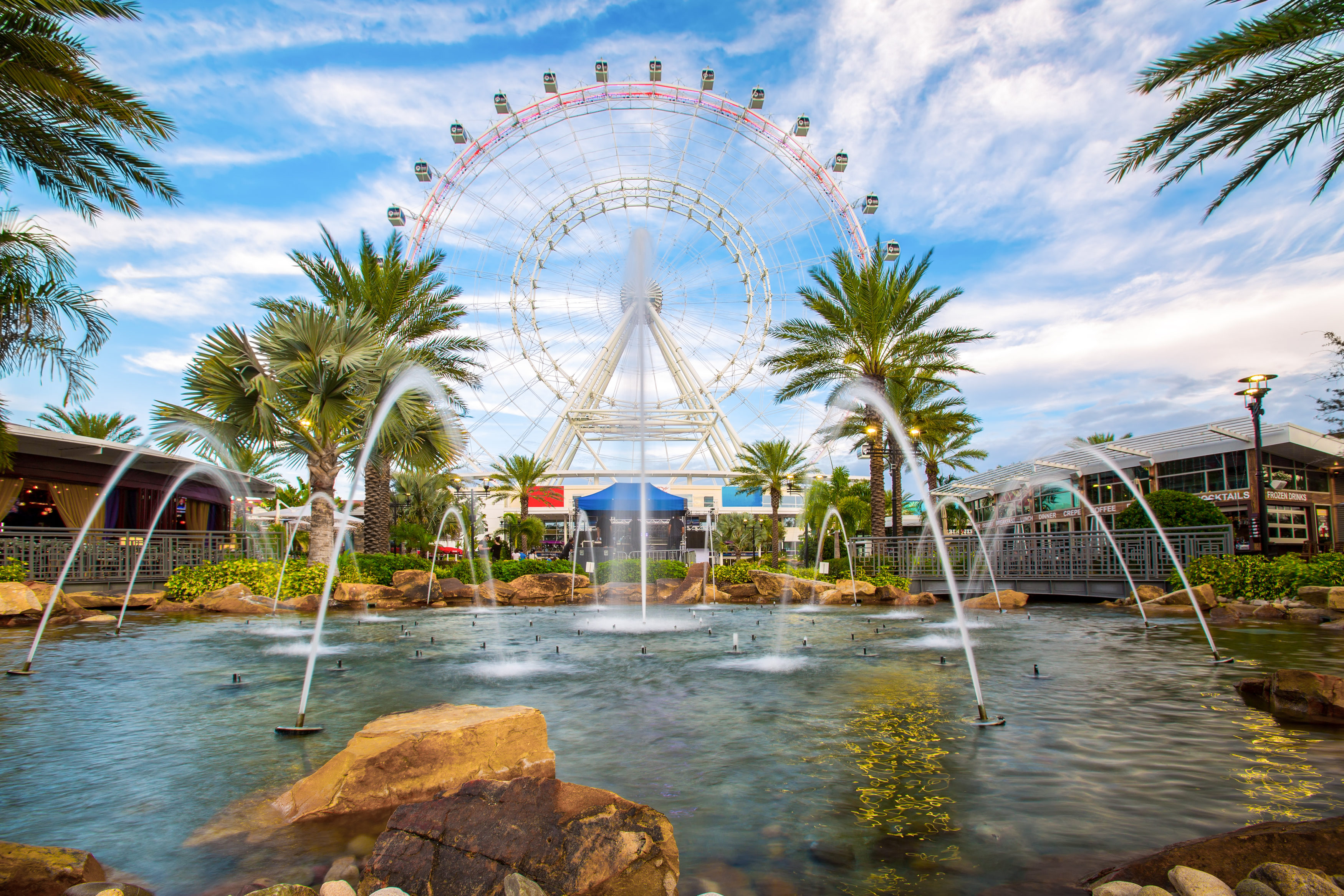 Gov. Rick Scott announced Monday a state tourism record, attributing it in part to the "aggressive marketing efforts" of VISIT FLORIDA, which has been entangled in a political fight for its existence, largely funded by taxpayers.
Scott said the state welcomed 88.2 million tourists in the first nine months of the year, which is a 3.3 percent increase over the 85.4 million visitors that came to the state in that same time period last year.
The largest chunk of tourism came from the 77.6 million domestic visitors, 7.9 million were overseas visitors and 2.7 million Canadians traveled to the Sunshine State.
Scott lauded the state's three record quarters this year and said it would not have been possible without the "relentless work to market Florida as a top tourism destination."
"That includes VISIT FLORIDA's aggressive marketing efforts to make sure families across the world knew that Florida was open for tourism following Hurricane Irma," Scott said.
In his proposed state budget for 2018-19, Scott wants the Legislature to invest $100 million in the state tourism agency to make sure the state continues to "break tourism records."
VISIT FLORIDA got full funding last Session, which was a total of $76 million. That funding came after a fight between Scott and House GOP leaders, who tried to zero-out funding for the program. They eventually agreed to fund the program in return for new transparency language now in place.