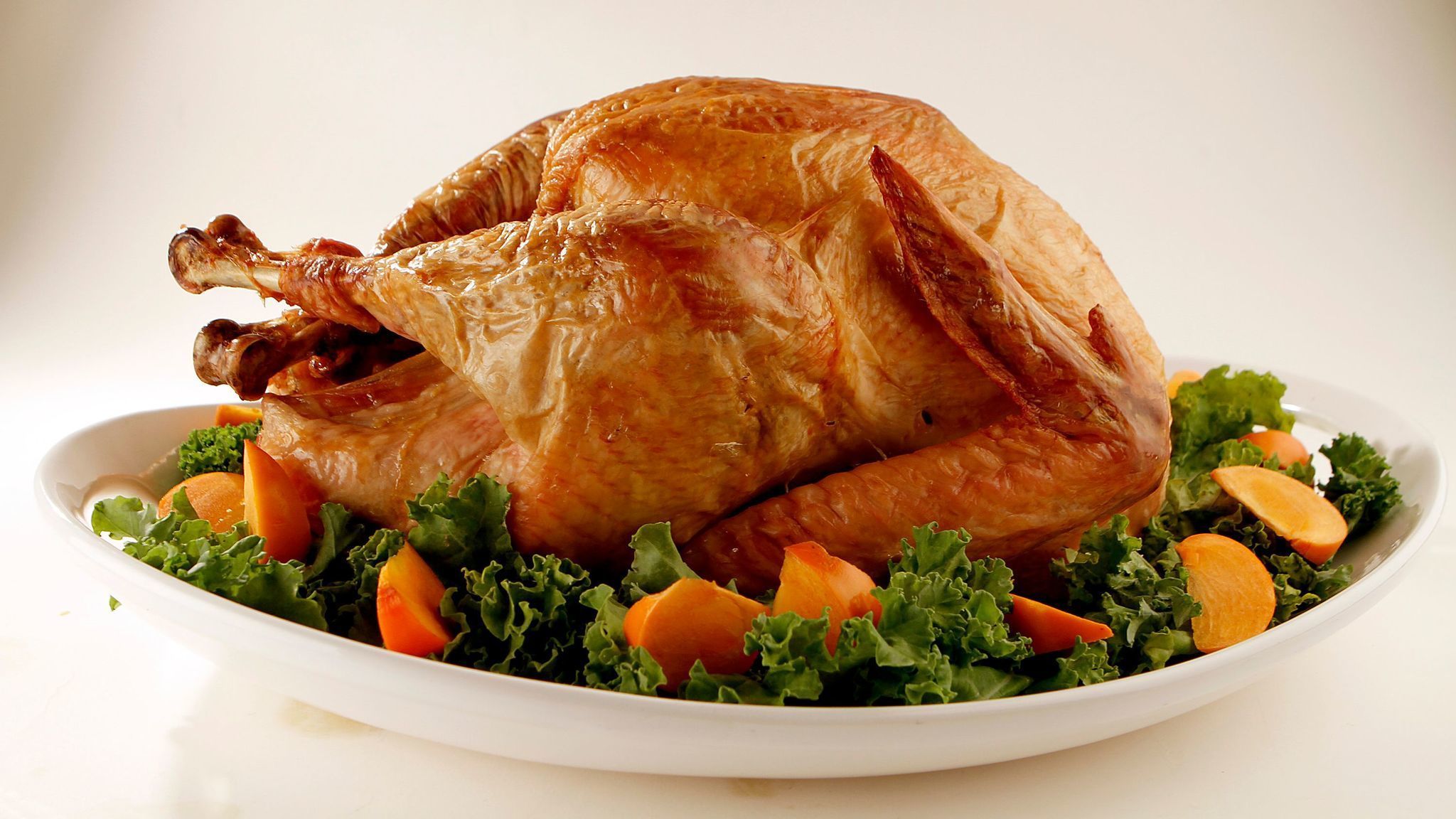 In the spirit of Thanksgiving, there's one more thing people can be thankful for this year: the price of a Thanksgiving meal is the most affordable it's been in five years.
This year's meal will cost below $5 per person, considering the average cost of a Thanksgiving dinner for 10 people is estimated at $49.12, according to the annual price survey by the American Farm Bureau Federation.
The cost of the meal is down 75 cents from the 2016 average. And this year, the average cost for a whole bird is $22.38.
"Wholesale turkey prices are at their lowest level since 2013, and given that the turkey represent nearly 50 percent of the basket's total, it's the biggest factor driving the price decline," said John Newton, the director of market intelligence at the American Farm Bureau Federation.
The American Farm Bureau Federation started its Thanksgiving dinner survey in 1986.