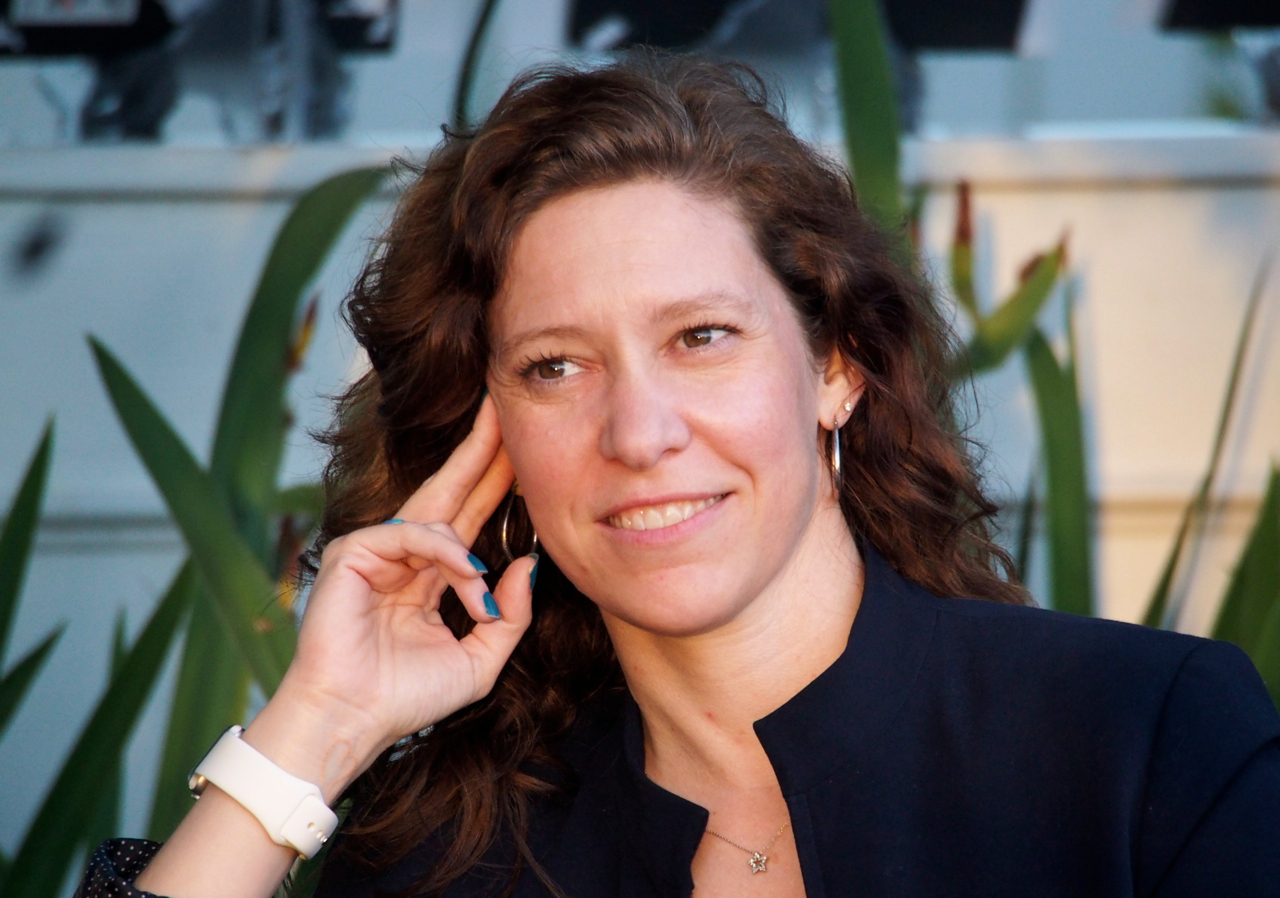 In a message to Florida Democratic Party leaders, embattled Sally Boynton Brown resigned her presidency — after "prayerful consideration" — effective immediately.
"The people of the Democratic Party are our greatest asset," Boynton Brown wrote Monday afternoon, "and I hope you never forget the power you have to make real change happen every day with your actions."
Boynton Brown added that staff "has been put through so much" and urged the leaders on the email to "follow my lead and put them above all else as you move forward."
Boynton Brown is the latest domino to fall in the FDP hierarchy, following the swift resignation of FDP Chair Stephen Bittel — who was called "creepy" and "demeaning" toward women by anonymous sources.
Her abrupt resignation came as a surprise to several staffers, who on Monday morning thought she would keep her job despite coming under fire over the weekend for defending Bittel in a letter and being accused by two former staffers of "enabling" his misconduct toward women in the workplace, as Ana Ceballos reported Sunday on this site.
The systematic misconduct the women described included Bittel asking them about their sex lives on a daily basis and asking them if they had a lot of sex at their young age. The women were in their 20s.
"He would do it in front of Sally," one woman told Ceballos. "He was really into talking about sex, and if you went along with his conversations, he would be more amicable to working with you."
Ceballos' reporting also exposed a letter to party members that clearly raised more questions than it answered.
"In my experience, Chairman Bittel has been refreshingly open to feedback, given by myself and others, about his conversational style and modified his approached when he learned that others found it off-putting." Boynton Brown wrote.
The letter opened Boynton Brown to criticism from fellow Democrats who said the message was "self-serving."
Boynton Brown's own phrasings about sexual harassment — a major issue in light of resigned Florida state Sen. Jeff Clemens and embattled Sen. Jack Latvala, who has been accused of sexually harassing and groping six women — were noteworthy also, with the arguable nadir being a reference to "sexy harassment" in a Nov. 12 memo to staff to go over the personnel policy.
Meanwhile, the FDP is in apparent disarray, with a chair election and a presidency that both need filling, even as the all-important 2018 campaign season nears. Palm Beach County Democratic Chair Terrie Rizzo announced Monday her bid to be the new chair hours after Judy Mount, who will act as interim chair until a replacement is elected Dec. 9, said she reconsidered and will not be running for the post.
After Boyton Brown announced her abrupt departure, Bittel accelerated his resignation, making it official by the end of Monday.
Ana Ceballos contributed to this post.