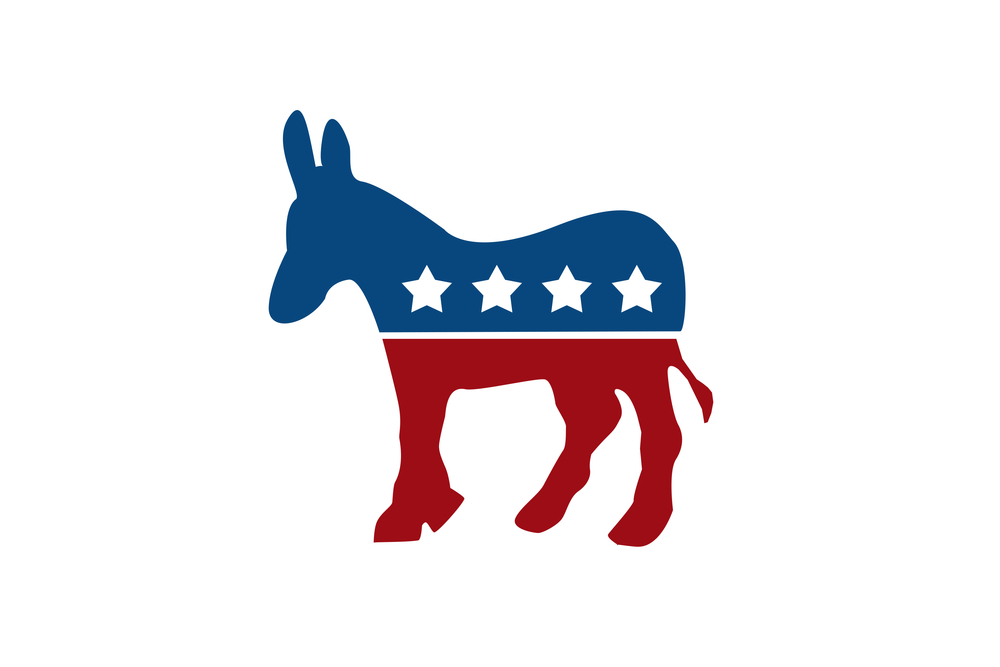 In one day, the Florida Democratic Party lost its two top leaders.
Chair Stephen Bittel and Sally Boynton Brown, the state's party president, submitted their resignation letters on Monday and the party accepted.
"We are looking forward to getting back to the important work of turning Florida blue," Johnna Cervone, the party's spokesperson, said in a statement.
Boynton Brown, who was hired by Bittel in April, announced she would step down a day after she defended Bittel following reports that he created a hostile environment for women in the workplace. After Boynton Brown came to his defense, two former staffers accused her of "enabling" his unwelcomed, systematic sexual comments while she was in office.
Rumors that Boynton Brown would not leave also began to circulate on Tuesday when a petition — with no binding power — emerged.
The goal of the petition, spearheaded by Grace Carrington of Broward County, Jim Gangitano of Volusia County and Cynthia Chestnut of Alachua County, was to get Boynton Brown to stay, but it went nowhere. By the end of the day, the state party sent out a press release saying both resignations had been received and accepted — effective immediately.
Amid the turmoil, some members are still concerned that Bittel is too involved in the election process of his successor since he intends to keep his Miami-Dade state committeeman post.
Juan Cuba, the chairman of the Miami-Dade Democrats, said he has been asked to cast the former state leader's 62 votes, the most of any other member, except for Miami-Dade State Committeewoman Francesca Menes, who also has 62 votes. Cuba also said he is asking members to vote their preference for state chair electronically, and that he will follow suit based on what the majority of the membership wants.
Menes expressed concern about the outgoing chair having a say in when the election for the next chair would be held. That meeting was scheduled for Dec. 9 on the day Bittel announced he would resign — four days before he was officially out as chair.
"I feel in no way shape or form, can the outgoing chair be responsible for calling a state party meeting, where there could be a special election to elect his successor," Menes said in an open letter.
"For this course of action to take place would mean that we as a party will once again choose which rules we abide by and don't abide by."
The countdown to the election has already prompted candidates to pop up. Palm Beach County Democratic Chair Terrie Rizzo has announced her bid for the seat and Hillsborough County State Committeewoman Alma Gonzalez is in. And it is rumored that Monica Russo is also mulling a run.