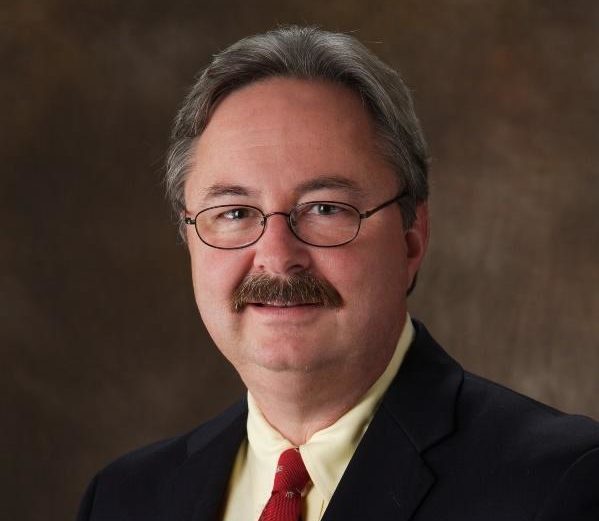 Terrance "Terry" Power, a 59-year-old Oldsmar-based certified financial planner, is launching a 2018 primary challenge against House District 64 incumbent Jamie Grant.
"I'm running for the Florida House because I am the best candidate in the race to serve the residents of our District," the Republican said in a statement released Sunday.
"I'll let the voters decide how corrupt, unethical, and ineffective my primary opponent is as a legislator and whether he needs to be find another line of work outside of Tallahassee. I've made up my mind. That's why I'm in."
Grant was cleared in 2014 of ethics violations regarding his involvement in a project to bring high-tech jobs to a rural Florida county. The state Commission on Ethics found no probable cause that the lawmaker misused his elected position in the Hardee County development project.
Power announced on his Facebook page that if elected, he would donate 100 percent of his salary to charities located in the district. State lawmakers earn $29,697 annually.
District 64 encompasses northwest Tampa, including Westchase, Northdale, and Carrollwood and northeast Pinellas County including Oldsmar, Safety Harbor, and eastern Palm Harbor (East Lake area).
The 35-year-old Grant was first elected in 2010, and was easily re-elected in 2012 and 2014. However, a dispute over the voting process led to a rejection of the 2014 result, leaving the seat vacant until Grant won a special election in early 2015.
Under the state Constitution, a candidate is eligible to run for a legislative seat until he has held that office for "eight consecutive years." Because of that break between the November 2014 election and the special election, Grant's win in 2016 'reset the clock' for his time in office, giving him the potential to serve eight more years in the House.
Grant had aspirations of becoming House Speaker, but his bid for that position in 2022 fell short to Palm Coast Republican Paul Renner.
The Stetson Law grad and tech entrepreneur founded LifeSync Technologies, the maker of CareSync, a Web and mobile application that lets people store and control their medical records online. 
Grant later sold the firm to Continuum Labs, a Wesley Chapel-based application developer, and now works as a consultant to his former company, according to TBO.com.