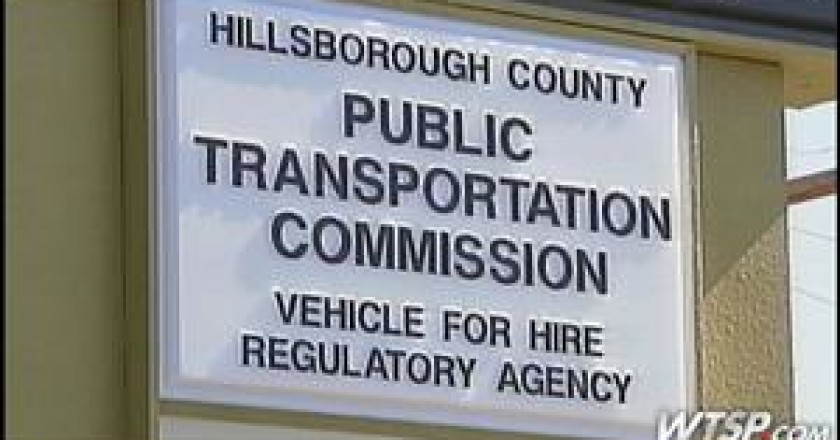 Cynthia Oster, who has been serving as the in-house attorney for the soon-to-be dismantled Hillsborough County Public Transportation Commission, has been named by Gov. Rick Scott to serve as a judge in Hillsborough County Court.

The 47-year-old Oster's official position, which she has held for the past 17 years, was Senior Assistant County Attorney in Hillsborough. She was previously an assistant state attorney for the Thirteenth Judicial Circuit and an assistant public defender for the Tenth Judicial Circuit.
Oster received her bachelor's degree from the University of Florida and her law degree from Stetson University College of Law. She will fill the vacancy created by the appointment of Judge Jennifer X. Gabbard to the Thirteenth Judicial Circuit Court.
In recent years with the PTC, Oster was busy with lawsuits between the agency and ride-sharing companies Uber and Lyft, who battled the PTC for more than two years until they came into compliance a year ago.
Legislation passed earlier this year calls for the PTC to be dissolved at the end of this year.