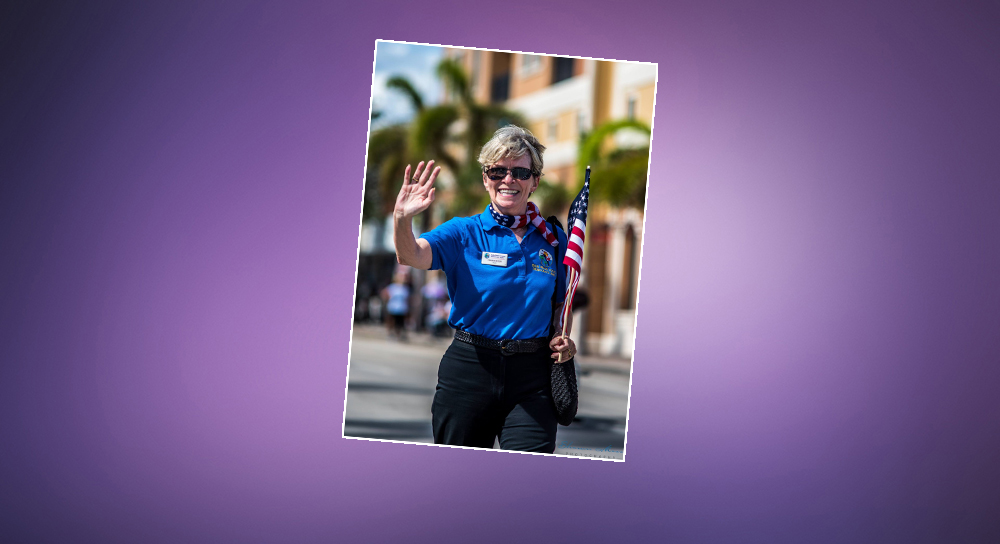 With the endorsement of 33 voting members, Palm Beach County Democratic Chair Terrie Rizzo is inching toward gathering the 51 percent of the votes needed to secure the Florida Democratic Party chairmanship.
"Each of the men and women who have publicly endorsed my candidacy does so because they share my vision for a 67-county strategy, continued investment in the grassroots and our core mission to protect every voter's right," Rizzo said.
The four-person race to be the next leader of the state's party will come to a halt Dec. 9, when the State Executive Committee elects its new chair. And so far, Rizzo continues to have the early lead.
Ousted Stephen Bittel has not yet stepped down from his committeeman post, but has asked Juan Cuba, chairman of the Miami-Dade Democratic Executive Committee, to cast his 62 votes toward who gets to be his successor.
Cuba said he is asking members to enter their preference electronically, and that he will vote accordingly, based on what the majority wants.
So far, the all-female cast in the race includes Rizzo, Hillsborough County State Committeewoman Alma Gonzalez, Brevard County Democratic Executive Committee Chair Stacey Patel, and Monica Russo, a prominent Democrat who wants to expand the rules of the party to be eligible to run. Russo is the current president of the Service Employee International Union (SEIU) Florida.