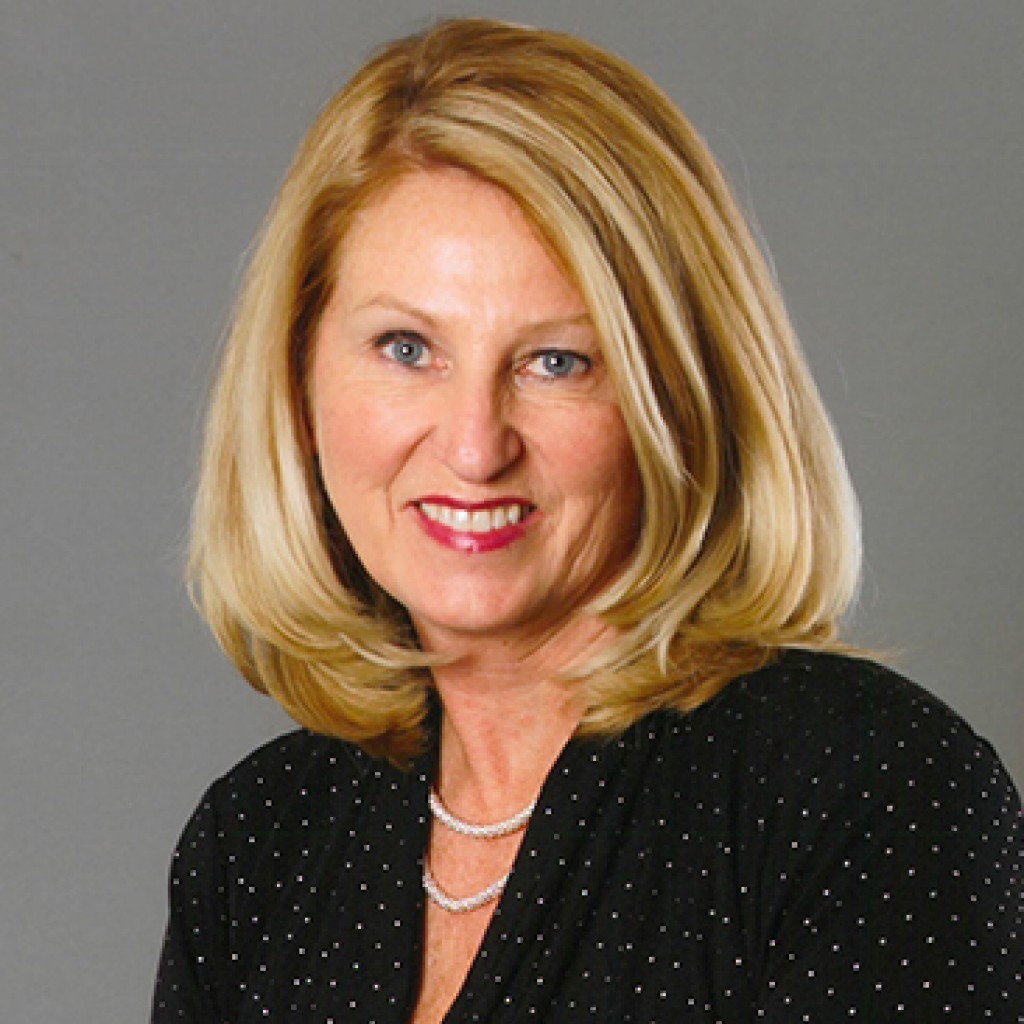 Nearly 8,000 pupils from the Puerto Rico, the U.S. Virgin Islands and various Caribbean nations affected by Hurricane Maria have enrolled in Florida public schools, Education Commissioner Pam Stewart said Tuesday.
At a State Board of Education Meeting in Lake County, Stewart said the tally of new pupils included 7,212 Puerto Rican children and 710 from the Virgin Islands and elsewhere. Puerto Ricans and Virgin Islanders are U.S. citizens, and Stewart did not expound on how many pupils hailed from outside the U.S. territories.
The bulk of the new students settled into the I-4 corridor, among the most popular destinations for Puerto Ricans migrating to the mainland.
Orange County saw the largest bump when it comes to raw numbers with 1,793 new students, which accounts for a 0.8 percent bump in total enrollment, while neighboring Osceola County saw the biggest spike proportionally with 1,218 students causing a 2.2 percent jump in total enrollment.
Polk County enrollment increased by 1.6 percent with 559 new students, while Dade County added 764 for a 0.2 percent increase. Miami-Dade's increase mirrors the statewide effect, which Stewart pegged at a 0.2 percent increase for the state's 2.8 million students enrolled K-12 public schools.
Stewart said county school districts "have very clearly sent the message that these students are to be welcomed," though she added that many of the new pupils don't speak English as their primary language, which has presented some challenges as district workers try to place the migrant students in their new schools.
Reports from earlier this month peg total migration from Puerto Rico to the Sunshine State at more than 168,000 in the aftermath of Hurricane Maria.
The mass migration has led Florida politicians to advocate for increased funding to handle the influx, as well as long-term solutions for the thousands of displaced islanders who are likely to become permanent residents in Florida.
When it comes to schools, U.S. Rep. Stephanie Murphy and several other members of the Florida congressional delegation have advocated for $1.2 billion in federal funding to help schools in Florida and other states to handle increased enrollment.
Earlier this month, Stewart said she was working with her counterpart in Puerto Rico on a plan that would allow Puerto Rican high school students who evacuated to Florida to study for and receive Puerto Rico diplomas in Florida, rather than Florida diplomas, which could cause graduation delays due to differing curriculums.