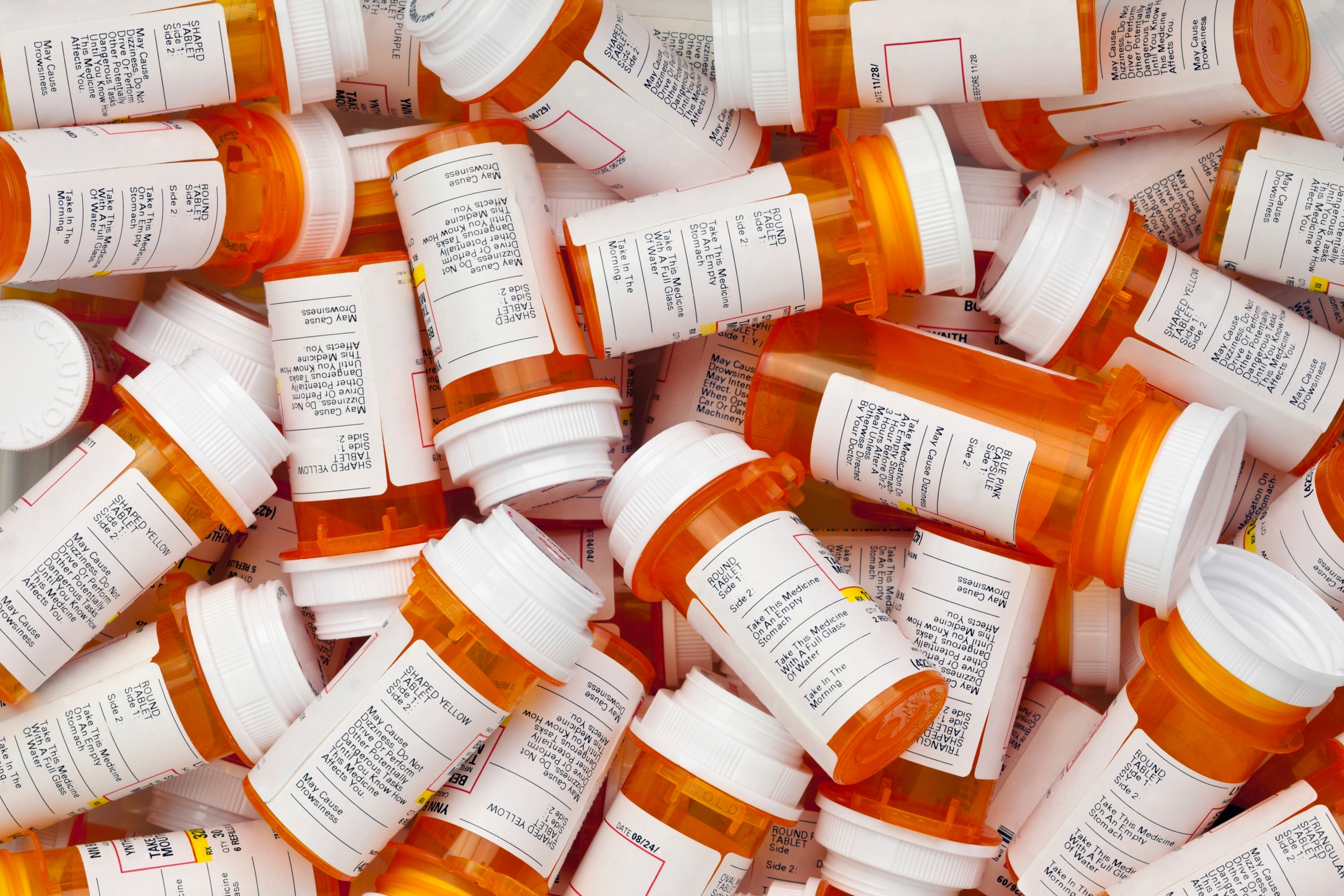 All opioid prescription containers sold at pharmacies would need red warning labels stating the addictive nature of the drug under a bill sponsored by state Rep. Joseph Geller.
"With such a large portion of our citizens exposed to these prescriptions, adding these common sense protections for those receiving opioids is a small step we can take to save the lives of our fellow Floridians," said Geller, a Democrat from Aventura.
The bill (HB 605) was referred to three committee stops in the House, but has yet to be scheduled for a hearing.
Geller said Sen. Annette Taddeo, a Miami Democrat, is expected to file a companion bill in the Senate.
Under Geller's bill, the Department of Health would need to create a pamphlet to be distributed to people who receive opioid prescriptions. Pharmacies would also be required to show all customers the warning in a display rack.
New figures released this month show that deaths in which opioids were present in a person's body at the time of death, or when a drug was determined to be the cause of death, saw a 35-percent increase in the past two years.
Geller's bill is one effort proposed by state lawmakers this year to address the deadly epidemic.
Toward the end of last Session, the Legislature took action to curtail the distribution of opioids, cracking down on those who supply them by giving them heftier sentences if caught with fentanyl or carfentanil.