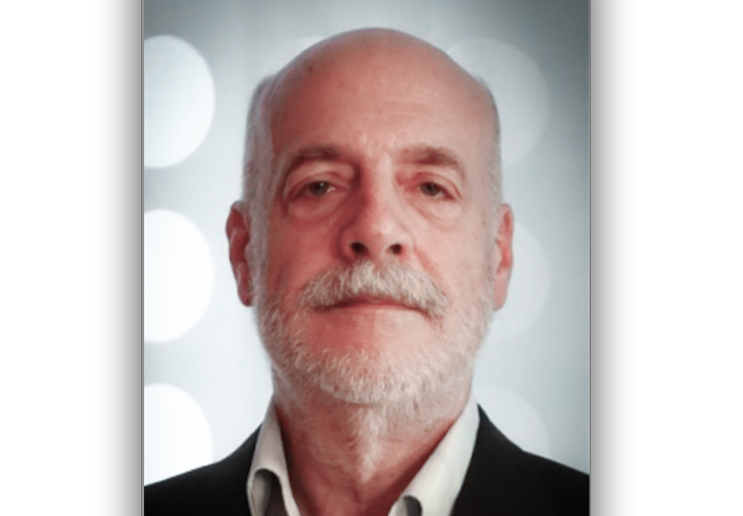 Political involvement is in D. Clark Anderson's blood.
The 64-year-old Democrat from Winter Park hadn't acted on it in a big way — until now, filing this week to run for the Florida House of Representatives District 30 seat.
Anderson has spent much of his life and career in computers, specifically in cyber security for government contractors that have, among other things, sent him to Afghanistan for two years during the 2010 U.S. military surge there.
But there's that blood.
His mother, the late Joan G. Anderson, was a fixture for decades in Illinois politics, holding various offices in and around Chicago and the capital Springfield. She once helped rewrite the state's constitution as a delegate to the state's constitution convention, writing and advocating numerous environmental regulations, and once even running [unsuccessfully] for Illinois lieutenant governor.
"I grew up with a political family, with a very political background," Clark Anderson recalled.
"I have reached a point in my career where I have the time and the resources to devote to something like this. You know, my whole life has been spent building my career," he continued. "Looking at the current political climate, I feel I have a lot to offer."
Anderson, who recently moved from Tampa and also has lived in West Palm Beach since coming to Florida in the early 1990s, filed Monday to take on Republican two-term incumbent state Rep. Bob Cortes in a district that covers much of southwestern Seminole County and a small part of north-central Orange County.
What he learned about politics from his mother includes the notion that one person can make a difference, and changes can have major impacts on people's lives, he said.
"With my mother's background as an environmental advocate, I've seen major changes the government can bring. She worked at cleaning up our environment," Anderson said. "Florida itself, with climate change probably is the most sensitive state in the nation right now. We're seeing effects all the time. I think that smart people in science, engineering, and industry can come together and come up with practical solutions, as opposed to ignoring the issues."
He also said that as Florida is approaching full employment, the state now needs to direct its attention and energy to those being left behind. In South Florida he worked with drug courts and rehabilitation programs, and the same kind of cooperative government-industry partnerships he envisioned to take on climate change could address issues such as drug abuse and employment.
"You can't say just government will solve it; you can't say industry. It's got to be a partnership," Anderson said.
Anderson has not yet approached any campaign consultants. He said he is being counseled by the Seminole County Democratic Executive Committee and intends to reach out next to the Orange County Democratic Executive Committee. He said he's been active in numerous campaigns, but that was decades ago in Illinois.
He offered no criticisms of Cortes, but said he believes its time for a more progressive direction for the state.
"What I bring, and the background I've got, is going to help drive Florida forward," he said. "I grew up seeing how real forward progress can be made with government and programs, and not just trying to preserve a past. I've seen it in action. I saw my mother do it."