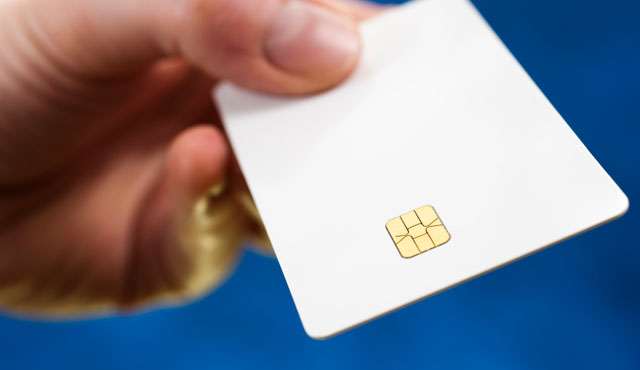 Veterans nationwide can now obtain a special, government-issued identification card, two-and-a-half years after President Barack Obama signed legislation sponsored by Sarasota U.S. Rep. Vern Buchanan.
"Every veteran — past, present, and future — can now prove their military service without the added risk of identity theft," Buchanan said, noting that millions of veterans have been unable to document their service without carrying around official military records. "These ID cards will make life a little bit easier for our veterans and serve as a constant reminder that our brave men and women in uniform deserve all the care and respect a grateful nation can offer."
The ID cards are meant to offer a way for veterans to prove their service without carrying a copy of their DD-214 form, which contains sensitive personal information, such as veterans' Social Security numbers. The new IDs will not, however, qualify as official government-issued identification for air travel or other uses. The ID card program is voluntary.
To request an ID, veterans must visit Vets.Gov, click on "Apply for Printed Veteran ID Card" on the bottom left of the page and sign in or create an account.
Congress passed Buchanan's measure without objection in July 2015. Since then, VA leaders have spent time finalizing the rules and application process for the new IDs.
However, not every veteran can obtain the card.
VA officials ruled that new IDs will only be issued to individuals with honorable discharges, a move that has upset advocates, according to the Military Times.
"There's really no reason to do that," said John Rowan, national president at Vietnam Veterans of America. "It doesn't serve veterans well."
Buchanan represents more than 88,000 veterans in Sarasota, Manatee and Hillsborough counties.