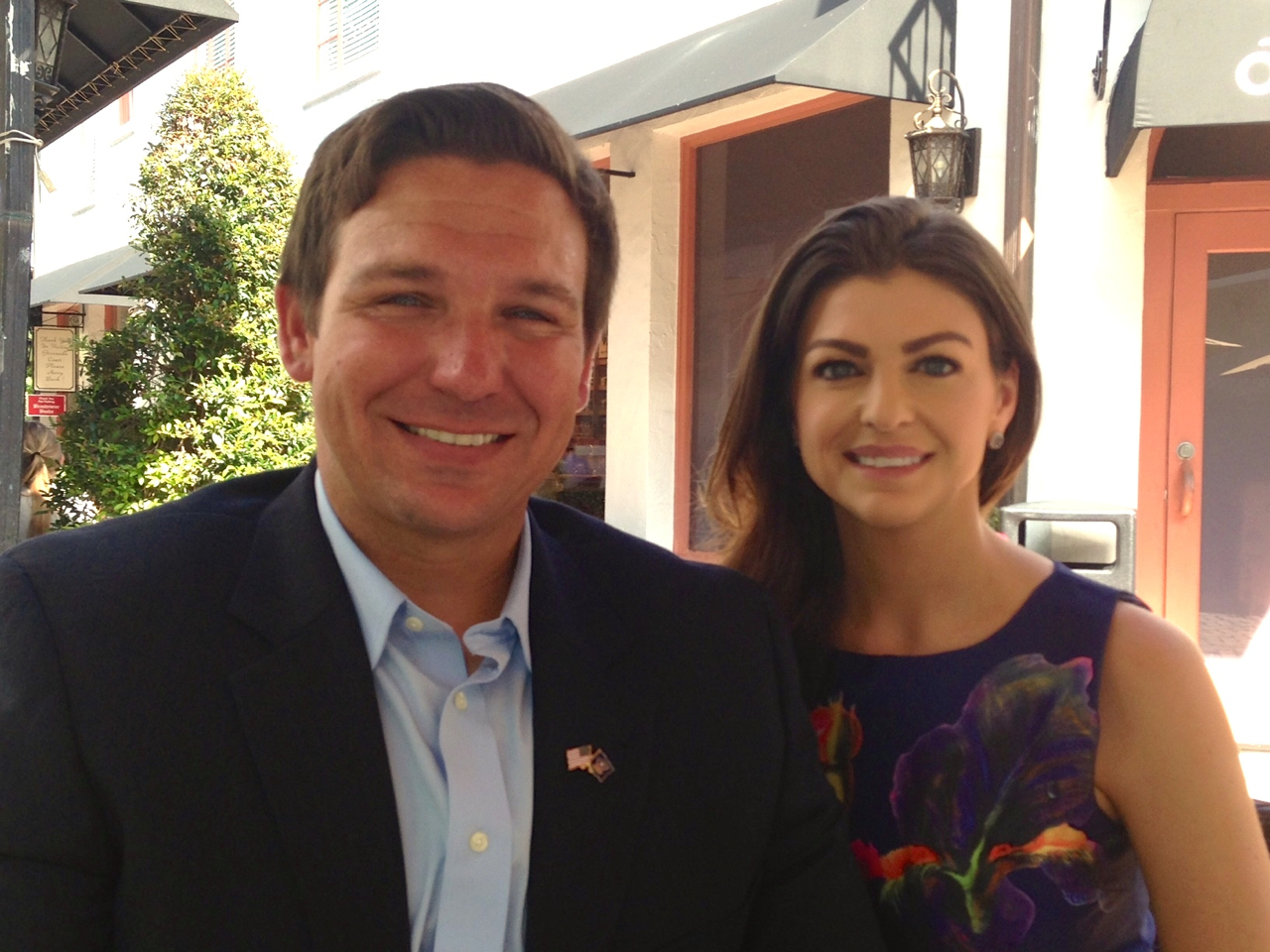 Contending that too much sexual abuse, assault, and harassment in Congress may be hidden forever by secret settlements with non-disclosure agreements, Republican U.S. Rep. Ron DeSantis is leading a bipartisan effort to end such practices.
"What does it say about the sincerity of Congress in combating harassment when members and staff can have taxpayers cover for their misconduct while keeping it all secret?" DeSantis said in a news release issued by his office.
The Ponte Vedra Republican was joined by Tennessee Republican U.S. Rep. Marsha Blackburn and Democratic U.S. Reps. Tulsi Gabbard of Hawaii, Jim Cooper of Tennessee, and Kathleen Rice of New York in announcing late Wednesday they are introducing a bill that would ban tax dollars paying sexual misconduct lawsuit settlements, and ban the requirement of non-disclosure agreements in such settlements involving members or staff of Congress.
The bill also seeks to nullify existing non-disclosure agreements, so that alleged victims of sexual misconduct by members of Congress or their staff members would become free to talk about it.
The Congressional Accountability and Hush Fund Elimination Act would seek to make it more difficult for congressional sexual misconduct perpetrators to make allegations go away with payoffs and secrecy clauses. It also would out previous settlements.
Specifically, the bill would:
– Prohibit the use of public funds for settlements in connection with acts of sexual harassment or sexual assault.
– Require a public website report on all payments with public funds prior to date of enactment. The reports would include: the amount paid for each settlement; the source of the public funds; and identification of the employing office, and the individual who committed the violation. The names of the victims would remain secret.
– Require anyone who settled claims of sexual harassment or abuse with federal money since 1995 to pay it back.
– Prohibit any requirement for a non-disclosure clause in any future sexual harassment or sexual assault lawsuit settlements.
– Waive and nullify all previous non-disclosure agreements in sexual harassment or sexual assault lawsuit settlements against members of Congress or their staff members, so that the victims could come forward later, if they decide to do so.
"Members of Congress and staff cannot live under special rules," DeSantis continued in the release. "The current system incentivizes misconduct and makes it difficult for victims. By exposing these secret settlements and by discontinuing using tax dollars to pay for member misconduct, this bill will reduce the incentive for bad behavior and bring more accountability to Congress."