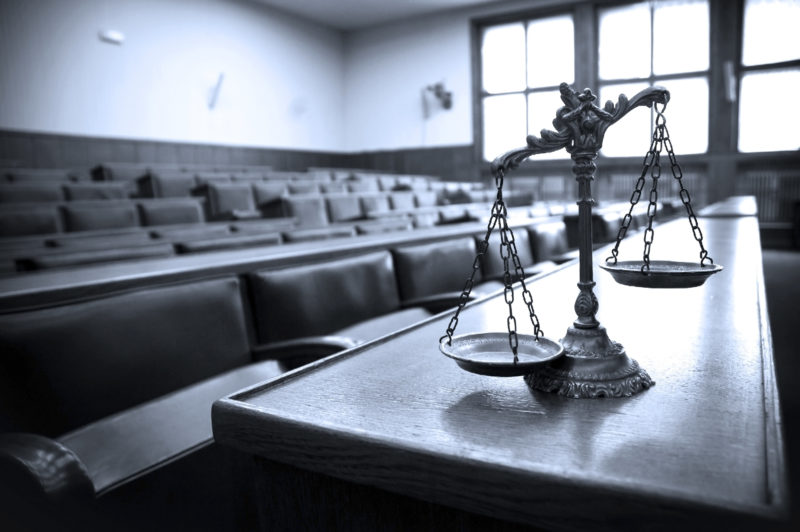 Florida Democrats last week requested an injunction to move up the dates for a pair of South Florida special elections and the motion will get its day in court Dec. 7.
The motion, filed in Leon County circuit court, aims to get new dates for special elections in House District 114 and Senate District 31. Current special election dates, set by Gov. Rick Scott with input from county supervisors of elections, will keep both seats vacant for the 2018 Legislative Session.
Circuit court Judge Charles Dodson will preside over the arguments.
The injunction request is part of a lawsuit Democrats filed Nov. 6, before dates were set for either election, asking a judge to force Scott to set the dates.
Scott earlier this month ordered the special primary election in SD 31 for Jan. 30, with a special general election to follow on April 10. He also set the HD 114 special primary for Feb. 20, with the general election to follow on May 1.
SD 31 was vacated by Lake Worth Democrat Jeff Clemens on Oct. 27 after he acknowledged an affair with a lobbyist, while HD 114 was vacated by Coral Gables Democrat Daisy Baez at the beginning of November after she agreed to plead guilty to perjury in a case related to her legal residency.
The two South Florida districts are not the only ones expected to go without representation.
Republican Rep. Neil Combee's exit from HD 39, effective Nov. 24, will leave that seat unfilled until a May 1 general election, while the abrupt exit of freshman Rep. Alex Miller in September will leave HD 72 unfilled until a Feb. 13 special general election. It's unclear whether House budget chief Carlos Trujillo, who has been nominated to a U.S. ambassador post, will resign ahead of Session.