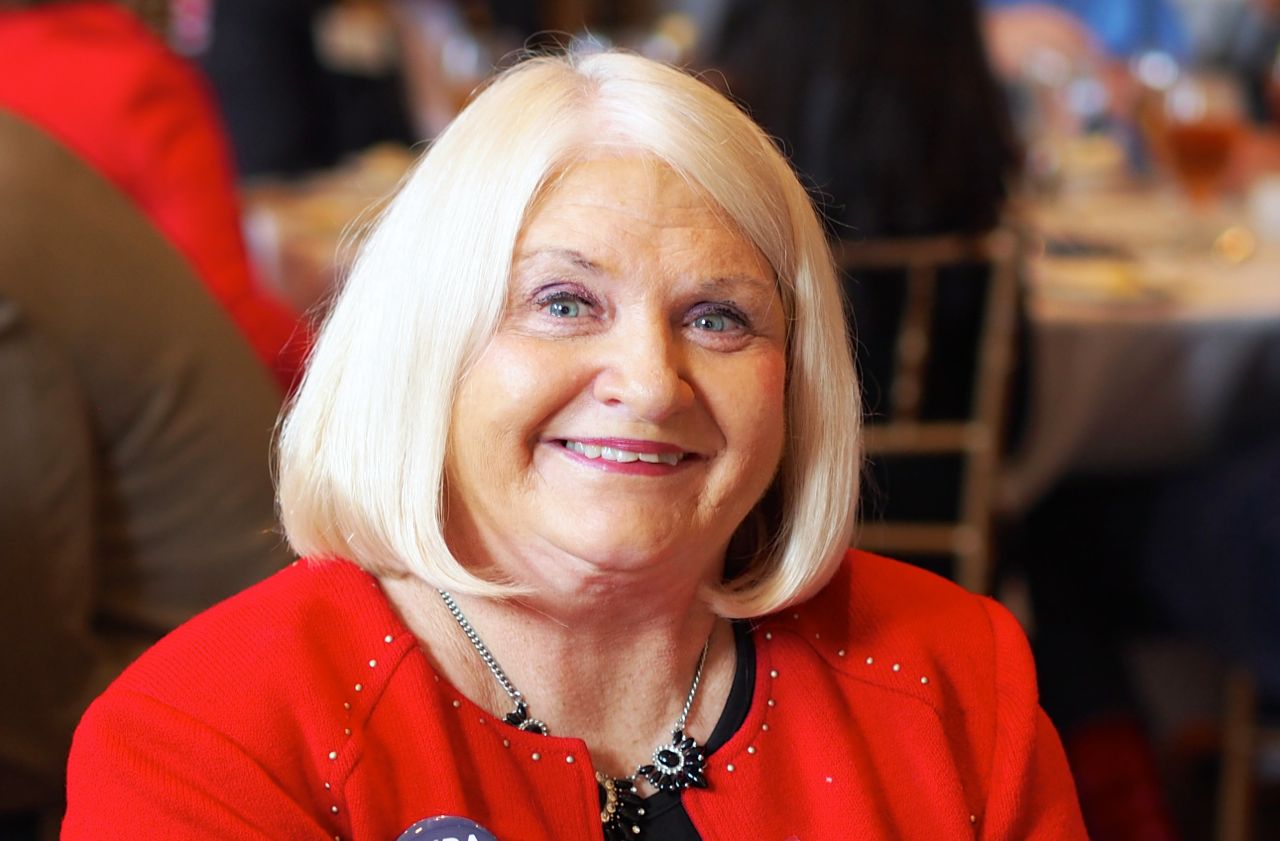 Orlando Democratic Sen. Linda Stewart opened a campaign account to run for re-election to Senate District 13 this week, joining 10 of her Senate colleagues who have already taken similar steps toward another term.
Stewart is the only candidate filed to run for SD 13. Likewise, all other incumbents who have filed for re-election are running solo in the 2020 cycle so far.
Stewart also was the final senator eligible for re-election in 2020 to open her account.
The Orlando Democrat served in the House from 2012 through the 2014 election, when she was defeated in a surprise upset by GOP Rep. Mike Miller in a successful cycle for Republicans across the board.
After sitting out for two years, she bested better-funded former Democratic Rep. Mike Clelland as well as Judge "Rick" Roach in the three-way primary race.
SD 13 gained a sizable Democratic advantage when new district lines were approved by Florida courts, which gave Stewart the go-ahead win over Dean Asher, a well-funded Republican who would have otherwise likely fared well.
Sitting Republican Sens. Doug Broxson, Travis Hutson, Debbie Mayfield and Greg Steube have filed for 2020, as have Democratic Sens. Randolph Bracy, Victor Torres, Darryl Rouson, Kevin Rader, Perry Thurston and Jose Javier Rodriguez.
Rodriguez, who is running in a Democratic Primary for Congress in 2018, was the only incumbent to have had a challenger in the nascent 2020 election cycle, but he is currently running uncontested after former Republican Rep. Erik Fresen withdrew after pleading guilty to not filing a tax return in 2011.
Frezen, currently finishing up the first of four court-ordered stays in jail, zeroed out his campaign account earlier this week.
Eight of the other nine seats up for grabs in 2020 are held by termed-out senators, while SD 31 is vacant due to the resignation of Lake Worth Democrat Jeff Clemens and will be filled via a special election next year.