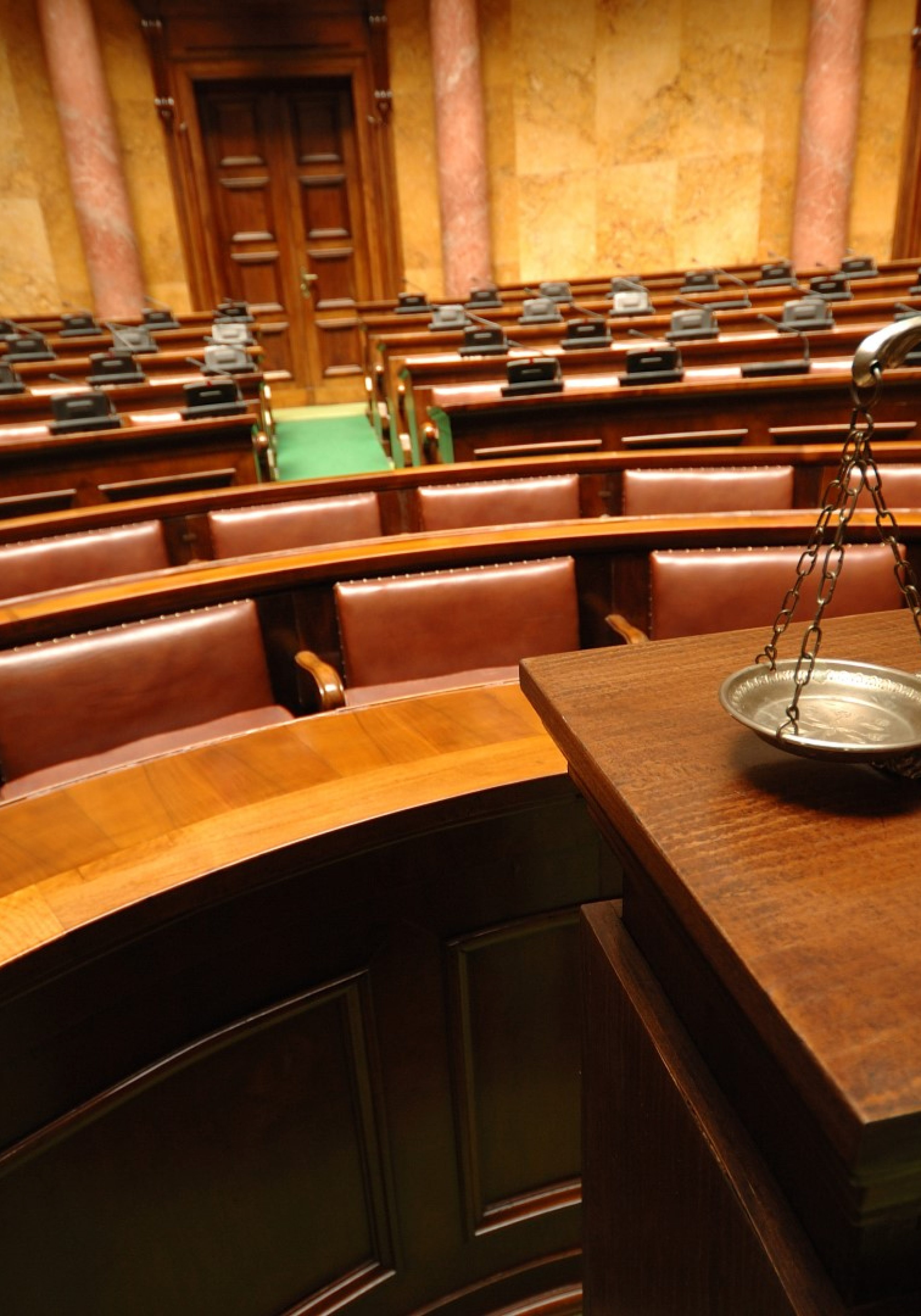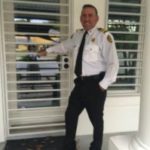 Four days after accusations of extensive sexual harassment, a Tampa City Fire Marshal took retirement — as well as nearly $68,000 in final pay.
Charles Wesley Owen III is a 54-year-old Tampa resident and a licensed real estate agent. Tara Crawford is an African-American woman who lives in Hillsborough County.
On Feb. 28, After 21 years in the City of Tampa Fire Department, Owen retired as Fire Marshal.
In July 2017, the Tampa Bay Times reported on the hiring of Owen's successor, John Reed, with Tampa Mayor Bob Buckhorn quoted as saying: "That department needs a shake-up, and I think it needs a culture change."
In a lawsuit filed Nov. 22 in Hillsborough County Circuit Court, Crawford says she worked for the City of Tampa as an administrative assistant. While the suit does not say what agency, legal website Baylawsuits confirmed Crawford served in the Fire Marshal's office — with Owen as her direct supervisor.
According to Kimberly Crum, Tampa's director of human resources, the city hired Crawford as an Office Support Specialist IV starting June 23, 2014. The Tampa Fire Marshal's office is at 3402 W. Columbus Blvd.
Beginning 2016, Crawford contends Owen began harassing her and pressuring her for sex.
Baylawsuits also obtained a copy of Crawford's complaint to the Florida Commission on Human Relations and the Equal Employment Opportunity Commission. In it, Crawford outlined explicit allegations against Owen, who allegedly told her that "he liked black women and always wanted to have sex with one." (However, Crawford's lawsuit makes no mention of her race or Owen's supposedly racially-tinged comments.)
Other examples in the document include Owen bragging daily about the size of his penis and once showed Crawford a photo of it. He also showed Crawford photos of naked women on his phone and tablet. Owen bragged of his sexual exploits and offered to show Crawford a video taken by a girlfriend of him having sex with another woman.
In addition, Owen claimed he had sex with younger married women and regularly traded sex for goods and services. For example, Owen allegedly boasted of having sex with his maid in lieu of payment.
One day, Owen demanded Crawford "go to his house with him so he could change his shirt after something was spilled on it."
Crawford also accuses Owen of pestering her to go into his home until she agreed to do so, but she refused his request to lay on his bed.
On Feb. 24, 2017, Crawford had verbally reported the alleged harassments, and "was forced to take an extended and unpaid medical leave." Four days later, Owen resigned, taking $67,994 in "final pay," which included accrued annual leave and sick leave.
Crawford is seeking damages for sexual harassment.