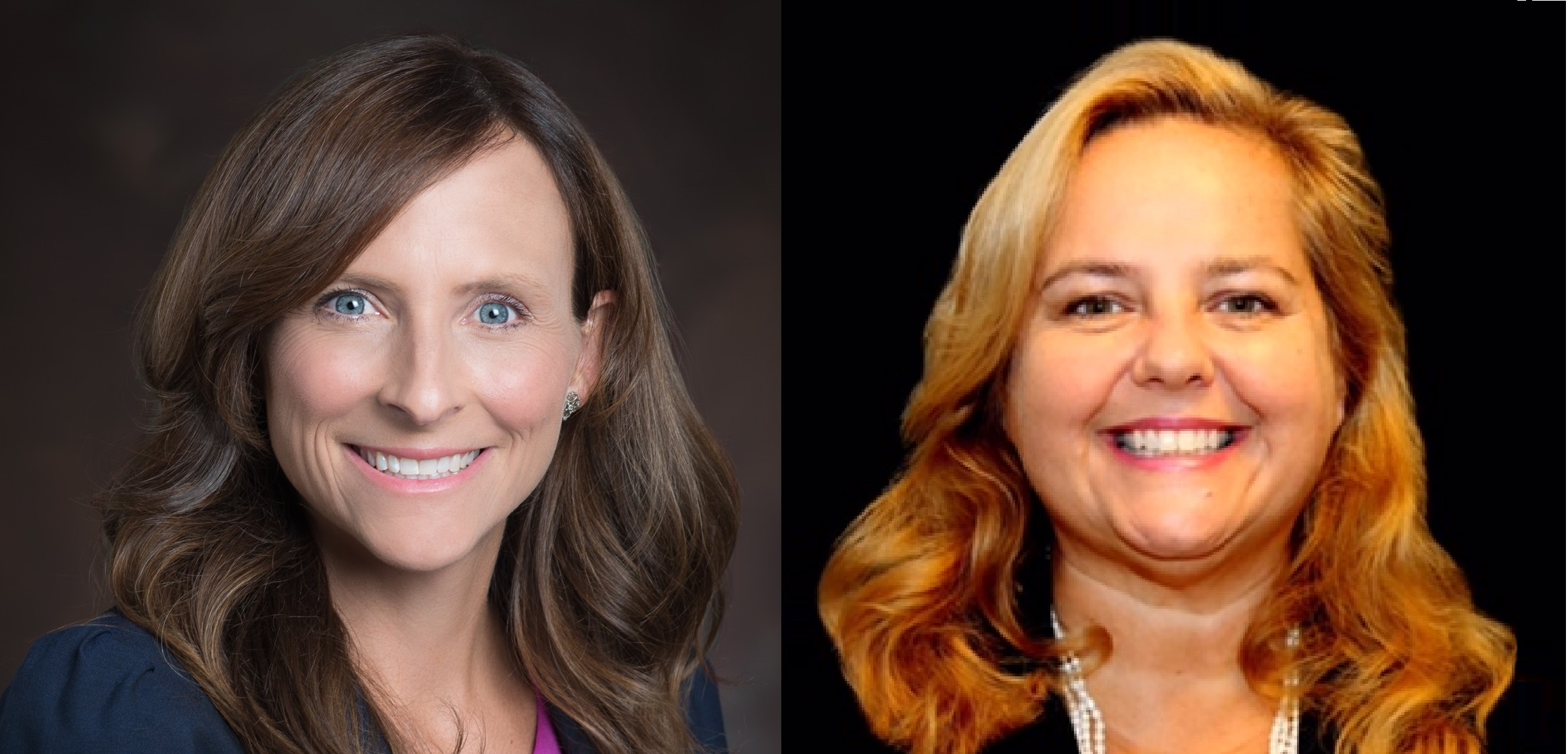 Democrats in House District 72 head to the polls Tuesday to choose their nominee to replace Republican Alex Miller, who stepped down from her seat in September.
Attorney Margaret Good and businesswoman and community activist Ruta Jouniari are the two candidates vying to advance into the general election that takes place next February.
Good is the establishment choice. She's backed by Democrats like Christine Jennings, the former Sarasota County Democratic Executive Committee chair, House Minority Leader Janet Cruz and Florida House Victory.
Jouniari is the choice of Bernie Sanders supporters and other Democratic activist groups, such as the Democratic Progressive Caucus of Florida, National Nurses United, and Stand up 4 Democracy PAC.
Good raised more than four times the campaign cash than Jouniari, raising more than $120,000, compared to Jouniari's $23,429.
Good rejected ABC7 Sarasota news anchor Alan Cohn's request to engage directly with Jouniari on his nightly local news program, opting for a separate interview instead.
Good told Zac Anderson from the Sarasota Herald-Tribune that she had already participated in numerous debates with Jouniari and that she wanted to devote the rest of the campaign to holding discussions with voters.
As of Monday, 5,856 Democrats already had cast ballots in the race, including 4,958 who voted by mail and 898 who voted early at a supervisor of elections office.
The winner will face Republican James Buchanan and Libertarian Alison Foxall on Feb. 13.