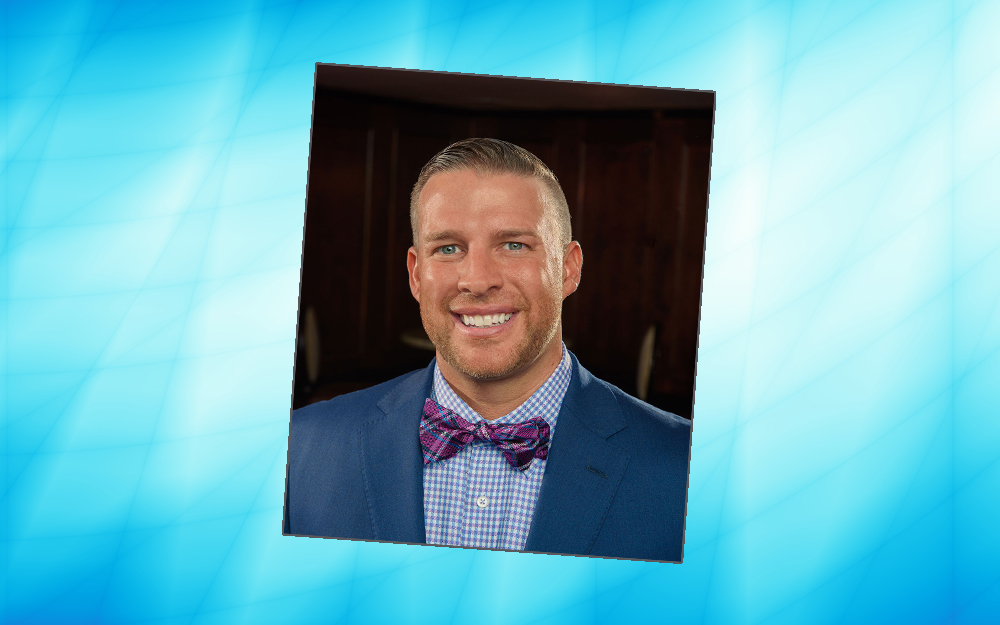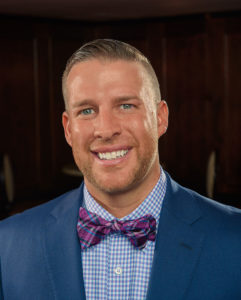 Insurance industry expert Donovan Brown is the newest vice president at the burgeoning boutique government affairs firm Suskey Consulting.
Brown, who most recently lobbied for GDB Group in Tallahassee, is a former partner at Colodny Fass and served as Southeast state government relations counsel for the Property Casualty Insurers Association of America.
"I am excited to join the growing team at Suskey Consulting," Brown said Monday in a statement. "I look forward to continuing my regulatory and legislative work with such a respected and vibrant group of leaders."
Before joining PCI, Brown served as an associate at Foley & Lardner, where he stood for clients in matters before the Florida Office of Insurance Regulation and the Florida Department of Financial Services. Before that, he was an associate at Akerman Senterfitt.
Brown was also a special assistant and deputy chief of counterdrug law enforcement under Gov. Jeb Bush.

"As we continue to grow our government affairs practice in Florida, Donovan was a natural fit," said Suskey Consulting president Alan Suskey. "A trusted adviser, leader, and advocate, he will no doubt bring additional expertise to our current client roster and help us grow the brand we have established in Florida's government affairs industry."
Suskey established his own firm two years ago and has quickly built it one of the most prominent boutique firms representing world-renowned research institutes, technology companies, small businesses, and large corporations in both Tallahassee and Washington, D.C.
Brown's expertise is in the areas of legislative, executive and public affairs, insurance regulatory law, administrative law, transactional law and corporate counseling.