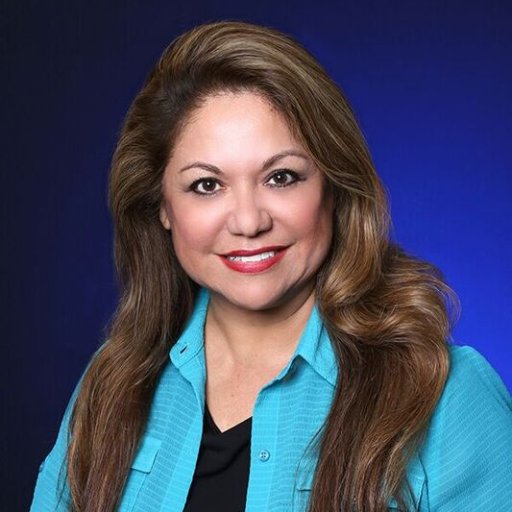 On Monday, Alma Gonzalez released a slew of endorsements from elected Democratic officials in Tampa and Hillsborough County.
Each of them is backing the Hillsborough County State Committeewoman's bid to become the next chair of the Florida Democratic Party. The list includes the entire seven-member board of the Tampa City Council.
Gonzalez is involved in a four-way battle for state chair with the election in Orlando Saturday.
"I am honored to receive the endorsement of these community leaders," Gonzalez said. "I feel that it is a testament to my abilities as a consensus builder to have received the support of such a truly diverse group. The time is now to elect a Chair who can unite our party and speak to our many constituencies in a specifically culturally competent matter."
However, the two members of the Hillsborough County Democratic Executive Committee whose votes will actually count toward electing the next chair this weekend — Party Chair Ione Townsend and State Committeeman Russ Patterson — are backing Terrie Rizzo, the Palm Beach County DEC Chair.
Other Hillsborough Dems getting behind the Gonzalez campaign include State Attorney Andrew Warren; Property Appraiser Bob Henriquez; DNC member Alan Clendenin; school board member Cindy Stuart; William Guerra, the president of the Hillsborough County Hispanic Caucus; Karen Clay, the president of the Disability Caucus; Patty Cohn, the president of the Democratic Women's Club, and steering committee members Bryan Ferris, Alex Ayala and Ian Whitney.
Gonzalez faces Rizzo, Brevard County DEC Chair Stacey Patel and Monica Russo of the Service Employees International Union.
Gonzalez has been a member of the Democratic National Committee and spent time as treasurer of the state Party. She previously worked as legal counsel for the American Federation of State County and Municipal Employees (AFSCME) and was also as the legislative director for finance and tax at the Florida Association of Counties.
Florida Democrats are choosing a new Party chair less than a year after electing former Miami Dade State Committeeman Stephen Bittel to a four-year term.
Bittel resigned last month following reports that he had a history of making demeaning remarks toward women.