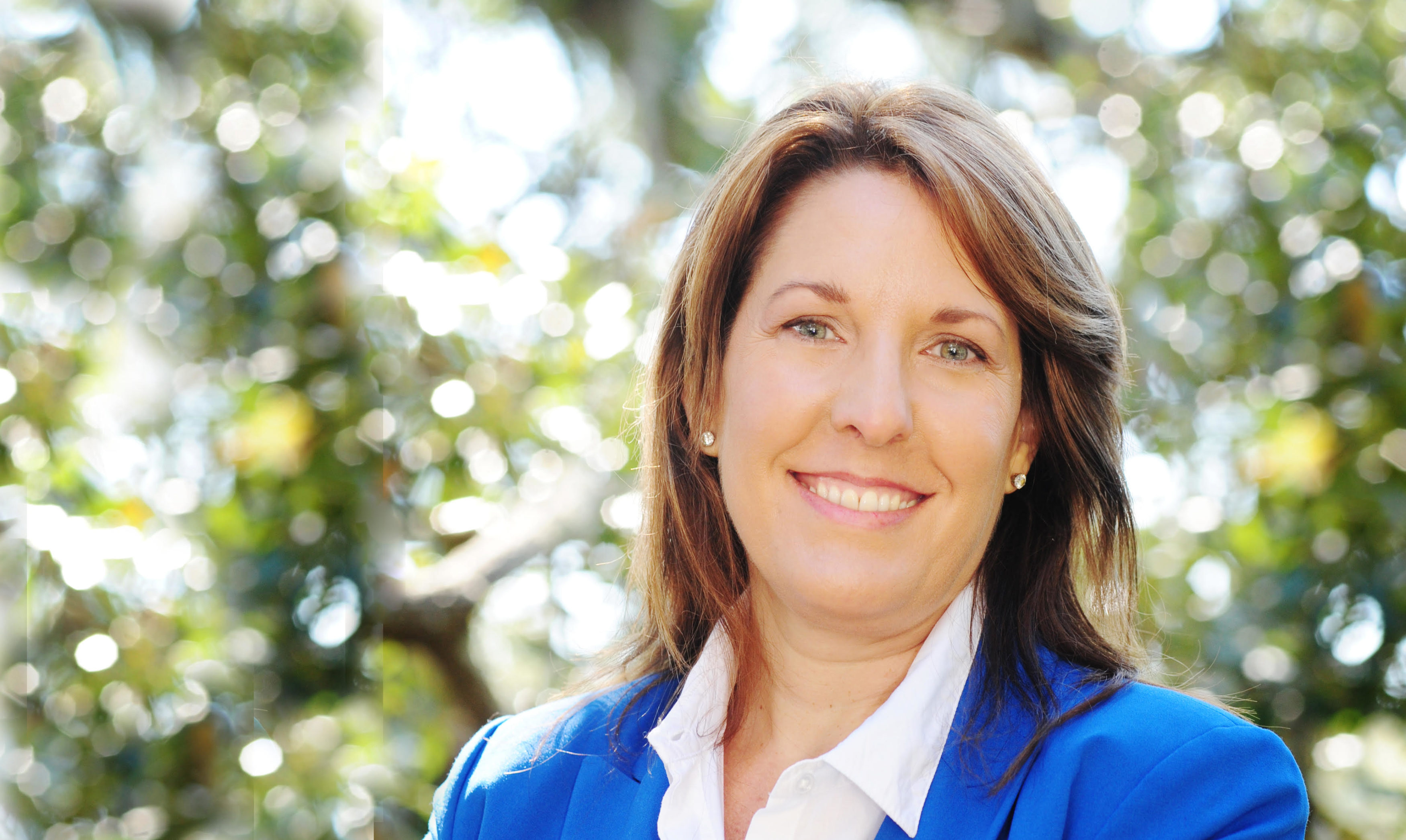 A year after state Sen. Audrey Gibson was elected chair of the Duval County Democrats, the party chose a new chair Monday.
The two opponents: State Committeewoman Lisa King, who took criticism in recent days for being unwilling to pledge an immediate resignation of that post if elected Chair; and Hazel Gillis, current VP of the Duval Democrats' Black Caucus.
In what was a spirited battle in a room packed with voting members — including elected officials and former electeds such as state Rep. Kim Daniels, Jacksonville City Council members Katrina Brown, Garrett Dennis, Reggie Brown and Reggie Gaffney, and former Jacksonville Mayor Alvin Brown — King carried the vote 82-56.
But not until after each candidate made her pitch.
—
Gillis centered her pitch around inclusivity, stability, and "order," saying that "with me, you will have a voice."
King cited a "unique opportunity to do something that's been hard in this part of America — to elect Democrats." She also pledged a commitment to "robust fundraising" that includes small and large donors.
"We can't win elections if we are spending our time fighting each other," King said, noting that issues like a living wage and health care should be the real priorities of the party.
"No one person here knows how to win every election in Jacksonville," King said. "We do better when we work together."
King urged the party to "professionalize" its operation, and to that end, she would ensure activists had the necessary tools and training to maximize effort on the ground.
Both pledged not to use the chair as a platform to run for other elected offices — a question meaningful on the backdrop of Gibson leaving the chair when she moved into party leadership in the Senate.
And both pledged to help candidates throughout the city, with King urging a budget toward boosting the party's social media budget.
King's resignation pledge did not come up. Whatever controversy may have preceded the vote didn't inform the debate.