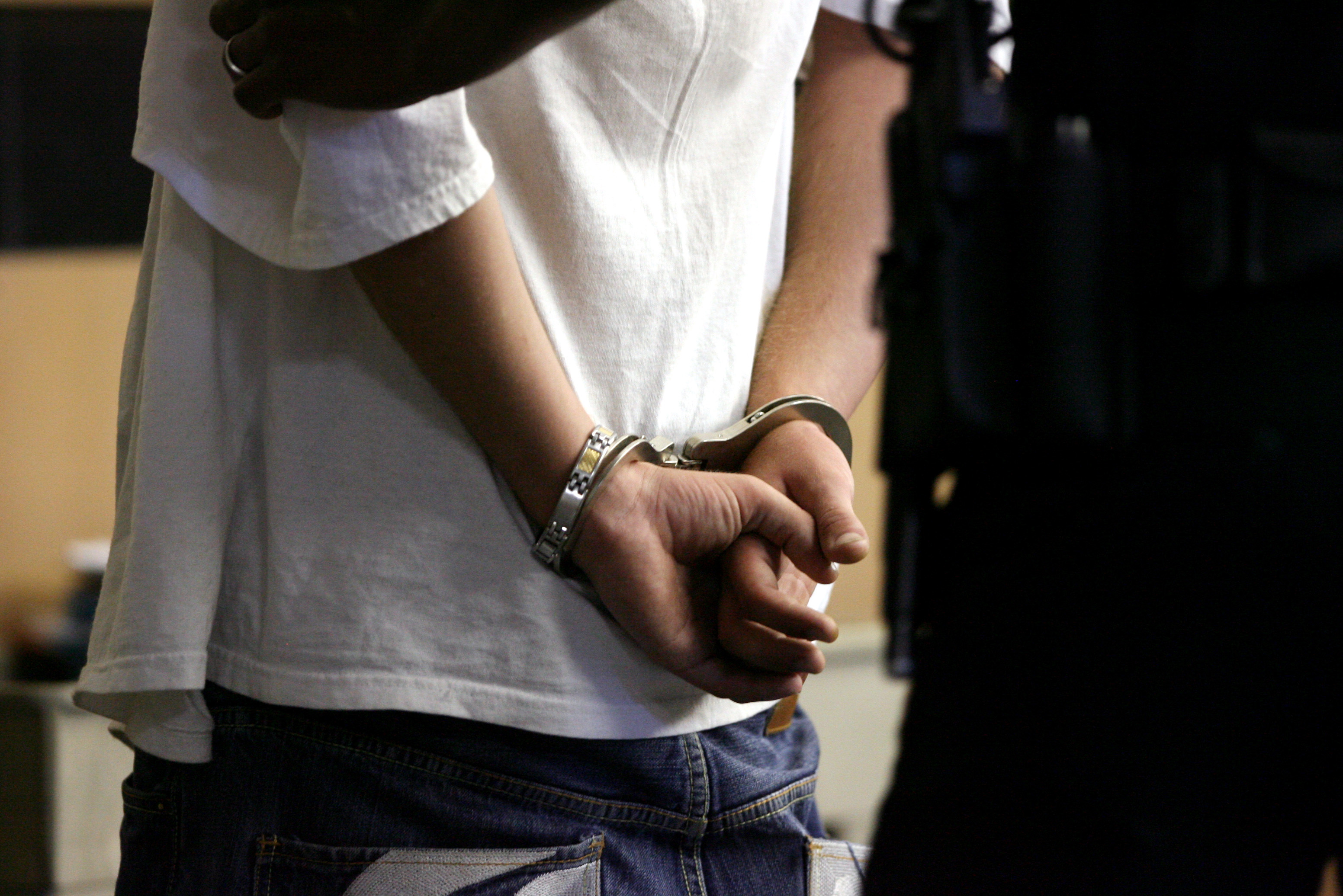 Miguel Rodriguez is only 24, but he already lost nearly a decade of his life to the criminal justice system.
He attended a Tuesday press conference at the Capitol to argue for changes to the way Florida prosecutes juvenile offenders, including what's known as the direct-file process, in which some minors are charged and handled in adult court.
Rodriguez was prosecuted as an adult when he was 15, he says, for breaking into and vandalizing a vacant house in his Tampa neighborhood with a group of high school friends.
His odyssey through the system includes being sent to prison at 20 for three years for violating his curfew—because he ran late leaving his job at a restaurant.
"We didn't think we were hurting anybody," Rodriguez told Florida Politics of his original arrest. "And we didn't understand the consequences."
Legislation filed for the 2018 Legislative Session (SB 936, HB 509) aims to reform the system, in part by limiting the ability of prosecutors to put teens into the adult justice system, requiring demographic and other information on who gets charged statewide, and allowing minors to ask for a hearing before a judge "to determine whether (they) shall remain in adult court."
"These are people who maybe have made a mistake, but we still want to give them an opportunity to contribute to society," said state Sen. Bobby Powell, a West Palm Beach Democrat who is sponsoring his chamber's bill. Rep. Sean Shaw, a Tampa Democrat, is behind the House version.
The measures will have an uphill slog through The Process. Powell said he and other proponents have had "many, many meetings" over the seven years some form of the legislation has been introduced. But "we haven't gotten to the place where the prosecutors agree with everything," Powell said.
Buddy Jacobs, longtime lobbyist for the Florida Prosecuting Attorneys Association, couldn't be immediately reached for comment.
"About 98 percent of the more than 7,600 children prosecuted in Florida's adult courts  since 2011 were transferred at the sole discretion of a prosecutor, without a hearing before a judge," says a report by No Place for A Child, a coalition of right- and left-leaning groups in favor of overhauling the system.
Rodriguez said he's moving on with his life, planning on getting certified as a paralegal and going to college in Maryland.
"I'm at peace with my circumstances but there's a spirit of revenge that lives on about what happened to me," he said. "But to fight back, I use the pen, not the sword. It's by sharing my story, to make sure what happened to me doesn't happen to others."
A Periscope video of Tuesday's press conference is below:
Prosecution of minors press conference #FlaPol https://t.co/7A4GDWYthx

— Jim Rosica (@JimRosicaFL) December 5, 2017