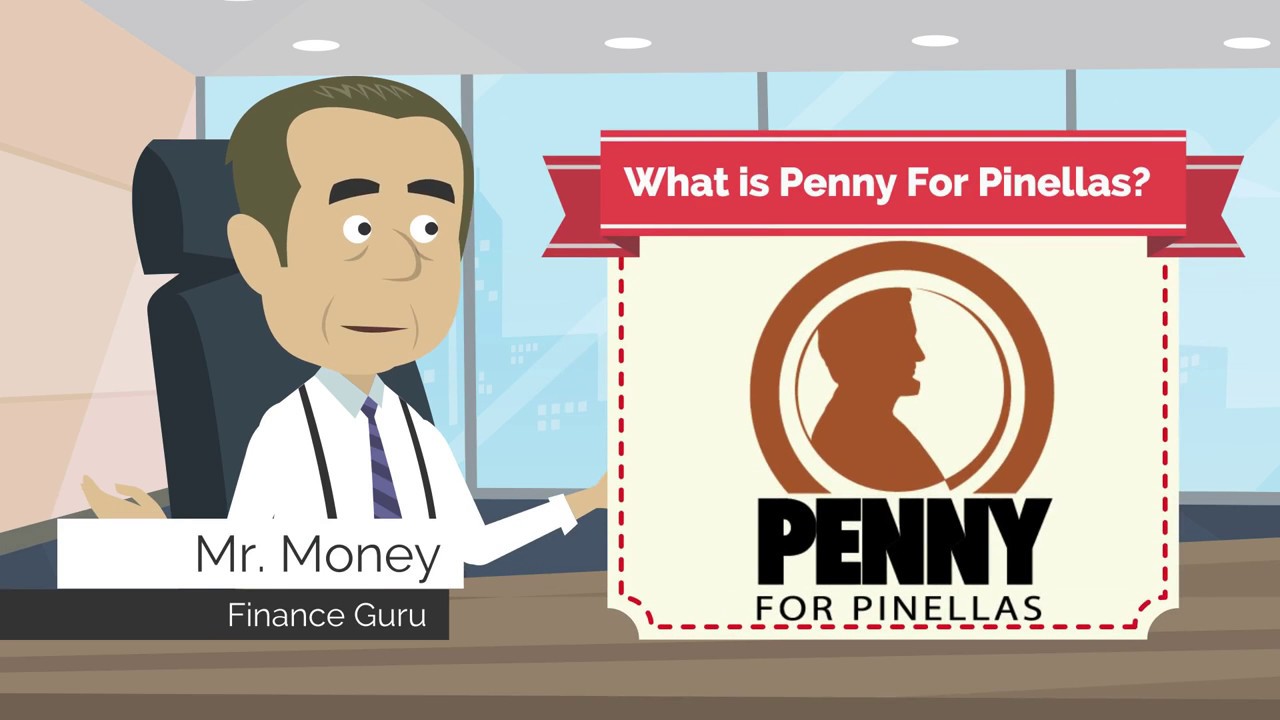 If you can't beat 'em at the polls, perhaps you can take them down in the courtroom?
That's the philosophy of Pinellas County Tea Party activist Tom Rask, who is suing the Pinellas County Commission following last month's vote to reauthorize the Penny for Pinellas sales tax.
In a lawsuit filed Nov. 22, Rask claims that the initiative violated the prohibition in Florida Law against "false, misleading and deceptive ballot language." He also claims the county officials wrongly used public dollars to advocate for passage.
Pinellas voters approved the one-cent tax last month by an overwhelming 83 percent, the fourth time the 10-year measure passed since 1989. It has grown in popularity, compared to the previous time the issue came before the voters. In 2007, it passed with just 56 percent of the vote.
Examples of what Rask claims were the measure's deceptive language is that both the ballot title and ballot question references a "sales surtax," not a "sales tax."
He also takes a shot at Pinellas Commissioners, claiming they crossed the line into advocating for the measure. The suit alleges: "DEFENDANT furthermore told a one-sided story to voters, extolling only the benefits of the tax, and none of the downsides. Giving half the story is, by definition, advocacy."
Rask was a member of the coalition of county activists who opposed the Greenlight Pinellas transit tax in 2014. This year, he also spent time vocally fighting Penny for Pinellas.
Rask filed the lawsuit on his own behalf.
"We have received and reviewed the complaint, and are confident that the ballot question and process conformed with all requirements of the law," said Barbra Hernandez, a spokeswoman for the Pinellas County Attorney.