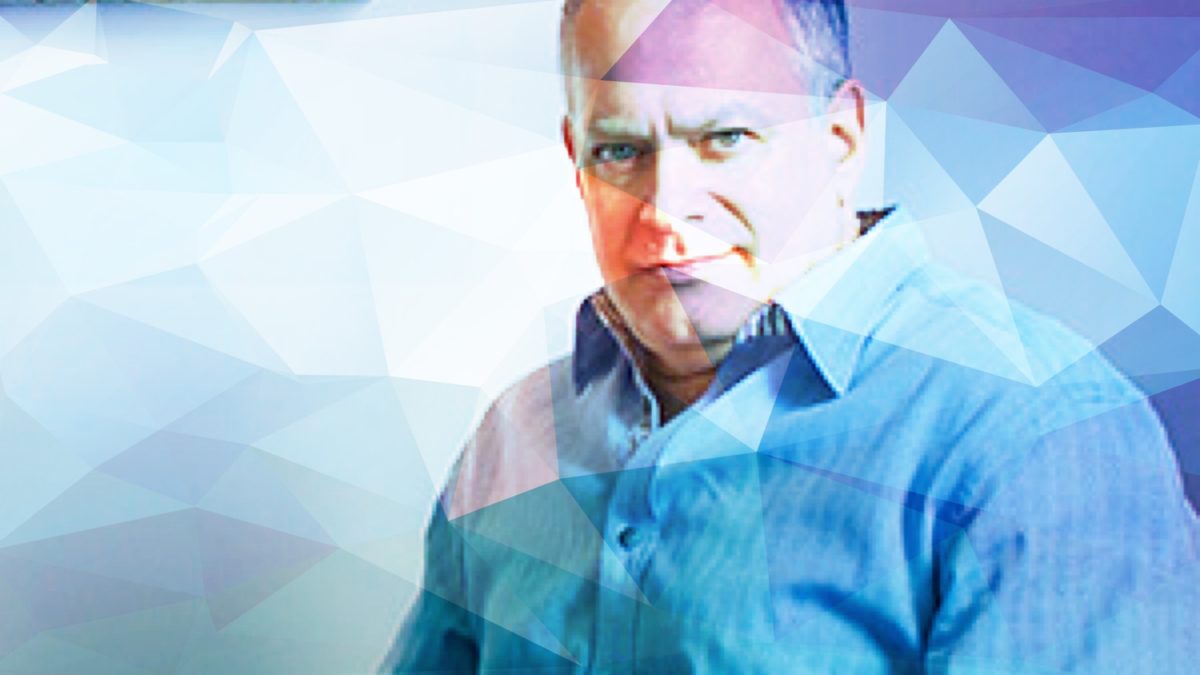 Bruce Jacobs, a long-time Democratic activist, claims the Miami-Dade local party is violating its bylaws by trying to "pre-determine the outcome" of the upcoming Florida Democratic Party chair election in favor of Terrie Rizzo.
"He is basing that on nothing, it is preposterous," Juan Cuba, the chair of the county party, said.
Jacobs filed a motion in Miami-Dade court late last week, claiming there is a "calculated effort" to elect the next chair, and is asking the court to prohibit ousted chairman Stephen Bittel — who plans to keep his Miami committeeman post until after the election — from "voting, by proxy or otherwise."
The motion will be heard Friday, a day before the next party leader is chosen. But the legalities have already had a consequence: Cuba is no longer casting Bittel's 62 votes. Bittel and Committeewoman Francesca Menes have the largest share of votes in the state.
"To avoid putting the party in any legal jeopardy and to avoid someone challenging the legitimacy of Miami-Dade's votes during the State Chair election on Saturday, I am declining the offer from out State Committeeman to carry his proxy," Cuba wrote in an email to local party members.
With the election two days away, Cuba said he does not know who will hold power over those votes. Jacobs said he is concerned they could be used in an "orchestrated" effort to make Rizzo the next state party chair.
Bittel resigned in shame last month after being accused of sexual misconduct in the workplace, and since then, party members have witnessed a lot of moving parts in the chair race. Some members have expressed concern that Bittel — who stepped down as leader of the party — continues to have influence over who will be his successor.
Cuba hopes the person Bittel chooses will vote according to what the majority of the membership wants, like he says he intended to do. The county party has already paid $80 to set up an electronic vote system to ensure the election is "safe and transparent," he said. The votes will be published early Saturday morning.
Jacobs, who was a Bernie Sanders presidential delegate and sued Bittel in January — which has gone nowhere — charging his path to the Florida Democratic Party chairmanship was rigged, agreed to dismiss his case if there is an electronic voting system.
As the election nears, Rizzo has reeled in the most endorsements in the three-way race — a total of 51 members have backed her.
Monica Russo, who was not eligible to run under party rules, officially got out of the race on Wednesday afternoon, leaving Alma Gonzalez and Stacey Patel to face Rizzo.