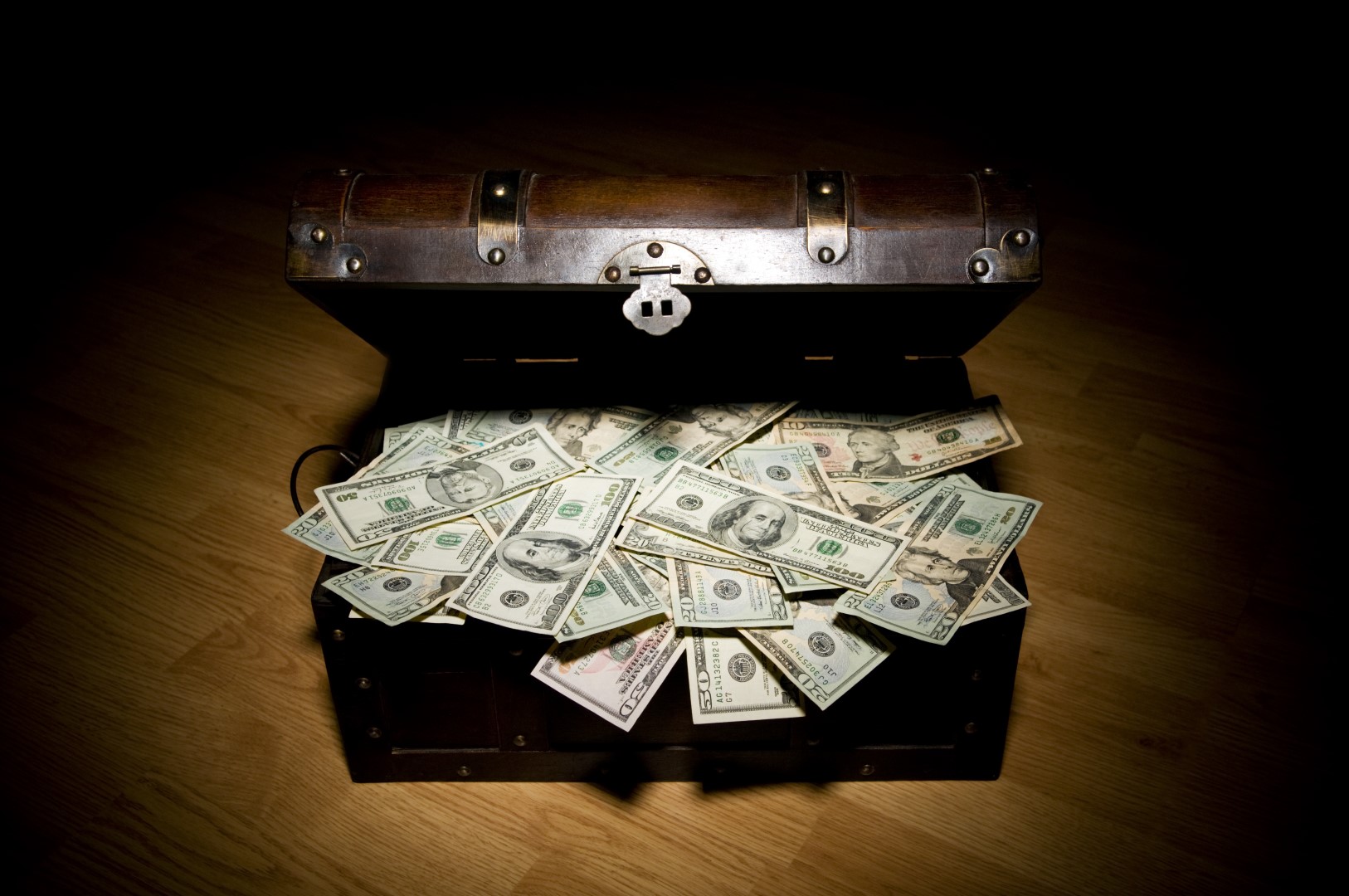 Two Sarasota Republicans are attempting to pass legislation that would prevent political committees and electioneering communications organizations from donating to each other, touting it as a proposal that would end dark money in state politics.
While state Rep. Joe Gruters' HB 43 and Sen. Greg Steube's SB 122 do not address dark money in issue advocacy spending, the two bills would have a major impact on hard-to-track spending from PACs and ECOs in state politics.
"Dark money is money spent in Florida's elections both at the local and the statewide level because of how campaign finance laws exist," Gruters said. "Dark money is everything that is wrong with politics today."
Gruters said the issue is bipartisan and that most of the dark money ads are "manipulative" and "negative" attacks. He said Florida voters are left in the dark when they cannot see how funds have been shuffled between PACs and ECOs.
A CPA, Gruters said he personally can't determine where some money originates.
"If I am an expert, how can the public possibly understand how to find out who is behind the ads that are used with dark money," Gruters said.
Steube also voiced his concern over tracking ads during political races.
"The biggest thing for me is the voters having transparency in knowing where — when they get that flashy little mailer in the mail — where that mailer came from," Steube said.
He said that, if the legislation passed, campaigns would spend a lot less in total because there would be fewer attack ads.
"If you had to put your name associated with any negative campaign that you were going to do, I think you'd be much more reluctant and make sure that your facts were right before you do things," Steube said. "Today you have people who basically launder money through a litany of different political committees, attack candidates and races, and the public has no idea where that money is coming from."
Gruters said he attempted to push the same bill last year, but had "limited success."
When asked why it wasn't favored by legislative colleagues, he said it could be due to change.
"Anytime you have a major change in the system it can be difficult," Gruters said.
Liberty First Network President Alex Snitker hinted that campaign finance issues could be the powerhouse behind other problems in Tallahassee.
"This issue permeates around all of the other issues," Snitker said. "If you're not getting a fair shake as to who is buying off who, then how do you know what the motivation is for whoever is voting for whatever piece of legislation?"
The dark money described by the legislators is a nuanced use of the descriptor, as the legislation circumvents the issue of what's normally considered dark money.
Dark money was coined to describe dollars used by issue advocacy groups — nonprofits falling under 501c(3), 501(c)(4), 501(c)(5) and (501(c)(6) tax classifications. It was spotlighted in the recent nonfiction book, "Dark Money: The Hidden History of the Billionaires Behind the Rise of the Radical Right," which examines the libertarian network funded largely by Charles Koch and David Koch.
An illustration at the press conference introducing the legislation read, "STOP DARK MONEY! Support HB 43!"
Newberry Republican Chuck Clemons co-introduced the measure with Gruters.