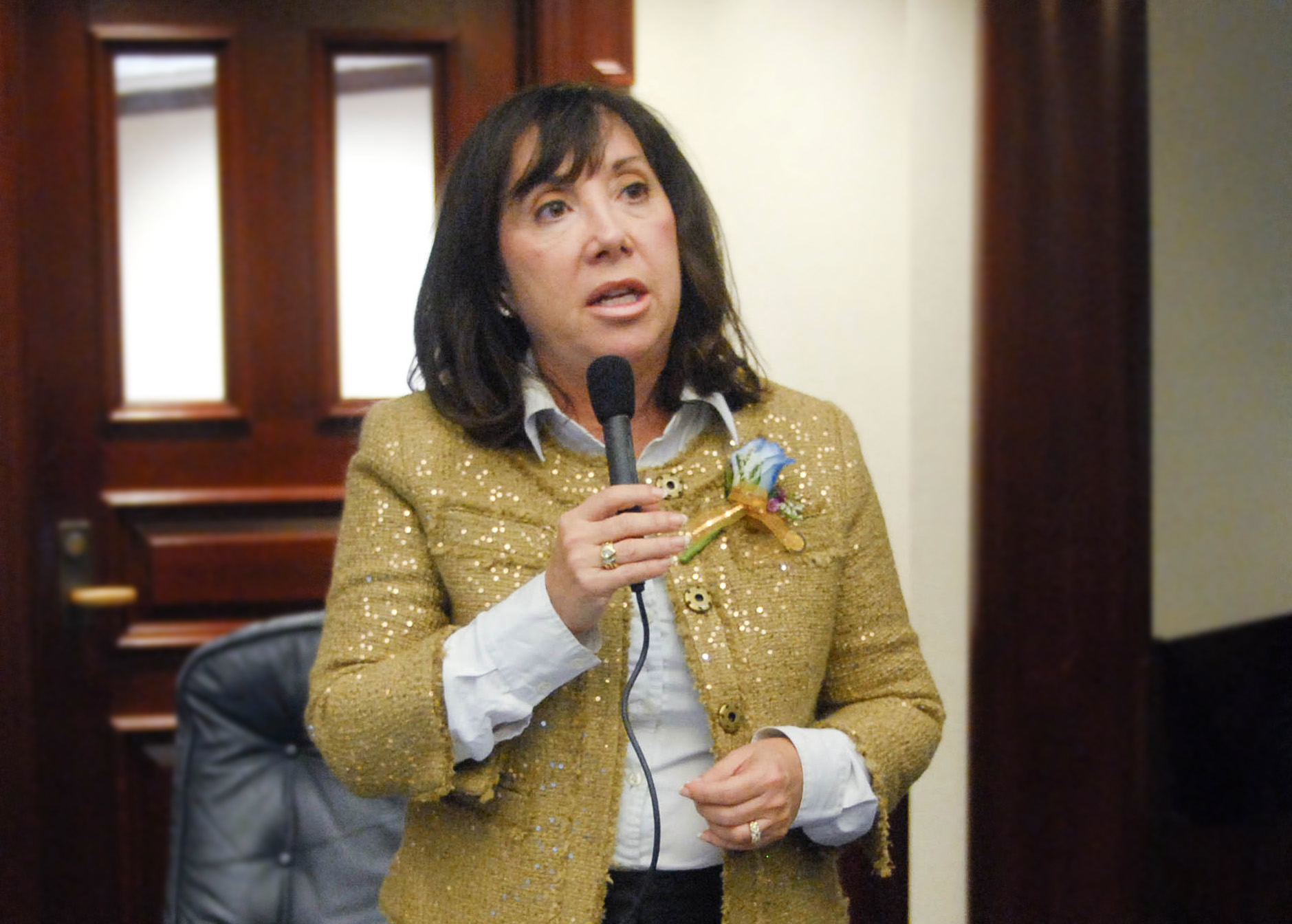 The qualifying deadline for candidates looking to replace Fort Worth Democrat Jeff Clemens passed at noon, and two Democrats and one Republican have made the cut according to the Florida Division of Elections.
Democrats Lori Berman, currently in the Florida House, and Arthur Morrison will face off in a primary race, while Republican Tami Donnally will face the victor in the general election for Senate District 31.
Berman and Morrison were originally slated for a three-way Democratic Primary with former state Rep. Irv Slosberg, but he announced earlier this week he would step aside and support Berman in the special election.
"You know, Lori and I were always good friends; she was always on the side of road safety. She was right by my side. I think she's going to make a great senator," Slosberg said.
Last month, Gov. Rick Scott set the special primary election for Jan. 30, 2018, with a special general election to follow on April 10.
So far Berman is the only candidate to file a campaign finance report for the race. Her first report, which only covered the last day of October, shows $177,504 in contributions, including $100,000 in loans. After $6,218 spent, she has $171,286 on hand.
With a special election comes special filing deadlines. Berman's next report, and the first for Donnally and Morrison, is due Dec. 19 and will cover from their filing date through Dec. 14.
SD 31 opened up when Clemens resigned in late October after admitting to an affair with a lobbyist.
"I have made mistakes I ashamed of, and for the past six months I have been focused on becoming a better person," he said in a statement at the time. "But it is clear to me that task is impossible to finish while in elected office. The process won't allow it, and the people of Florida deserve better."
Since his exit, House District 114 Rep. Daisy Baez has also stepped down and pleaded guilty to perjury in a case related to her residency.
The SD 31 and HD 114 special elections are currently the subject of a lawsuit filed by Florida Democrats pushing for earlier election dates in order for lawmakers representing the districts to be in place for at least part of the 2018 Legislative Session, which begins Jan. 9 and ends March 9.
A motion filed in that suit to move up the special election dates will be heard in Leon County circuit court Thursday.